In Which Countries Is King Charles III The Head of State?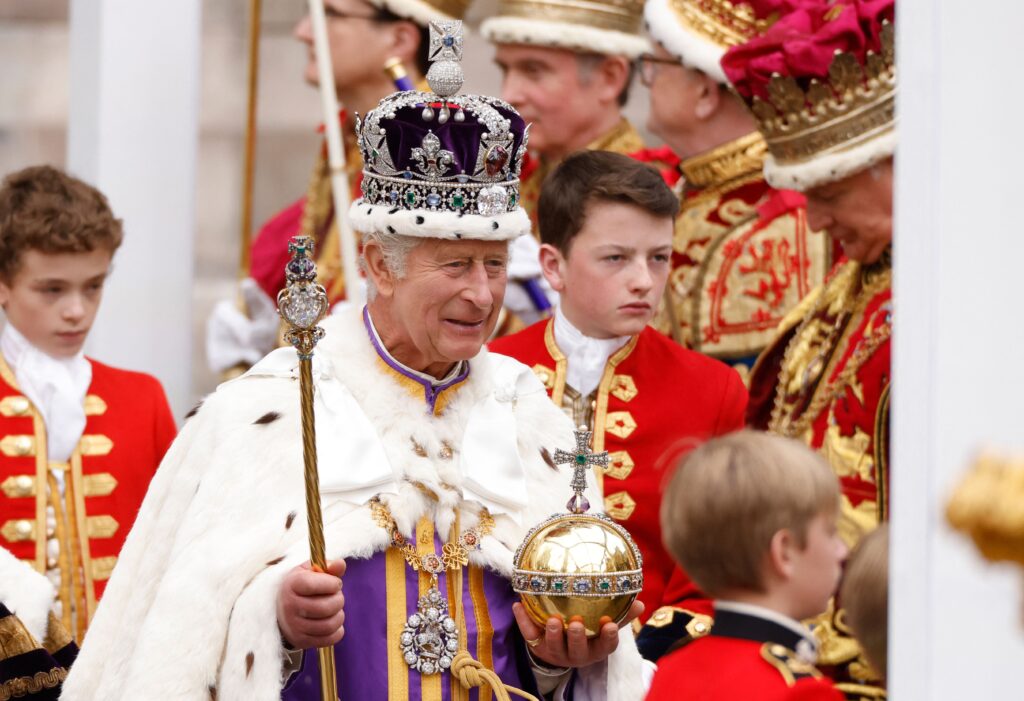 In Which Countries Is King Charles III the Head of State? King Charles III is not only the king of the United Kingdom. Apart from being the monarch of the UK, he is also at the same time, King or Head of State in 14 other countries.
The British monarch's role as the Head of State in other Commonwealth realms, such as Canada, Australia, New Zealand, and several other countries, is a result of historical ties and shared institutions.
These countries are part of the Commonwealth of Nations and share a common symbolic monarch, but they are sovereign nations with their own governments and legislatures.
In how many countries is King Charles III the Head of State?
He is the head of state of 15 countries in all. Do you know these countries? Keep reading
READ: BREAKING: BRICS to invite 6 new members in January 2024 (Check the countries)
Countries where King Charles III the Head of State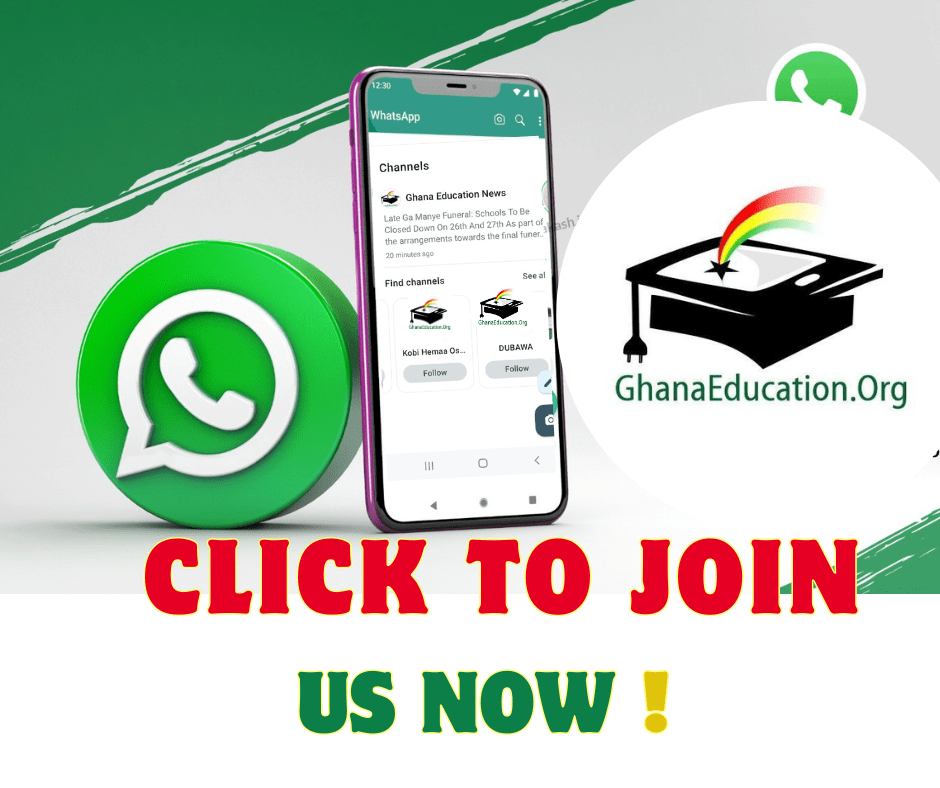 Here is the List of countries the King is also a Head of State:
🇬🇧 United Kingdom
🇨🇦 Canada
🇦🇺 Australia
🇳🇿 New Zealand
🇵🇬 Papua New Guinea
🇯🇲 Jamaica
🇧🇸 Bahamas
🇬🇩 Grenada
🇸🇭 Saint Kitts and Nevis
🇱🇨 Saint Lucia
🇦🇬 Antigua and Barbuda
🇻🇨 Saint Vincent and Grenadines
🇸🇧 Solomon Islands
🇹🇻 Tuvalu
🇧🇿 Belize
The role of King Charles III the Head of State varies from country to country, there are some common benefits and contributions that he provides to these nations:
1. Symbolic and Unifying Figure: The King serves as a unifying and stabilizing symbol for the nations she is the Head of State for. Her presence represents continuity, tradition, and national identity. This can be particularly valuable in countries with diverse populations and historical ties to the British monarchy.
2. Constitutional Monarchy: In constitutional monarchies, the King's role is largely ceremonial and symbolic. She represents the state and its continuity, while the day-to-day governance is carried out by elected officials and governmental bodies. This separation of powers helps maintain a balanced political system.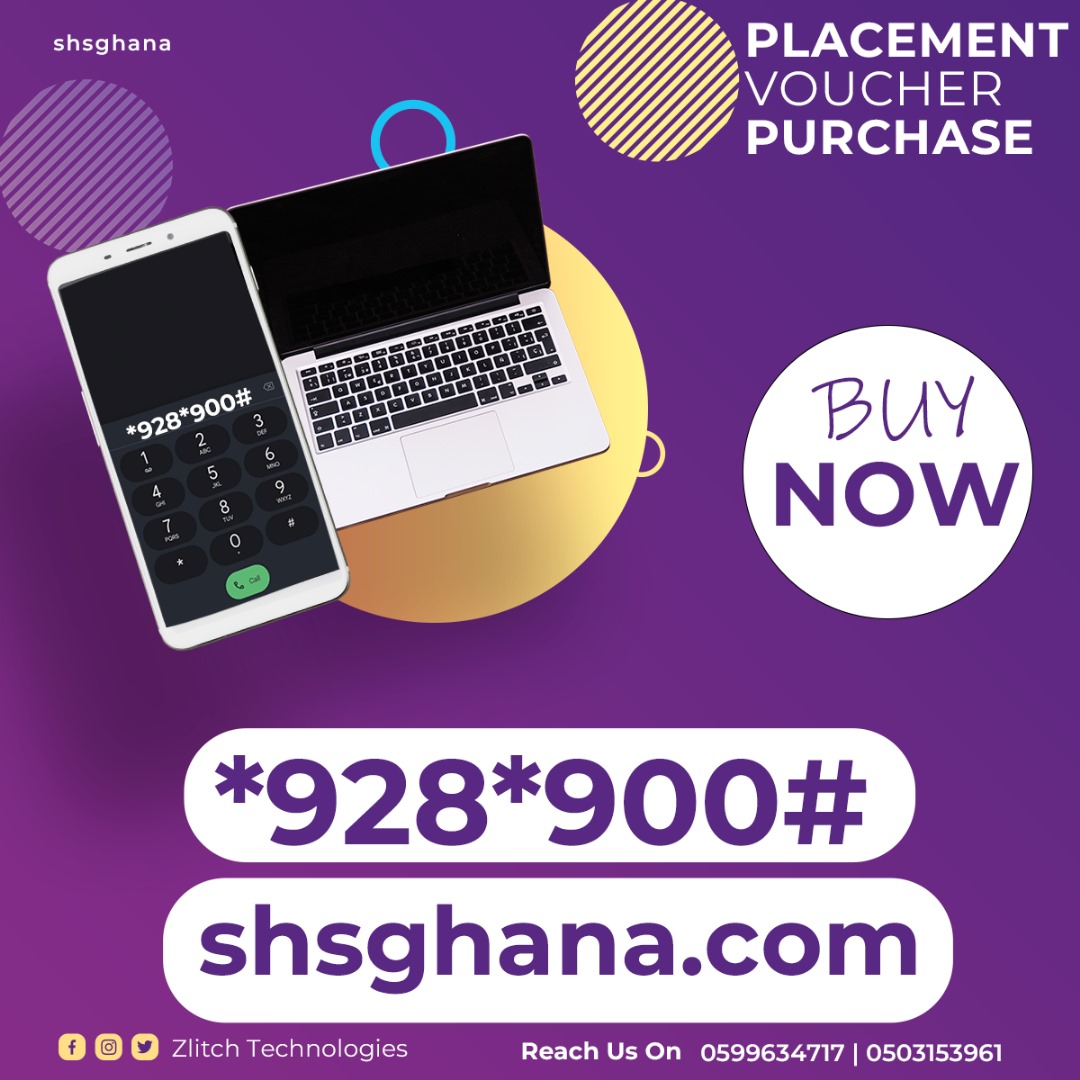 3. Tourism and Cultural Heritage: The monarchy is often associated with cultural heritage and history. Royal palaces, castles, and events draw tourists, contributing to the economy of the countries she is the Head of State for.
4. Diplomatic Functions: The King plays a role in diplomacy by receiving foreign dignitaries, ambassadors, and leaders on state visits. These interactions can foster diplomatic relationships and strengthen international ties.
5. National Celebrations and Events: The King's presence at national celebrations, holidays, and events adds a sense of grandeur and importance. Her participation in ceremonial functions can instill a sense of pride and unity among citizens.
6. Charity and Philanthropy: Members of the royal family, including the King, are often involved in charitable activities and philanthropic endeavors. Their patronage of various organizations and causes can bring attention and support to important social issues.
7. Continuity and Stability: Having a monarch provides a sense of continuity and stability in government. Even during times of political change, the monarch's role remains consistent, helping to maintain a sense of order.
8. Soft Power and International Relations: The monarchy can exert a form of soft power on the global stage. The King's visits, interactions with other leaders, and participation in international events can contribute to a nation's reputation and influence.
Do you have a question that needs a well-researched answer? If yes, leave that question as a comment on this post and we shall do our best to find the answers for you, or send the question to our email admin@ghanaeducation.org. We shall be more than glad to provide the best answers to your questions.
READ: Study In Italy For Free | Fully Funded Siena Scholarship | No IELTS Required
We hope the answer to the question has been useful.