How to Ensure Safety of Children on Android Portable Devices
Share This Education News
Have you ever thought of "How to Ensure Safety of Children on Android Portable Devices"? Learn the basic but useful tips and ensure your children are safe on the internet.
If you must get your children Android Portable Devices, you need to follow the steps below to be safe
Let us look at the 13 Steps and Tips on How to Ensure Safety of Children on Android Portable Devices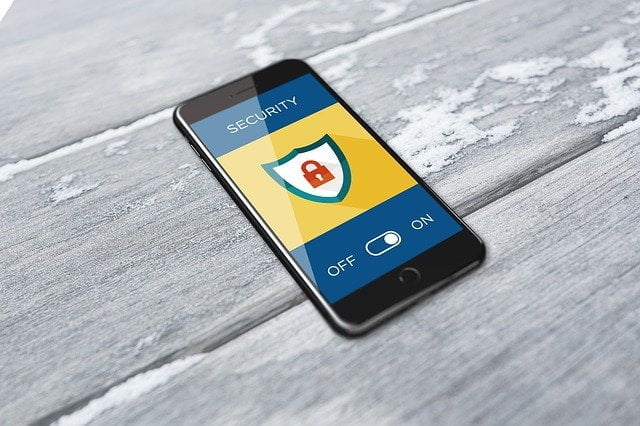 1. Register a Gmail account for them with the correct age and with your email as the parent.
2. Install Google Family Link on your own phone to help you put in place systems that will help monitor and restrict the wrong usage.
3. Add the registered e-mail accounts of your children to your Google Family Link.
4. Factory Reset their android device if they already have one then log in to the device with their own Gmail account that is linked to your Google Family Link.
5. If it is a new device, make sure it is the Gmail you use to activate the device.
6. Immediately you carry out steps 4 &5 above, your phone will get a notification to allow them to activate the device, this is the beginning of you taking control from anywhere.
7. All adult content of any form will never load in their phone.
8. They cannot install anything without your approval remotely from the Family Link.
9. You can lock their device from anywhere.
10. You can set a start and stop time for their device usage, the phone will lock when it gets to that time even if you forget.
11. YouTube will not allow them to see adult content too.
12. There is also YKids, which is YouTube for Kids, I recommend you remove the normal  YouTube and give them YKids.
13. From your Google Family Link, you can see how long they stayed on each app or page to warn them when necessary.
6 Internet Safety Tips for Children
Parents can make sure their children are safe while browsing online using the following tips:
1. Do Not Allow Kids to Browse Alone
2. Teach Kids About Protecting Their Privacy
3. Teach Kinds Never To Agree to Meet Online Friends through video calls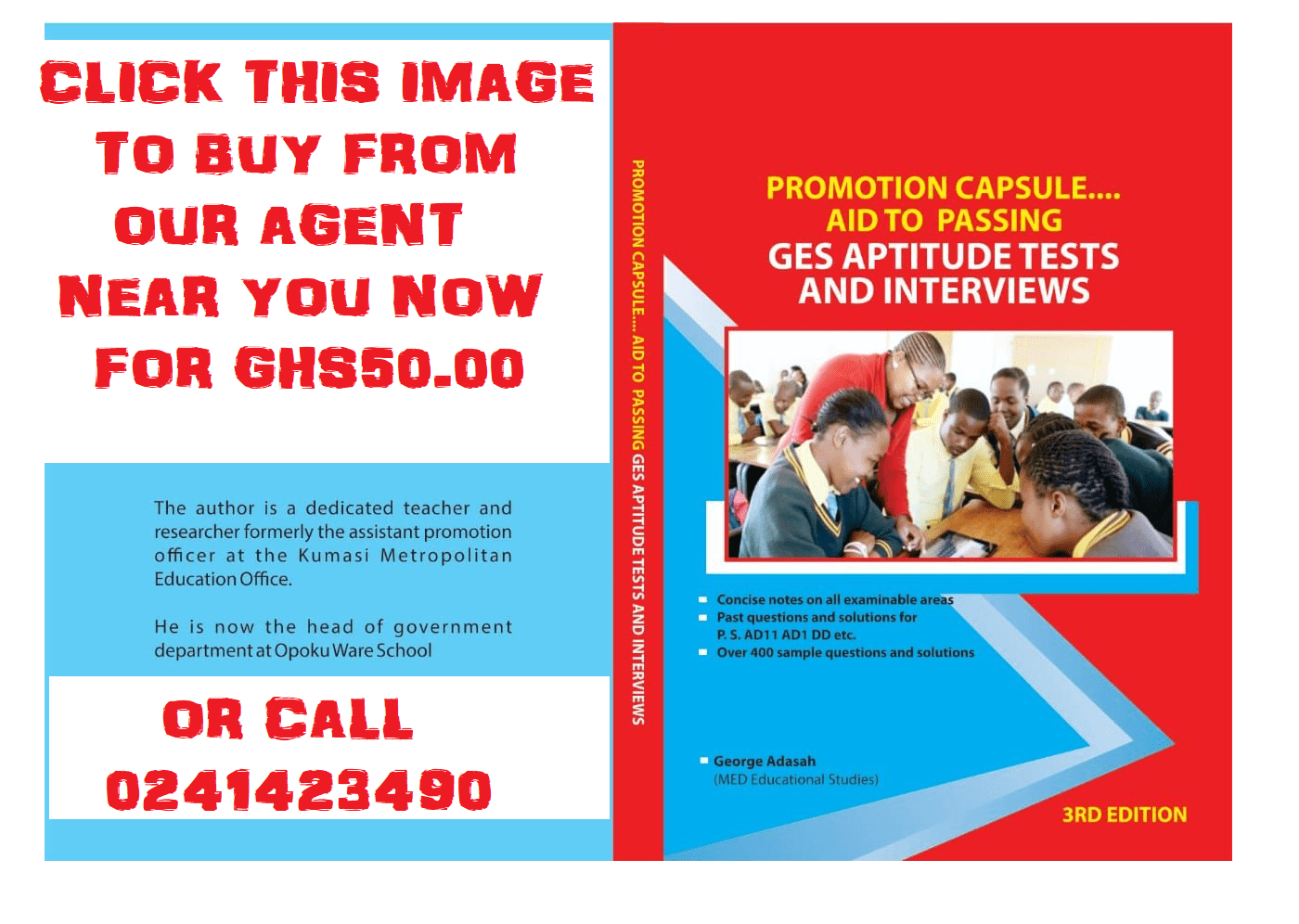 4. Instruct Your Child Never to Click on Pop-ups or Subscribe to E-Newsletters
5. Use a Strong Password for your gadgets as a parent.
6. Monitor What Your Kids Post Online and set online time rules so being online does not become a routine. 
Finally, Cyber safety for kids is of paramount importance. Parents, too much freedom and privacy for these young ones can make you lose them to the jaws of societal decadence. No one is too young to shock you. Our kids would not make the headlines for the wrong reasons.
We hope this "How to Ensure Safety of Children on Android Portable Devices" would go a long way to help parents and children.
Source: Unknown
Share This Education News
Post Publications || Join us on Whatsapp || Post Disclaimer
---
SEND A STORY: Do you have a story for us or need a promotion/advertisement? Submit them via our email admin@ghanaeducation.org
DOWNLOAD OUR>>> MOBILE APP
Facebook  Group> [JOIN Facebook]
JOIN OUR EDUCATION NEWS-GROUP (WHATSAPP)
Join just one of our Whatsapp/Telegram Groups for current Ghana Education Service News Updates:
JOIN ONLY ONE... THANKS
TELEGRAM PAGE >>> [JOIN]
Group 1 >>New Group> [JOIN]
Group 2 >>New Group> [JOIN]
Facebook  Group> [JOIN Facebook]
TELEGRAM PAGE >>> [JOIN]
Only websites that give us a URL backlink can repost our content on their sites.
---
The information contained in this post is for general information purposes only. The information is provided by GhanaEducation.Org and while we endeavour to keep the information up to date and correct, we make no representations or warranties of any kind, express or implied, about the completeness, accuracy, reliability, suitability or availability with respect to the website or the information, products, services, or related graphics contained on the post for any purpose.
||About Us|| Contact Us
---