Is Christian Atsu Still Alive? When Did The Earthquake Happen? – Details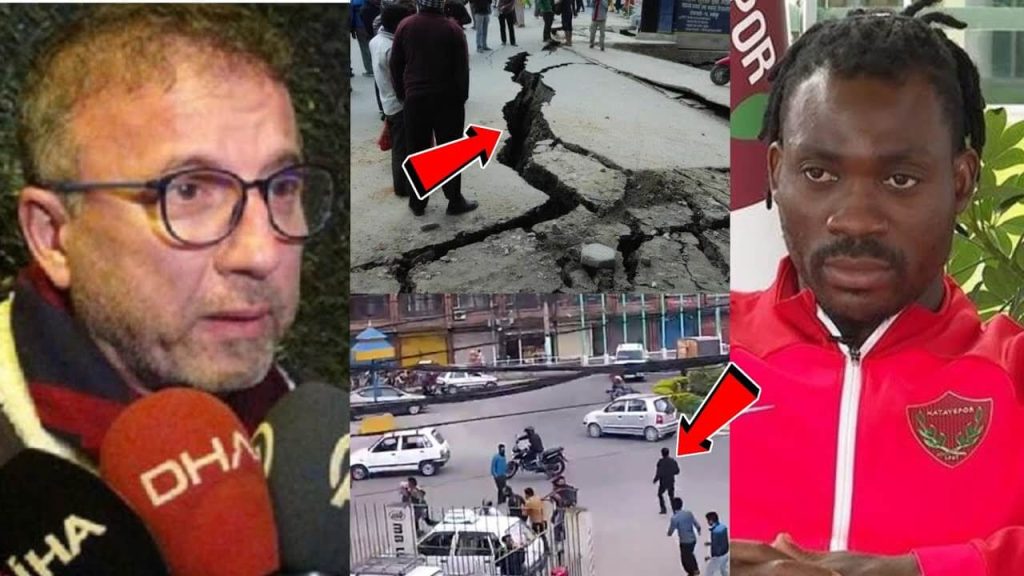 It's been more than a week since the earthquake took place in Turkey and parts of Syria. Till now, Christian Atsu is nowhere to be found.
Here, is a detailed article about all that happened in the course of the earthquake.
When Did The Turkey Earthquake Occur?
On February 6, 2023, an earthquake with a magnitude of 7.8 hit the south and center of Turkey as well as the north and west of Syria.
It happened 32.4 km west-northwest of Gaziantep at 4:17 am TRT and had a maximum Mercalli intensity of XI.
What Happened To Christian Atsu?
Atsu went missing on February 6, 2023, right after the 2023 Turkey–Syria earthquake.
He was thought to be one of the people who were stuck under the rubble of Hatayspor's headquarters in Antakya after the quake.
After the earthquake, there were different reports about what happened to Atsu. Some said he was saved, while others said that wasn't true.
As of February 14, 2023, there was no clear information about his health or whereabouts.
Christian Atsu's agent said on February 14, 2023, that two pairs of his shoes had been found, but Atsu himself had not yet been found.
Current Update About Christian Atsu
As of today, February 17th, 2023, news coming in is that Christian Atsu was allegedly captured in a CCTV camera leaving his room even before the first earthquake in Turkey.
This was revealed by Crime Check Ghana which was monitored by ghanaeducation.org
Also, Turkish News agencies are reporting the same news that Christian Atsu left his room before the earthquake.
New Method To Find Christian Atsu
According to Christian's agent, Nana Sechere, they have circulated about 1000s of Christian's pictures to all the hospitals in Hatayspor and Turkey.
According to him, Christian might be part of those rescued and it might be the case that his identity is unknown in the hospital.
All prayers are up for him, as we all await to receive a positive news regarding our dear brother.
READ ALSO: UPDATE: CCTV captured Atsu leaving his building before earthquake