July 2022 BECE Home Mock Starts Nationwide Today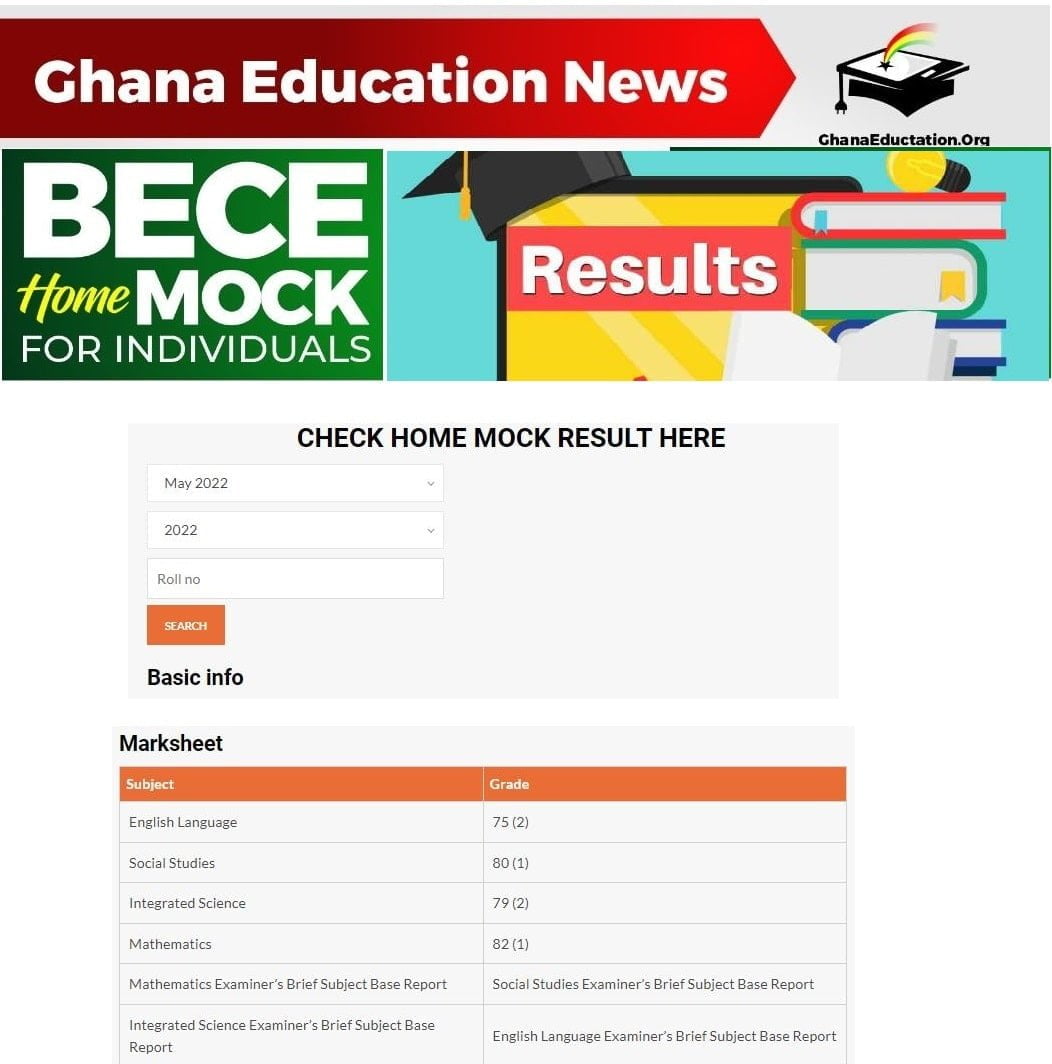 July 2022 BECE Home Mock Starts Nationwide Today
The July 2022 BECE Home Mock starts nationwide today for candidates preparing for the October 2022 examination.
The July mock is the third home mock for the 2022 exam year.
The Ghana Education News Home Mock has been a novel game changer for candidates who have been registered by their parents for the home assessment, which is held on specific dates and on weekends only.
The subjects examined are English language, Mathematics, integrated Science and Social Studies.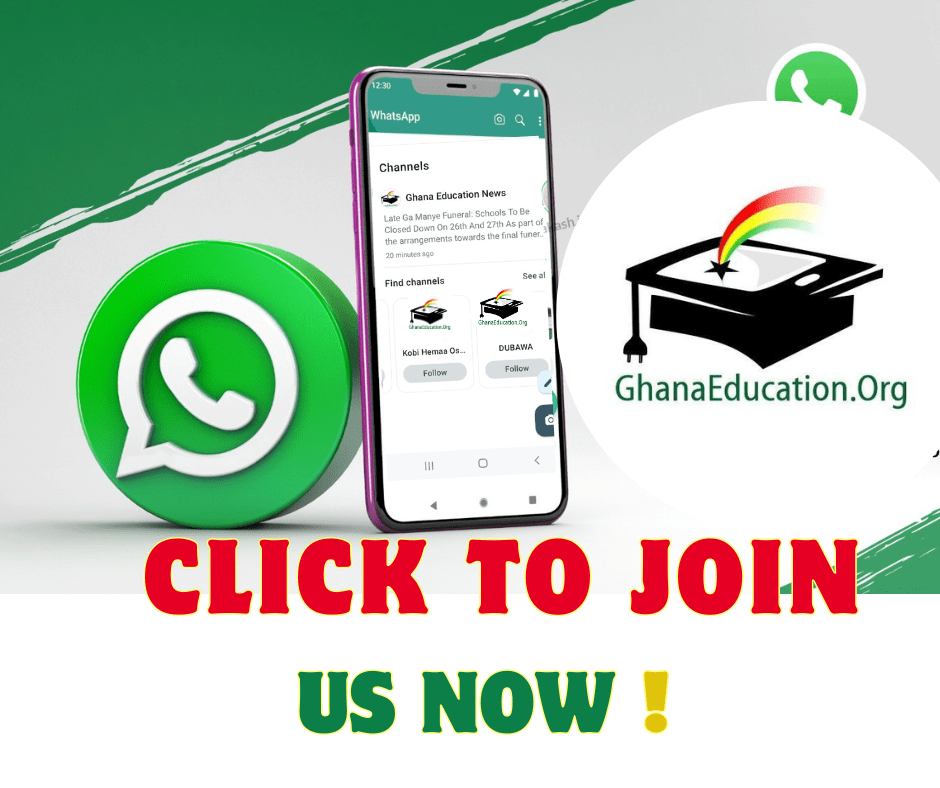 The nationwide exam is set and marked by examiners and experienced teachers in the various subjects.
In addition to the result generated , the Ghana Education News Home Mock also provides parents with a detailed examiner's report on each subject to help candidates improve their performance and work on their weaknesses.
Scripts from the various homes are sent to our dedicated examination WhatsApp number in PDF, and once they are marked, they are returned to parents along with marking schemes to help candidates revise all questions.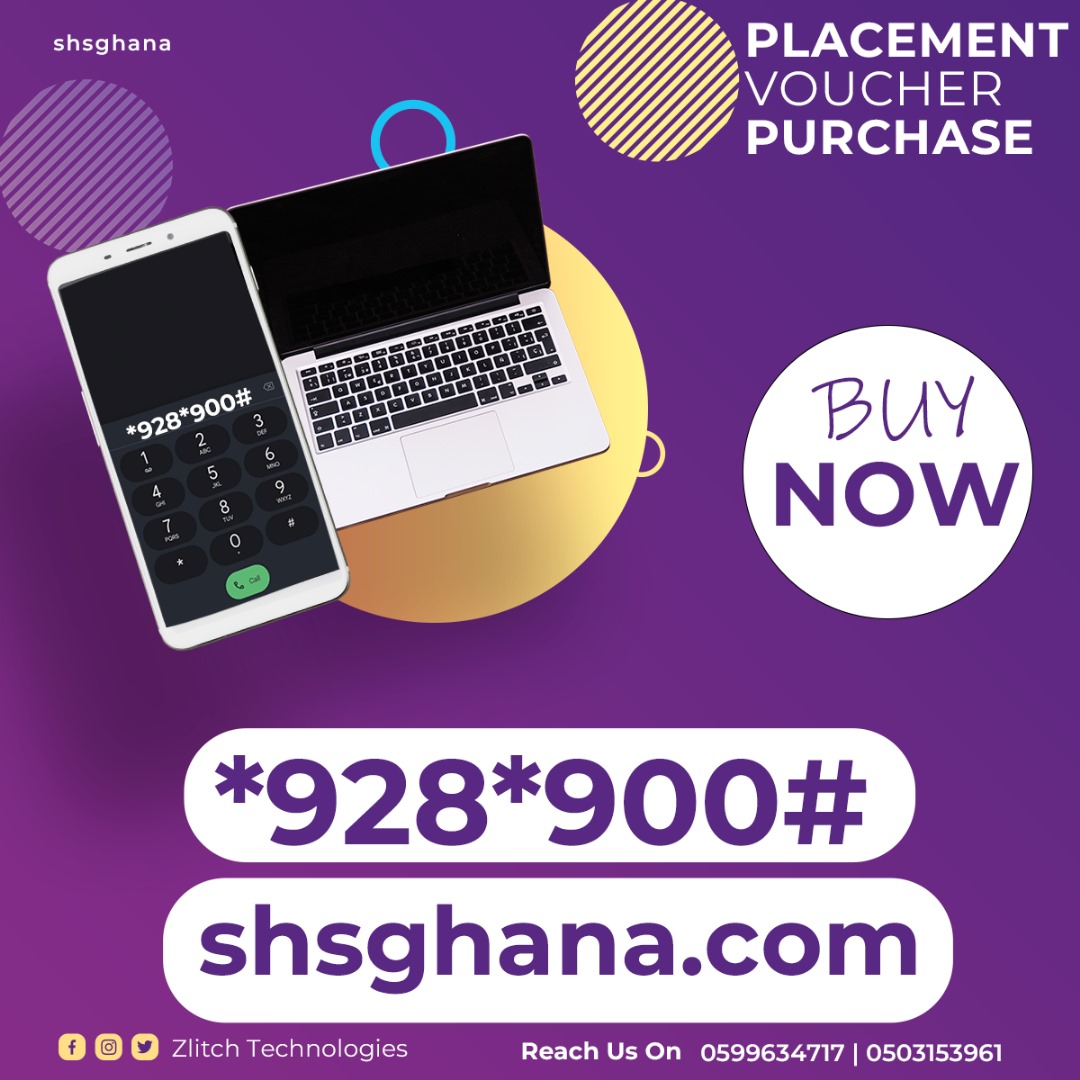 Just like the May and June mocks, the July Home Mock results and the examiners reports will be hosted live on our portal Ghanaeducation.org where registered parents can access the results using the phone numbers as student's Index Number.
Speaking on the novel mock examination, the Editor-in-Chief of Ghanaeducation.org, Mr. Wisdom Hammond disclosed that, the Home Mock has been a blessing for candidates whose have been enrolled by parents because it has revealed so much about candidates which schools are unable to do to help candidates and parents.
"Parents are not able to get an examiner's report for the mocks their wards write at school yet the Home Mock does and we have made recommendation's which have been implemented by parents as well" he said.
He disclosed that the August and September mocks will not only test knowledge but also candidates speed and accuracy because the last two mocks will give candidates lesser time to answer standard BECE questions.
This month's mock score target for candidates is 85% in each subject.
Mr. Hammond speaking on why targets for BECE candidates said "Without targets how can we tell if the candidates are doing well? We cannot measure performance if we don't have a target. It helps us tell the variance between targets and actual results and to help make useful recommendations on adverse performance.
The Ghana Education News Home Mock Team wishes all candidates taking the July Home Mock the best of luck.
[wp-rss-aggregator]