JUST IN: Christian Atsu Found Dead Under The Rabbles – Details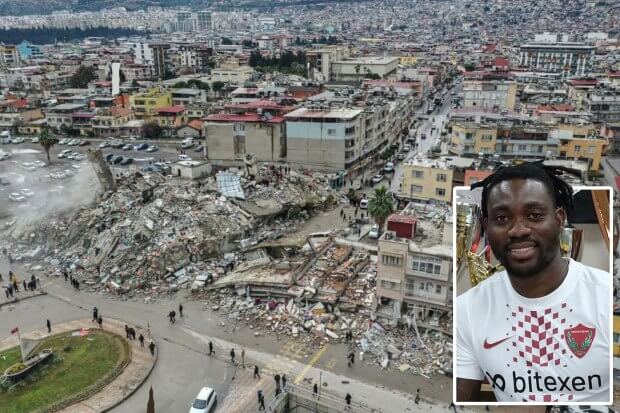 Christian Atsu, a Hatayspor football player, was found beneath the wreckage of a home devastated in the Antakya area by the Kahramanmaraş-centered earthquakes.
Murat Uzunmehmet, Atsu's manager, reported that the Ghanaian footballer had died.
"Christian Atsu was discovered and tragically died," his management stated in a statement.
Christian Atsu bulundu ve maalesef hayatını kaybetti

— Murat Uzunmehmet (@MuratUzunmehmet) February 18, 2023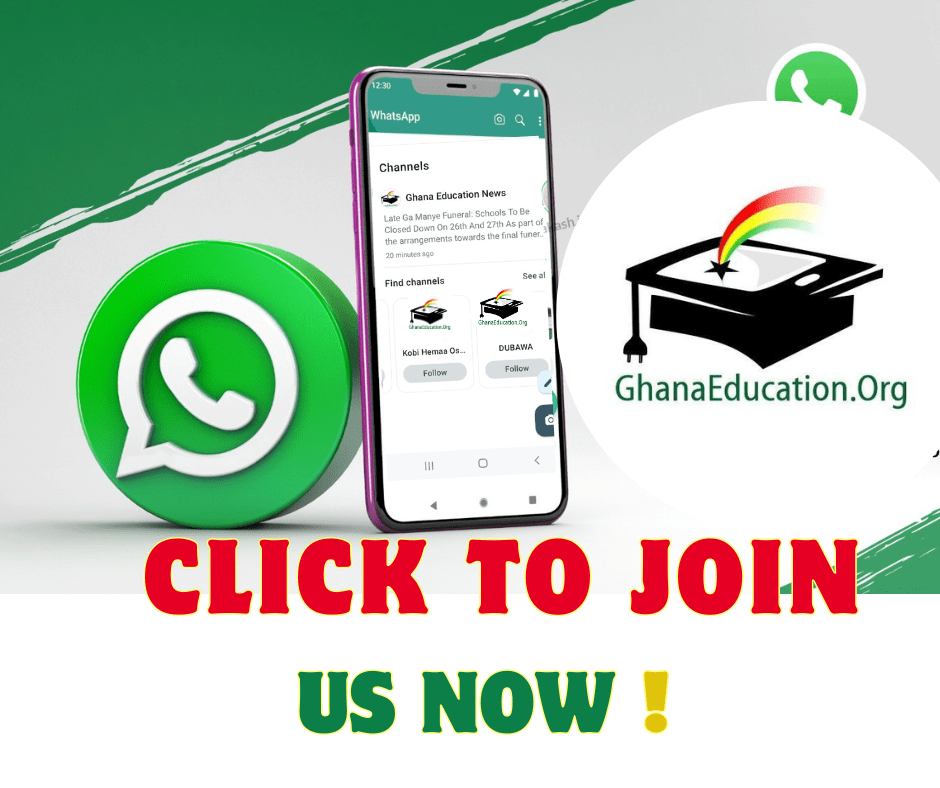 HE WAS GOING TO SEE HIS FAMILY.
Hatayspor Administrative Manager Fatih Ilek remarked that if the Ghanaian footballer had not scored in the previous game, he would not have been trapped in the earthquake, and added:
"Before the match against Gaziantep FK before the earthquake, Christian Atsu informed the instructor that he needed more time. "Am I allowed to depart if I find a team?" He stated.
Volkan Hodja agreed to this proposal as well. He didn't take any time during the game, but he had a ticket after the Kasmpaşa game. He was traveling to see his family in another country.
THE FATE POINT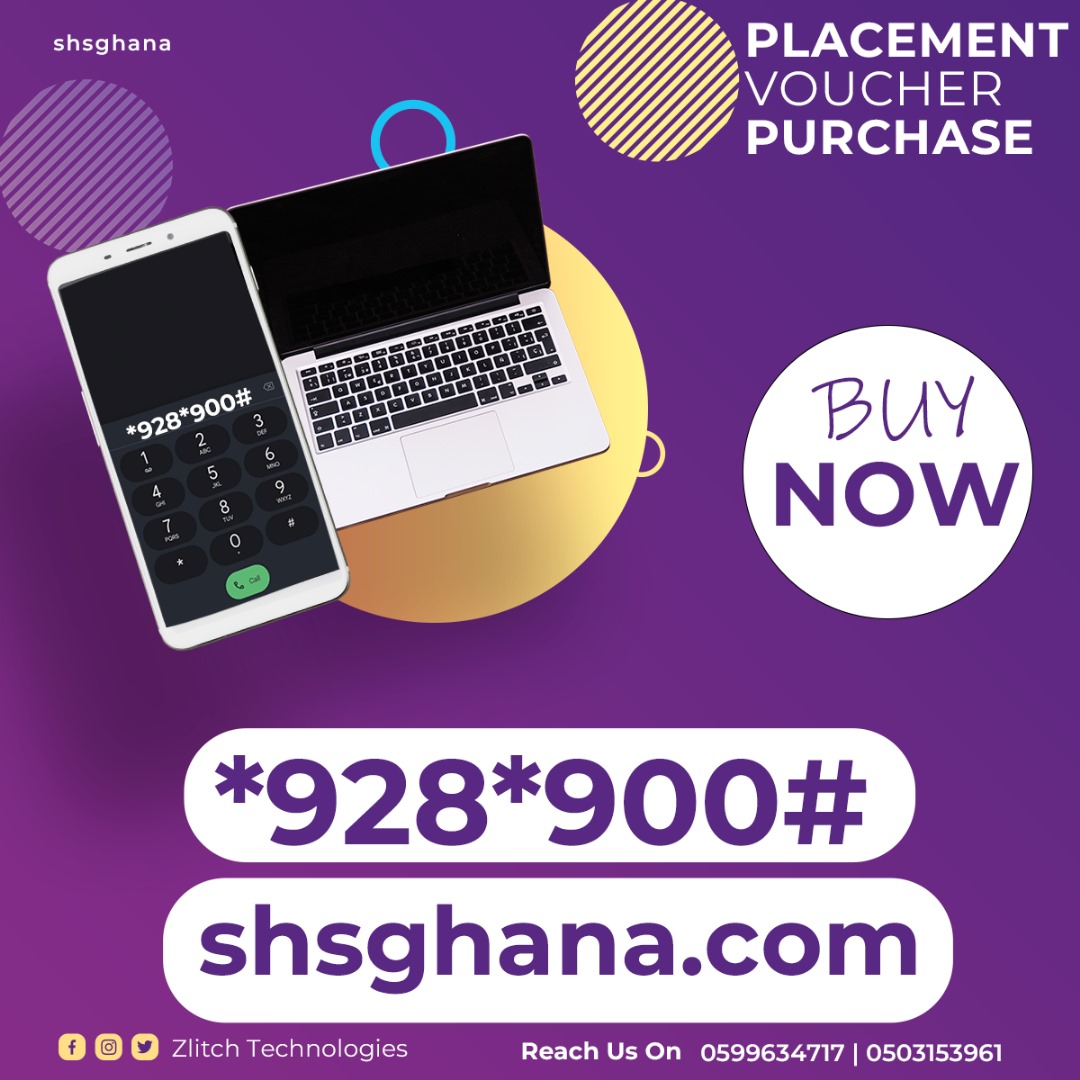 The instructor assigned the assignment in the Kasmpaşa match, and Atsu performed well. In addition, he scored in the last seconds.
There was such a strong sense of solidarity after the game that Volkan's teacher's hug and pleasure on the field and in the locker room cannot be forgotten.
This is the point of no return. There was a plane ticket available, but he declined since he performed well and scored the goal.
Following the excitement he experienced, he stated, 'I will not move, I will remain here'. On his happiest day, he got trapped in an earthquake. He had an 11 p.m. flight.
READ ALSO: Is Christian Atsu Still Alive? When Did The Earthquake Happen? – Details