KNUST Student Goes Missing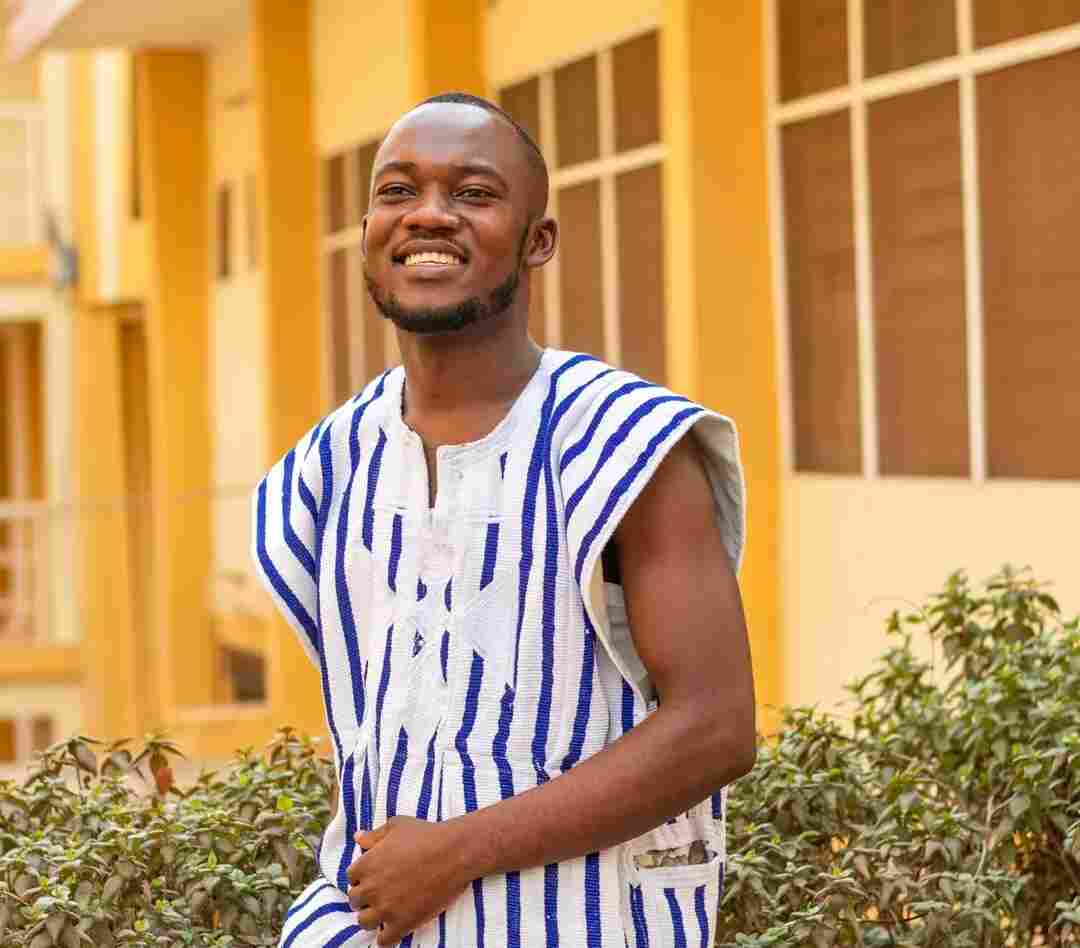 A level 400 student of Kwame Nkrumah University of Science and Technology(KNUST), Oduro Victor has gone missing for over a month now.
Oduro Victor, who is 24 years old, left campus to go home after his last paper on 25th August, 2023. It has been over a month now and Victor hasn't reached home. The family of the victor are currently worried.
Victor Oduro is a KNUST Level 400 student who offers Settlement Planning programme. The family is therefore urging the general public to help find their ward.
About Victor Oduro
Victor Oduro hails from Juansa, a suburb in Kumasi in the Ashanti region of Ghana.
Age
He was born on 3rd March, 1999. He is 24 years old.
Nickname
Victorious
KNUST Second Semester Examination started on 7th August, 2023 and ended on 25th August, 2023. Students went home on 25th August, 2023.
The reopening date for regular students is in January, 2024. However, Victor Oduro, who left campus to go home hasn't reached home yet. His family are worried. The case has been reported to the Ghana Police Service. The police would also need the services of the general public to know the whereabouts of the missing student. More soon…
READ ALSO: Ghanaians Are Suffocating In Hardship – Sarkodie Tells Akufo Addo
KNUST FIRST SEMESTER ACADEMIC CALENDAR 2023/2024
| | | | |
| --- | --- | --- | --- |
| SN | ACTIVITY | FROM | TO |
| 1.0 | FIRST SEMESTER | SATURDAY, JANUARY 6, 2024 | SATURDAY, APRIL 27, 2024 |
| 1.1 | Online Course Registration: Continuing Students | Monday, December 18, 2023 | Monday, January 15, 2024 |
| 1.2 | Online Course Registration: Freshmen | Wednesday, January 3, 2024 | Monday, February 5, 2024 |
| 1.3 | Virtual Orientation: Freshmen | Wednesday, January 3, 2024 | Wednesday, January 3, 2024 |
| 1.4 | Arrival of Freshmen | Saturday, January 6, 2024 | Saturday, January 6, 2024 |
| 1.5 | Biometric Registration: Freshmen | Saturday, January 6, 2024 | Monday, February 5, 2024 |
| 1.7 | Residential Orientation: Freshmen | Sunday, January 7, 2024 | Monday, January 8, 2024 |
| 1.8 | Academic Orientation: College, Faculty, Department. | Monday, January 8, 2024 | Wednesday, January 10, 2024 |
| 1.9 | Medical Examination | Monday, January 8, 2024 | Friday, February 9, 2024 |
| 1.10 | Arrival of Continuing Students ( level 200, 300 and 400) | Saturday, January 13, 2024 | Saturday, January 13. 2024 |
READ ALSO: Check Out The Reopening Date For Next Term For Basic Schools