"Last Minute Revision": Solve These Trial Social Studies Questions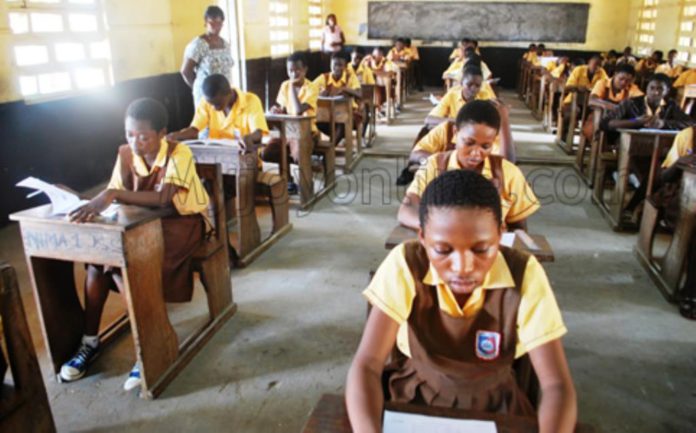 Last Minutes Revision: Solve These Trial Social Studies Questions. On Monday, candidates will write their first paper, Social Studies. Candidates have been supplied with several trial questions to facilitate their revision. Now that it is almost time, candidates should finalize their revision by solving these questions. Candidates must also try and do a general revision as soon as possible.
SEE ALSO:  WAEC sends SCAM ALERT notice to WASSCE & BECE Candidates and Parents
Candidates must also take a look at all the review questions after every topic in their textbook. These questions are divided into three sections of Social Studies; The Environment, Governance, Politics and Stability, and Socio-Economic Development. The author selected about six questions each under every section, This is because it is very compulsory for every student to answer questions under each sub-section.
The Environment
Mention the three types of rainfall
Describe how any of these types of rainfall is formed
What are the three types of rocks
Mention five economic importance of rocks
Explain five common cultural traits of Ghanaians
Give three reasons why some societies develop faster than others.
CHECK ALSO:  Final 2022 BECE English Essay Questions Worth Looking At
      Governance, Politics, and Stability
Outline five causes of the Yaa Asantewaa War
Explain three effects of the Yaa Asantewaa War
Mention 6 founding leaders of Ghana
State and explain five roles the founding leaders played toward independence
What is the importance of independence?
State three reasons why a country needs a constitution
List the arms of government and for each arm, explain three of its function
ALSO CHECK: Social Studies – Bece Past Questions and Answers
         Social And Economic Development
State three 3 differences between tourism and leisure
Name and explain three economic importance of tourism and some problems facing the industry
What is a settlement?
List the three types of settlement and explain them
Explain four economic problems facing Ghana
State and explain four social problems in Ghana
The team over here wishes all candidates good luck and urges all candidates to put in their maximum bests in securing great grades in all subjects.
ALSO READ:  Donkomiooooo! Supposed Leaked 2022 BECE papers on sale for GHS400