Lithium: New invention could herald 'battery revolution', scientists say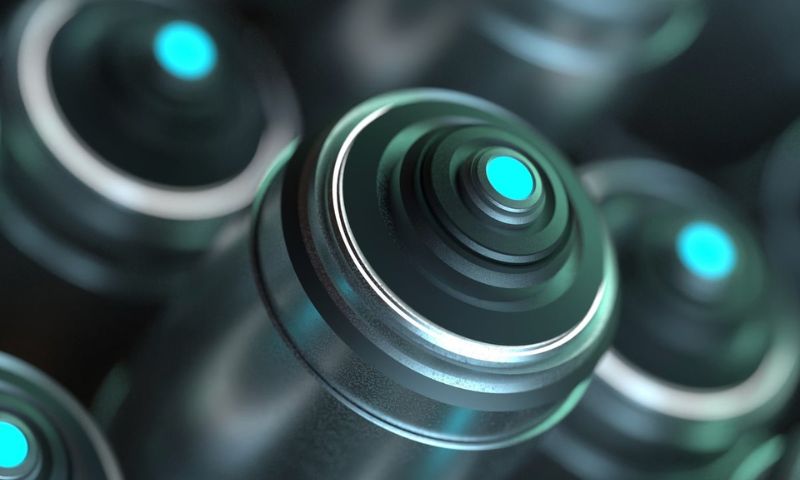 The new invention could herald 'battery revolution', according to scientists
Redox flow battery could prove crucial for full transition to renewable energy sources

Researchers have invented a new battery that they claim could have profound implications for the future of energy storage and renewable technologies.
The lithium-based redox-flow battery, developed by a team at the University of Cincinnati, could prove crucial for wind and solar operations, where large-scale batteries are needed to store energy during times of overproduction and release it when production drops off.
READ: Tech: Virtual touch, real feelings: Decoding haptic technology beyond smartphones
"Energy generation and energy consumption is always mismatched," said Jimmy Jiang, who led the research at the University of Cincinnati.
"This design significantly decreases material costs," said Soumalya Sinha, a visiting professor at the University of Cincinnati who was involved in the research.
"We're trying to achieve the same performance at a cheaper cost."
The research team has already submitted patent applications for this ground-breaking design. Dr. Jiang confidently predicts a "battery revolution" in the next two decades, citing the intensive research underway to push the boundaries of battery performance.
"I am confident about that," he said. "There is a lot of intense research going into pushing the boundaries of battery performance."
The research was detailed in a paper, titled 'Development of high-voltage and high-energy membrane-free nonaqueous lithium-based organic redox flow batteries', published in the journal Nature Communications.