NPP will break into pieces by 18th June 2024 – Kevin Taylor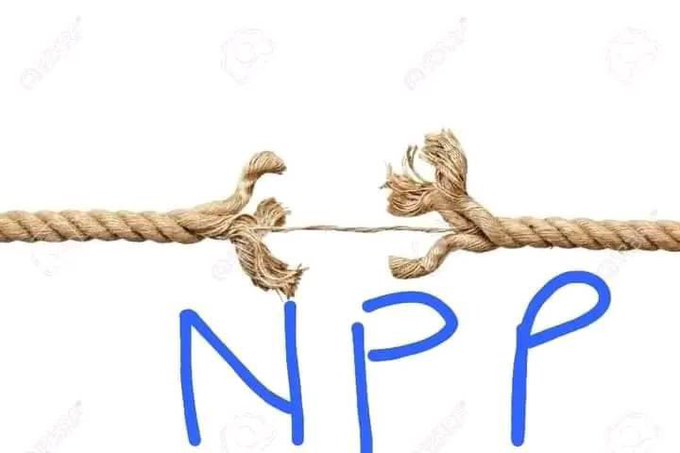 Kevin Taylor, a member of the NPP and vociferous attacker of the Nana Addo-Bawumia government, has, in a tweet, indicated the ruling NPP will break into pieces by June 18, 2024.
Ghanaian political analyst Kevin Taylor believes that the New Patriotic Party (NPP) will break into pieces by June 18, 2024.
Taylor made this prediction in a recent episode of his show "With All Due Respect". He said that the NPP is currently in a state of disarray and that the sacking of Hopeson Adorye, Yaw Buaben Asamoa, Nana Ohene Ntow, and Boniface Abubakar Saddique from the party is a sign of the party's impending collapse.
Taylor also said that the NPP's decision to sack the four men is a betrayal of their supporters. He said that the four men were unfairly targeted because they spoke out against the party's leadership.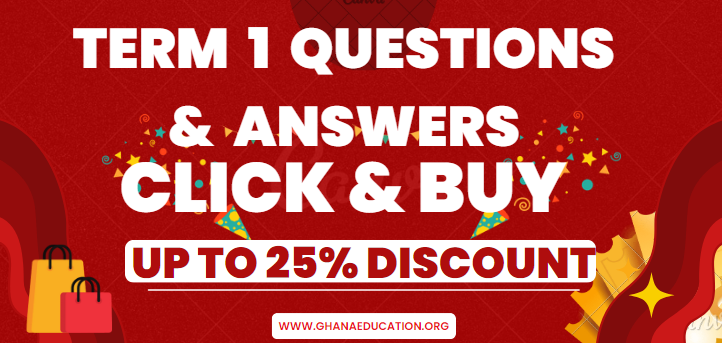 Taylor's prediction is based on the NPP's recent history of infighting and division. Internal conflicts have plagued the party in recent years, and these conflicts have resulted in the departure of several prominent members.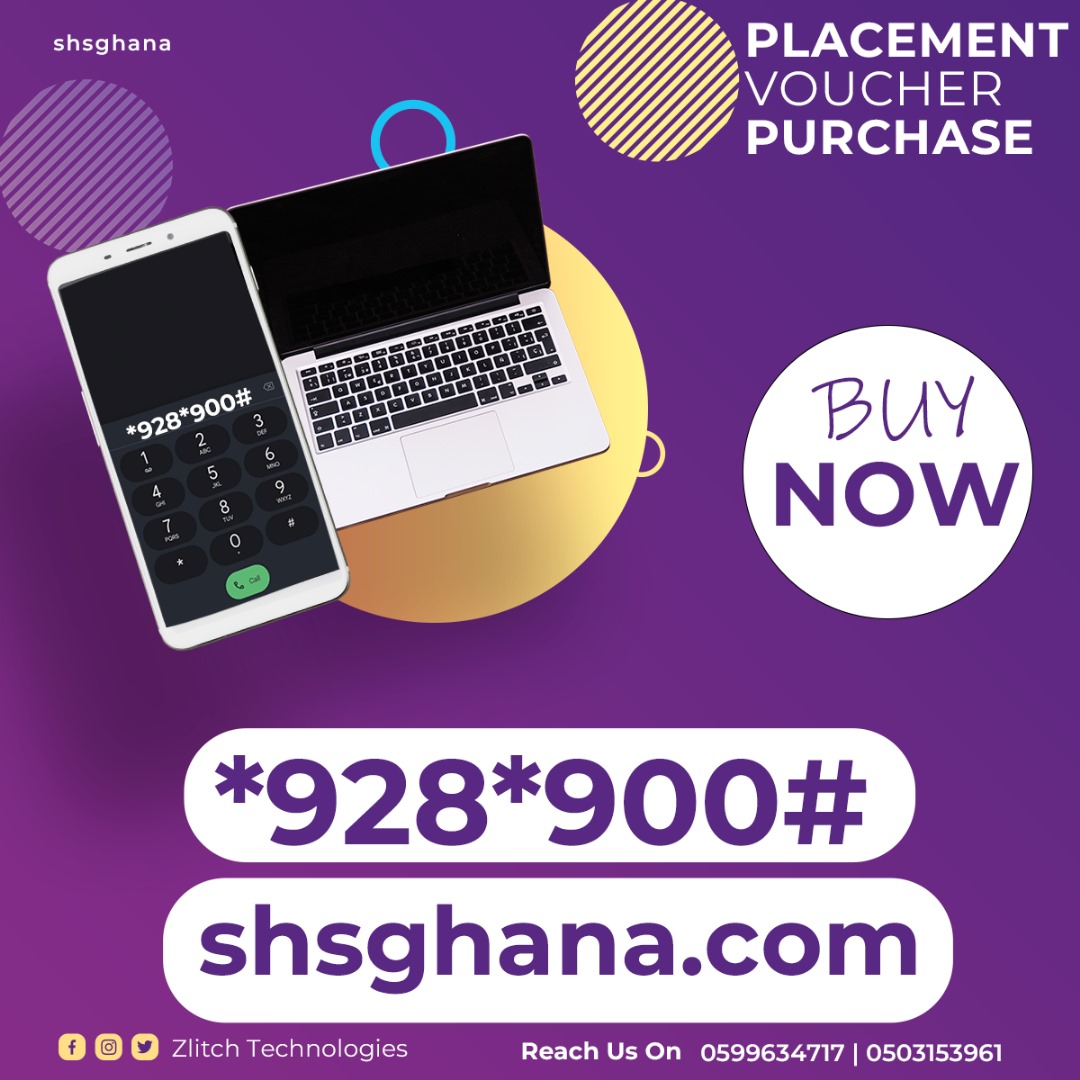 If Taylor's prediction comes true, it would be a major blow to the NPP. The party is currently the ruling party in Ghana, and its collapse would have a significant impact on the country's political landscape.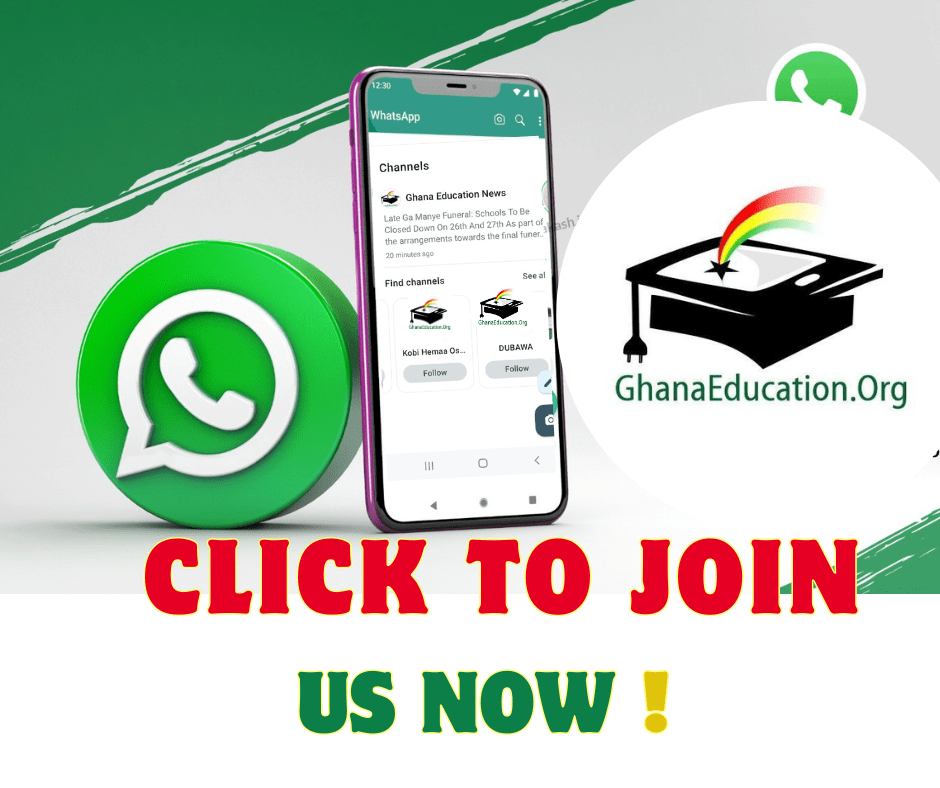 It is important to note that Taylor's prediction is just a prediction. It is impossible to say for sure whether or not the NPP will break into pieces. However, the party's recent history suggests that it is a possibility. Presidential candidate hopeful Alan Kyeremanteng resigned from the party prior to the Nov. 4th elections to elect a flag bearer. He cited intimidation and actions that showed the NPP leadership and bigwigs were in favour of one of the presidential candidate opefuls.
READ: Now 'fired' NPP Members- See full List
It will be interesting to see what happens to the NPP in the coming months. If the party can overcome its internal divisions, it may be able to avoid Taylor's prediction. However, if the divisions continue to fester, the NPP may well be on the path to destruction.