NTC Issues 2023 GTLE Fraud Alert To All Teachers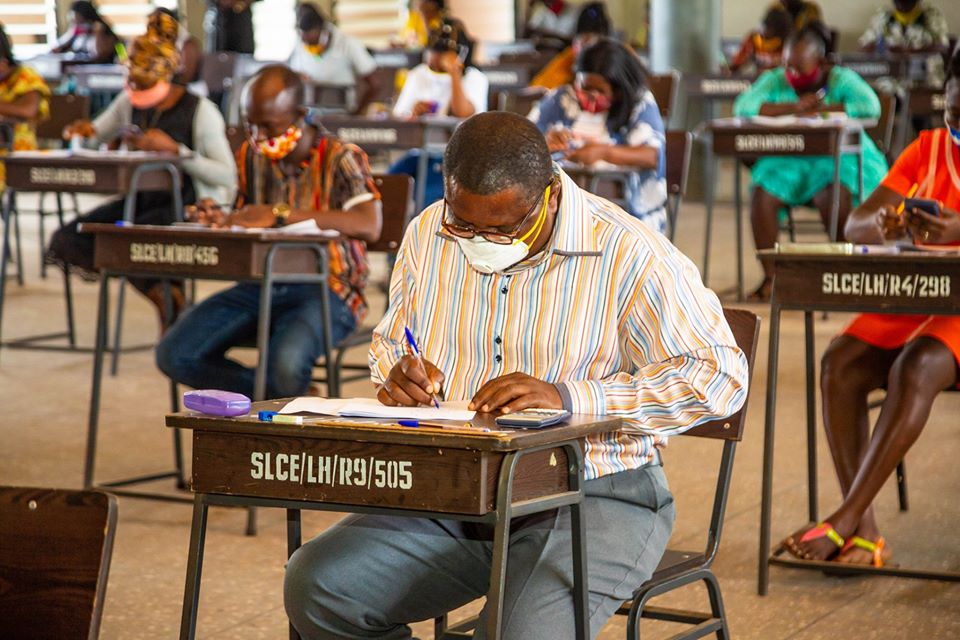 The National Teaching Council has sent On Fraud Activities That Promise Unsuspecting Candidates a Quick and Easy Pass of the Ghana Teacher Licencing Examination (GTLE).
In a blog post by NTC cited by ExamHall.org, the council cautioned the public to desist from engaging in paying money to any person or group of people who promise to help or assist them to acquire a pass in the Ghana Teacher Licencing Examination (GTLE).
It further charged all to report such unscrupulous persons to the Ghana Police.
NTC Issues 2023 GTLE Fraud Alert To All Teachers
In a related development, the NTC has announced the commencement of registration for the conduct of the 2023 GTLE which is scheduled for May 2023 across the country.
Persons who qualify to take the examination or want to write the re-sit of the examination can purchase their vouchers to register now.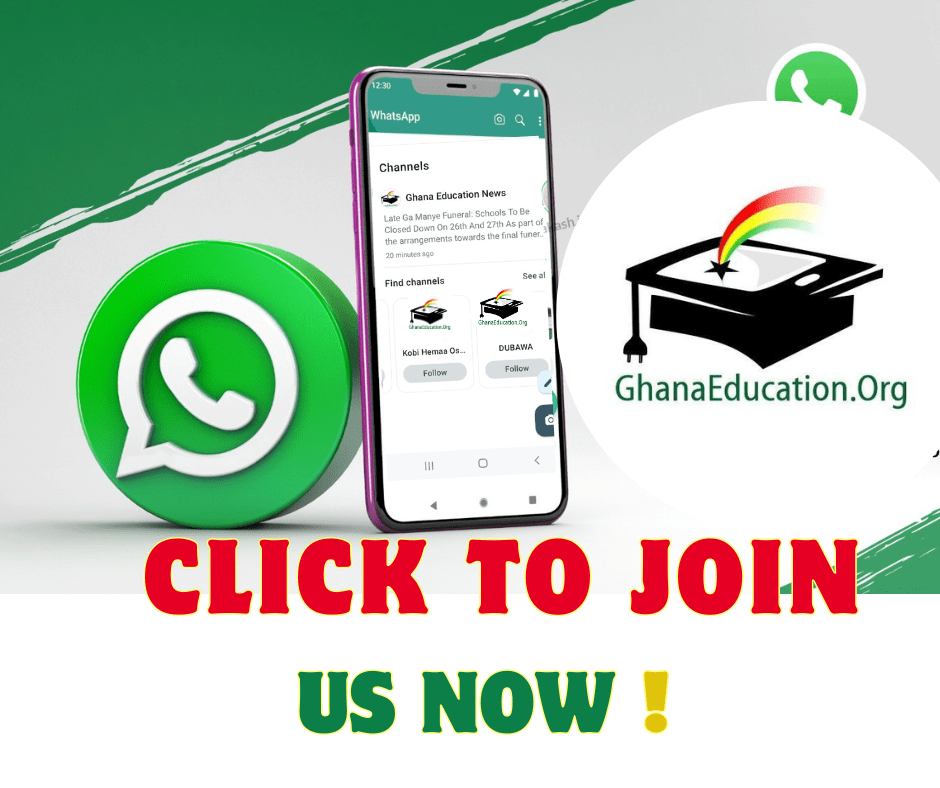 YOU CAN PURCHASE A GTLE RESIT VOUCHER FROM ANY PRUDENTIAL BANK BRANCH NATIONWIDE OR SIMPLY DIAL *772*51# TO USE MOBILE MONEY. For issues regarding purchase of GTLE voucher using mobile money, please contact; Toll free 0800000772 OR 0302750420 / 0551858585.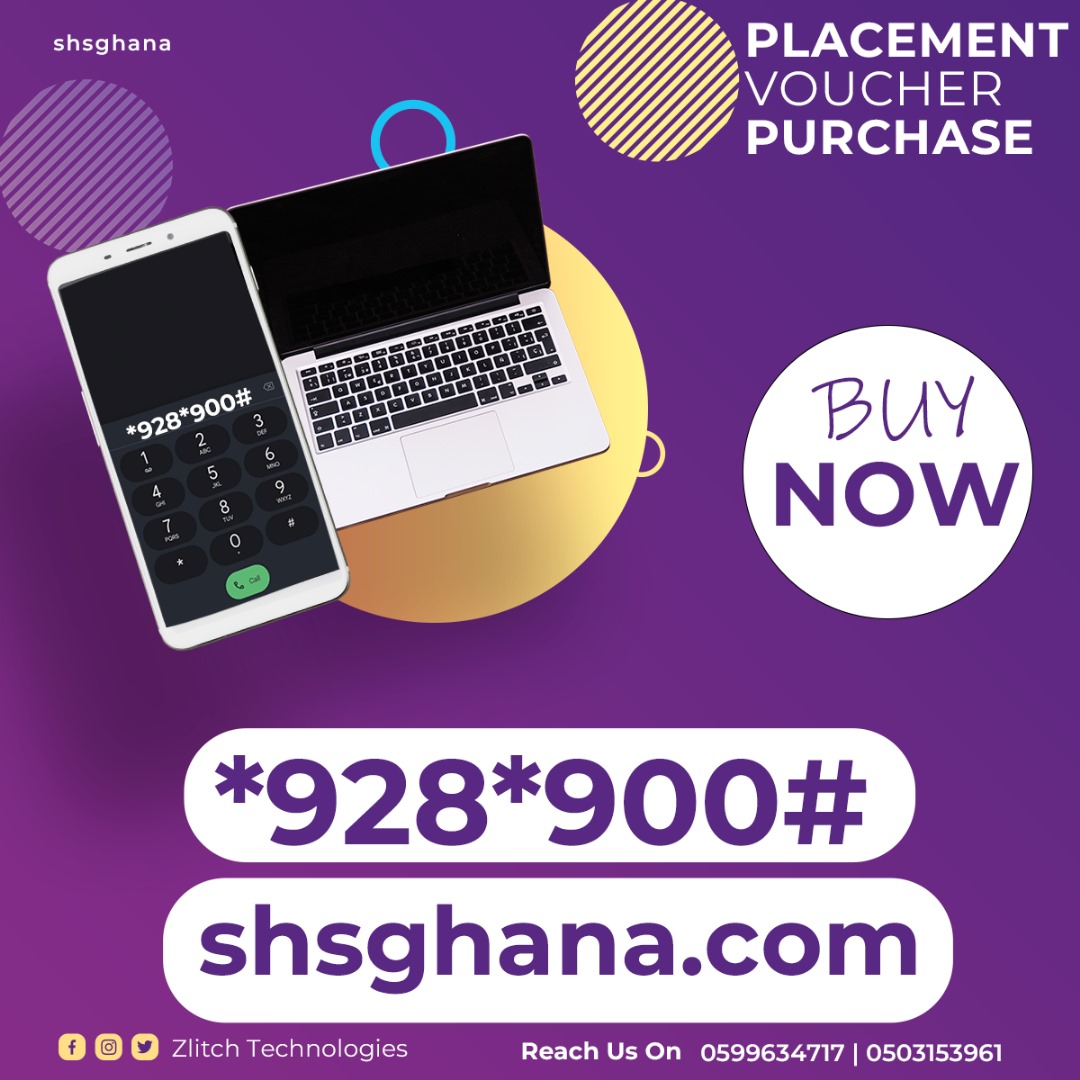 The ongoing registration for the 2023 Ghana Teacher Licensure Examination (GTLE) 1 is for re-sit candidates only.
Due to the GTLE reforms which is to be implemented this year, the Council has given three chances to candidates who are associated with the traditional GTLE (Essential Professional Skills, Literacy and Numeracy) to redeem themselves. The first chance was utilized in 2022 GTLE 2.
This year, two chances are available for re-sit candidates to utilise. This ongoing registration for 2023 GTLE 1 is one of the two chances. After the two chances, there will be no examination for the traditional subjects in 2024 and beyond. Any candidate of the traditional GTLE who would like to write GTLE again will have to start afresh with the GTLE dispensation in 2024 and beyond. Click here for more info.
READ: NTC Outlines Road Map for GTLE Payment Exemptions which ends 2024
2023 GTLE EXAMINATION TIMETABLE – GTLE Time Table For March, 2023
| Course Name | Date | Time |
| --- | --- | --- |
| LITERACY | 4th May, 2023 | 9:00 AM – 10:25 AM |
| ESSENTIAL PROFESSIONAL SKILLS | 4th May, 2023 | 1:00 PM – 02:15 PM |
| NUMERACY | 5th May, 2023 | 9:00 AM – 10:30 AM |
[wp-rss-aggregator]