Police Taking Away Mohbad's Body After It Was Exhumed From His Grave [Video]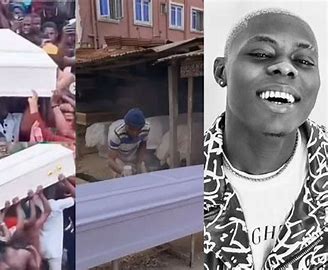 Police Taking Away Mohbad's Body After It Was Exhumed From His Grave [Video]: A compelling video has emerged, providing a glimpse into the solemn proceedings as the Lagos State Police Command, in a move that has riveted the nation, exhumed the remains of the late 27-year-old musical sensation, Mohbad, from his resting place in Ikorodu on Thursday, September 21. The significance of this moment cannot be overstated, as it marks a crucial step in unraveling the mystery surrounding the untimely death of the talented artist.
In a concerted effort to bring closure to this tragic chapter, law enforcement authorities wasted no time and immediately initiated the delicate procedure of conducting an autopsy on Mohbad's remains.
ALSO READ: Police, Health Officials Exhume Mohbad's Corpse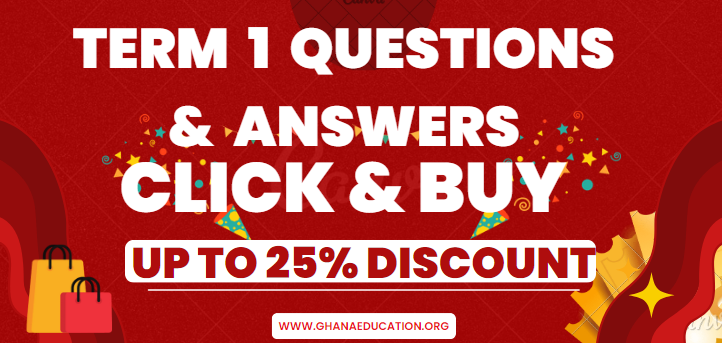 The objective here is clear: to ascertain, with scientific precision, the exact cause of his death. This post-mortem examination represents a pivotal moment in the investigation, one that carries the weight of expectation from fans, family, and the wider public alike, all eager to understand the circumstances that led to the loss of such a young and promising talent.
The singer, Mohbad, met his unfortunate demise on September 12, casting a pall of grief over the music industry and his legion of devoted fans. His passing, at the tender age of 27, was a tragedy that reverberated across Nigeria and beyond, leaving a void that can never truly be filled. The circumstances surrounding his death have remained shrouded in mystery and speculation, intensifying the need for a thorough and comprehensive examination.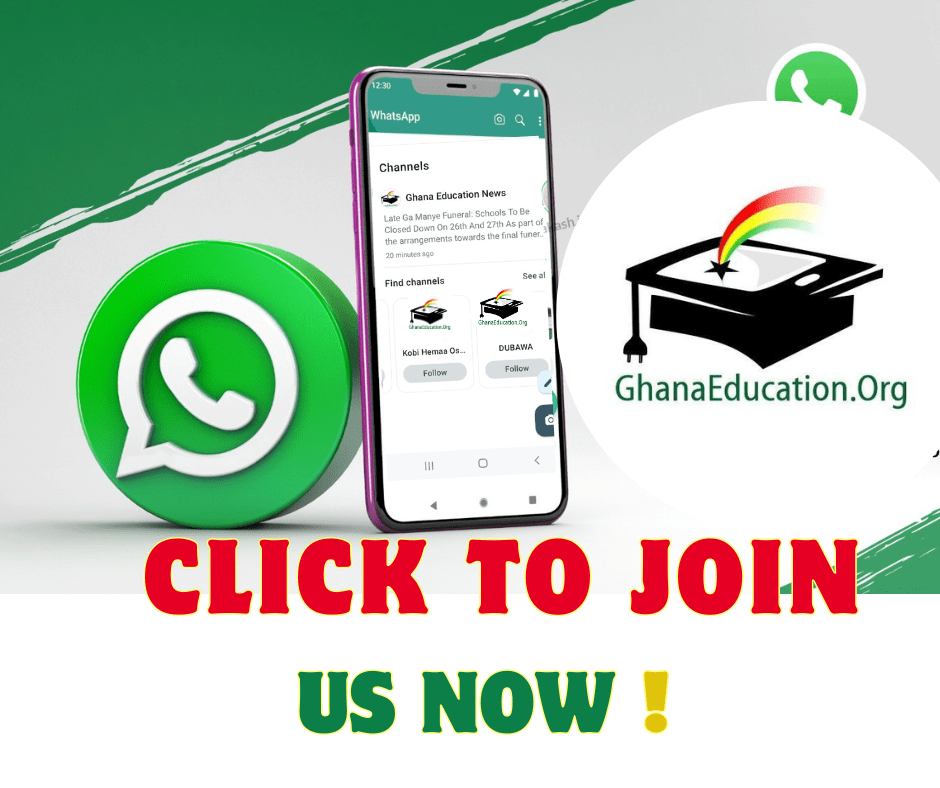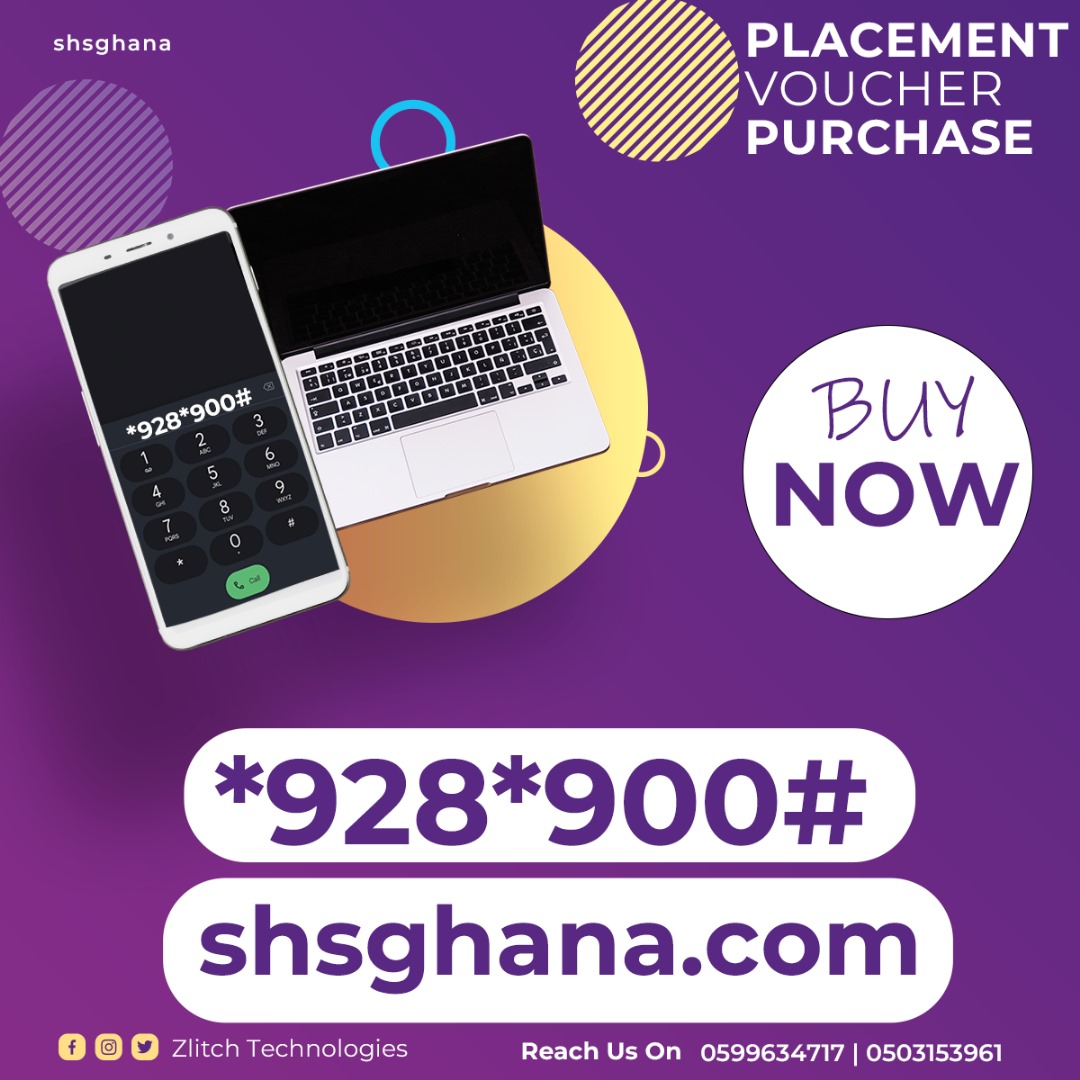 ALSO READ: Cecilia Dapaah Evolving Account of Stolen Funds: US$590K Discovered by OSP
As the nation eagerly awaits the results of the autopsy, there is a prevailing sense of hope that it will provide the answers that have eluded everyone since that fateful day. Mohbad's music touched the hearts of many, and his legacy continues to resonate, making the quest for justice and clarity all the more imperative.
In the midst of this emotional and high-profile investigation, the authorities have demonstrated a commitment to transparency and a dedication to uncovering the truth. The exhumation of Mohbad's remains and the subsequent autopsy represent critical steps in this journey, and they serve as a poignant reminder of the profound impact one individual can have on the collective consciousness of a nation.
The video capturing this pivotal moment serves as a testament to the relentless pursuit of justice and the unwavering resolve of law enforcement officials and health authorities to bring closure to a chapter that has left so many hearts heavy with sorrow. It is a chapter that will ultimately be defined by the truth, as a nation awaits the results of the autopsy with bated breath, hoping that it will provide the answers that have remained elusive for far too long.