Prophet Kofi Oduro Reveals The Cause Of John Mahama's Defeat In 2016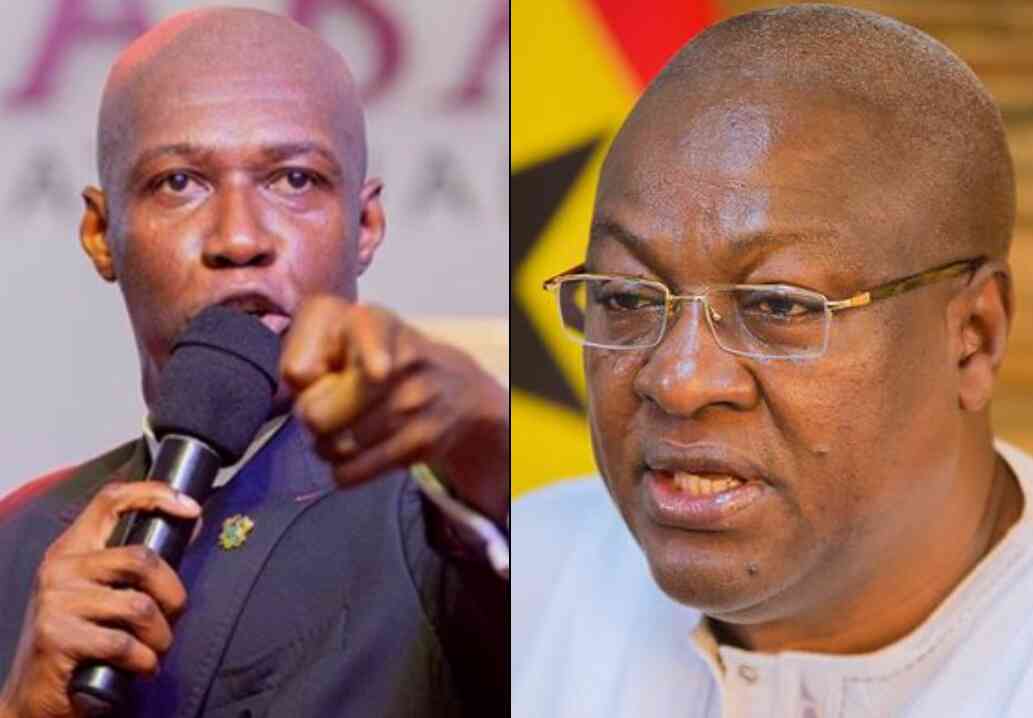 The founder and leader of Alabaster International Ministry, Prophet Kofi Oduro, has revealed that cause of John Mahama's Defeat in 2016.
On Sunday, 1st October, 2023, while speaking to his church members, Prophet Kofi Oduro revealed that John Mahama's defeat in 2016 came about after he pardoned Mugabe and his two panelists, Alistair Nelson, and Godwin Ako Gunn from going to jail.
Top 5 Most Dangerous Countries In Africa, Check Where Your Country Ranks
"When president Mahama was the president of Ghana and when he removed those three boys from prison, when he pardoned them. I said this will cause the president his election. It did and I am telling the president. If Parliament is to make a recommendation, because we are gravitating to that point, that Akuffo Dampare should be replaced as the Inspector General of Police, you have tintered the integrity of the next election," he said.
WAEC threatens to delay marking of BECE, WASSCE (This is why)
It could be recalled that in August, 2016, former President John Mahama remitted the four-month prison sentence handed to the Montie FM host, Salifu Maase, alias Mugabe and two of his panelists who were convicted of contempt by the Supreme Court and jailed.
John Mahama took the decision after receiving a petition signed by top government officials and National Democratic Congress (NDC) functionaries.
It is believed that the number of top officials in his government who signed the petition compelled him to take the decision to pardon the three who were affiliated to the ruling party at the time.
Mugabe and his two panelists, Alistair Nelson, and Godwin Ako Gunn were sentenced to serve four months in jail for threatening the lives of some Justices of the Supreme Court.
The former president's decision to pardon the three evoked outrage across the nation with many criticizing him for setting a bad precedent and undermining the judiciary.