Real Estate Agents In Ghana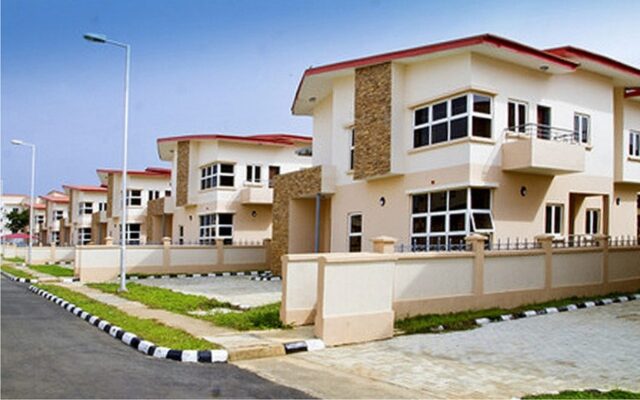 There are several of real estate agents in Ghana. A real estate agent, also referred to as a real estate broker, is a person who represents sellers or buyers of real estate or real property.
Real estate is property consisting of land and the buildings on it, along with its natural resources such as growing crops, minerals or water, and wild animals; immovable property of this nature; an interest vested in this an item of real property, buildings or housing in general.
Let's take a look at some real Estate Agents in Ghana.
1. Polen Realty
2. Floor space Realty
3. White group GH
4. Akkakappa ghana
5. Cbc Ghana ltd
6. Broll Ghana
7. West fields real estate
8. Shelter mart
9. Ghana prime properties
10. Sell rent Ghana
DUTIES OR ROLES OF REAL ESTATES AGENTS
Helping prospective buyers to find and inspect homes that meet their requirements. They can also assist with securing a mortgage.
Giving valuable information to guide clients on the price or cost of a property based on the market value of the location of their property, current market conditions and any other useful tip that may be useful to support your buying or selling decision.
After a purchase contract is executed, they help process the administrative documents related to the title, insurance, transfer deed, etc. They may help in clarifying the terms of the transaction.
Negotiating and Saving you Money. A trusted real estate agent can detect issues with a potential home that sometimes may have gone unnoticed. Real estate agents are passionate about evaluating a property with a detailed eye.
HOW MUCH DOES REAL ESTATES AGENTS MAKE IN GHANA
The average salary range for entry-level real estate agents in Ghana is around GHS 800 to GHS 1,500 per month. However, experienced real estate agents can earn significantly more, up to GHS 5,000 to GHS 10,000 per month in commissions