Sad: Armed Robbers Kill Nine Passengers In Upper East Region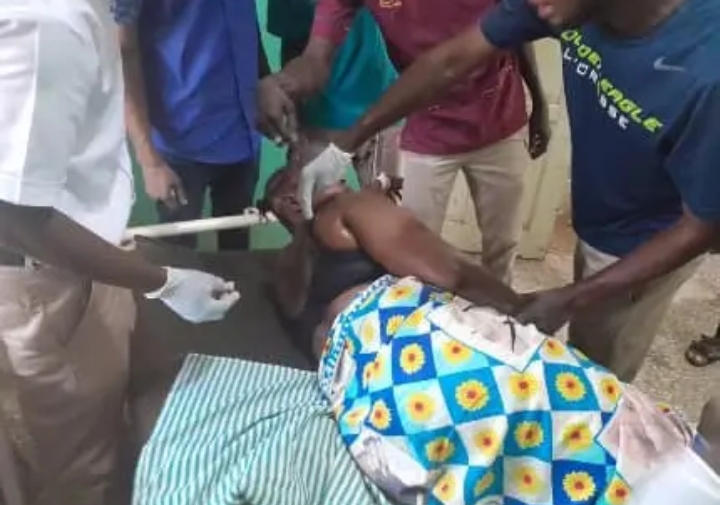 The high rate of robbery attacks in the country is getting out of hand. Despite the massive fight by the police calm Situations, attacks are still ongoing across various parts of the world. Armed robbers killed Nine (9) passengers in the Upper East Region as a result of gunshots from unknown gunmen.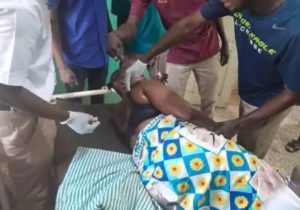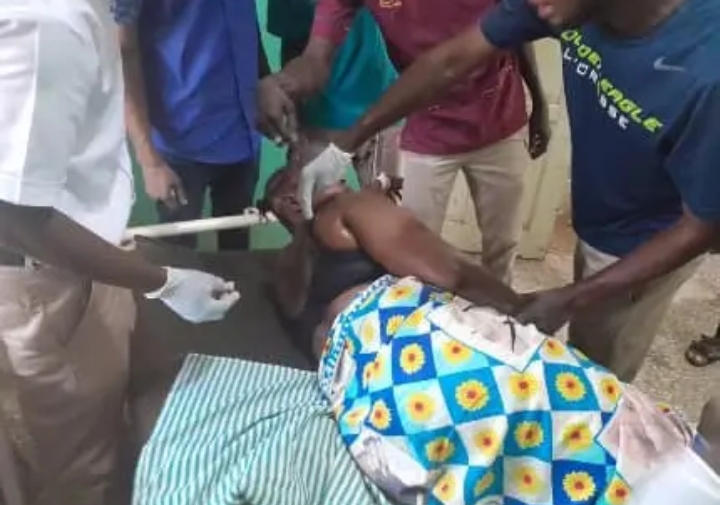 This is not the first time such an incident is happened in Ghana. It is getting more critical and no doubt that the culprits will be dealt with when they are arrested by the Ghana Police Service. According to the updates coming from the UTV and other media stations, it was a robbery attack where passengers' vehicles were blocked and bullets were fired into the passengers in two different buses. This case is very difficult to understand and we don't know whether it was a planned attack or a mere robbery that escalated into that level of killing without pity and regret.
Let us take note of how the issue has been reported by UTV in Ghana below.
"Nine individuals lost their lives as unknown gunmen attacked two buses traveling from Cinkaasi in neighboring Togo to Bawku. Nine people were confirmed dead in the Upper East Region. 
The assailants blocked the buses at the Gbewaa College of Education police barrier in Pusiga, located in the Upper East Region, and opened fire.
The injured individuals have been hospitalized, and the deceased have been transferred to a morgue".
Currently,  the Ghana Police Service has taken over investigations, in other to arrest the killers of the Nine who were shot dead in the attack. Family members of the deceased are being admonished to stay calm as the police investigate the matter to find its roots.
The killers must not escape. The Ghana Police Service must bring them out of their hideouts. The laws of the country must deal with them as it is expected. They must suffer the consequences of their bad deeds mounted on nine innocent souls who were traveling.
If this act of killing persists, Ghanaians will live in perpetual fear. The security system in the country should be tight to safeguard the lives of Ghanaians.