Sad News: Hundreds Dead As Powerful Earthquake Shakes Turkey, Syria
Numerous structures have been destroyed in southeast Turkey and northern Syria by an earthquake with a magnitude of 7.8.
While 384 individuals died in Syria, at least 284 deaths were reported in Turkey.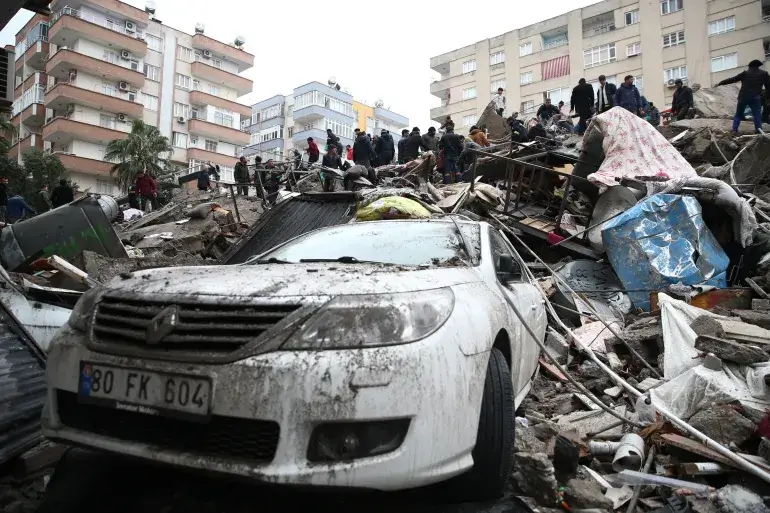 According to the US Geological Survey, Gaziantep, a significant city and provincial seat, is 33 kilometers (20 miles) from the epicenter of the earthquake.
About 10 minutes after it struck, a powerful 6.7 aftershock with a depth of 18 km (11 mi) shook the earth. Cyprus and Lebanon were also affected by the tremor.
Recep Tayyip Erdoğan, the president of Turkey, tweeted that "search and rescue personnel were immediately despatched" to the earthquake-affected regions.
The rebel-held area in northwest Syria was described as having "disastrous" conditions by the opposition's Syrian Civil Defence, which also noted that entire buildings had collapsed and people were trapped beneath the wreckage.
According to the Turkish defense ministry, the nation's military forces have set up an air corridor to help medical and rescue crews get to the earthquake-affected districts.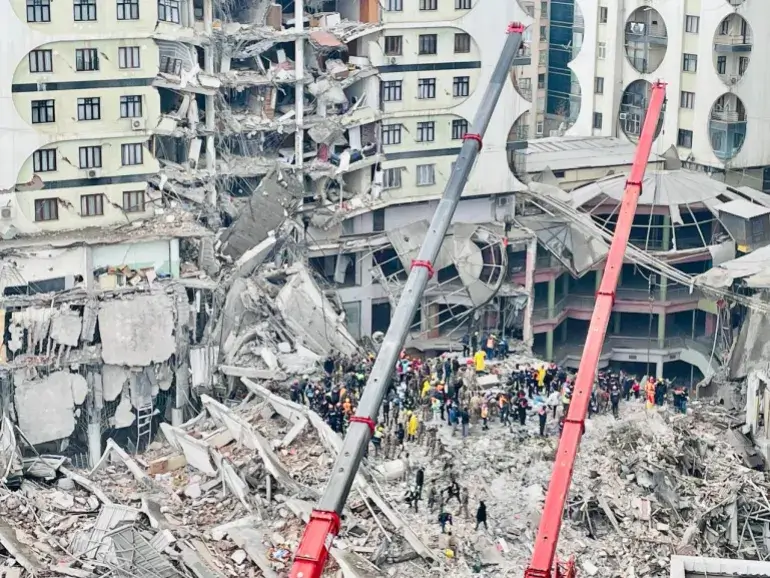 Defence Minister Hulusi Akar was quoted as saying, "We mobilized our planes to send medical teams, search, and rescue teams and their vehicles to the earthquake zone."
READ ALSO: To Condemn Homosexual Is A Sin – Pope France Reveals