Sad News: NDC Loses Another Prominent Person; Check Who The Person Is.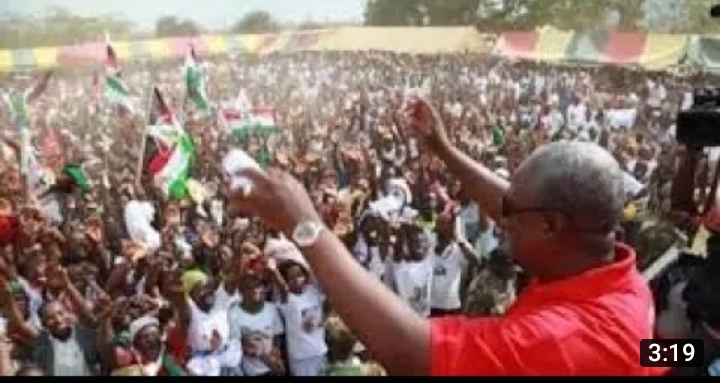 Another sad news has been confirmed by all media channels in Ghana concerning the demise of one the prominent persons within the Umbrella Party. It is very sad as NDC loses another person ahead of 2024 elections. The National Democratic Congress is one of the biggest opposition party in Ghana currently. The NDC as a party have been in power under the leadership of the late President His Excellency Jerry John Rawling, the late President His Excellency John Evans Fiifi Ata Mills, and the immediate former president John Dramani Mahama. John Dramani Mahama is leading massively to bring NDC back to power in 2024 before the demise of one of their own.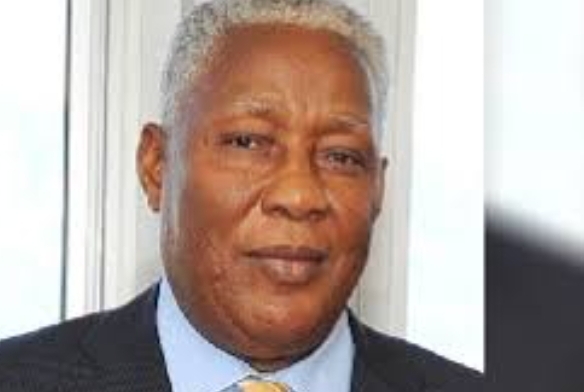 The National Democratic Congress NDC loses Another person.
Despite part of their plans in making sure that they prevent the New Patriotic Party from breaking the eight (8) in December 2024, the numbers of the National Democratic Congress is reducing with issues related to death. It is sad that when death speaks, there is no one to challenged. It is God Almighty we pray continuously to keep us from evil and unforeseen circumstances.  We pray for more grace, might, strength, wisdom,  Good health to stay longer and enjoy the fruit of our labour.
https://ghanaeducation.org/biography-of-theresa-kufuor-full-name-age-and-children/
The sad news coming from the camp of the National Democratic Congress NDC confirmed that, the Former Member of parliament for the good people of Ningo Prampram has passed on. It was reported that, Mr.  Enoch Teye Mensah who is famously called E.T Mensah passed on at the age of 77.
Honorable E.T Mensah has played a significant role in the National Democratic Congress before his demise. In the political history of the National Democratic Congress NDC In Ningo Prampram, Honorable Sam George succeeded E.T Mensah as NDC's parliamentary candidate at Ningo Prampram.
https://educationnewsupdate.co.ke/tsc-new-retirement-limit/
The cause of his demise has not been identified. However, it is known that he battle with an illness before he passed on. Indeed NDC loses another prominent person in the person of E. T Mensah