SEOTOOLSWIZARD: World's Best Free Search Engine Optimization Tools
TECH UPDATES : SEOTOOLSWIZARD: World's Best Free Search Engine Optimizations Tools.
There are many paid and free SEO tools for webmasters, content producers, website managers, bloggers, and content curators. However, if you are looking for over 50 best Free Search Engine Optimizations Tools, seotoolswizard.com offers the best.
It aims to make search engine optimization (SEO) easy by making available professional-quality SEO analysis and critical SEO monitoring services for websites.
By making these tools intuitive and easy to understand, seotoolswizard.com is helping thousands of small-business owners, webmasters, and SEO professionals improve their online presence.
What are the tools available on seotoolswizard.com?
Apart from the reach content and tutorials published on its BLOG, it offers the following tools for free.
Article 

Rewriter
The article rewriter tool provides an easy way to rewrite articles from other sites faster for republication on other sites. Check this out here
Plagiarism Checker
This tool helps you to check the extent of originality of the content you have created. Students, educators, bloggers, and content developers will find this tool handy. Give it a try here.
The over 50 free SEO tools can be accessed on the Home page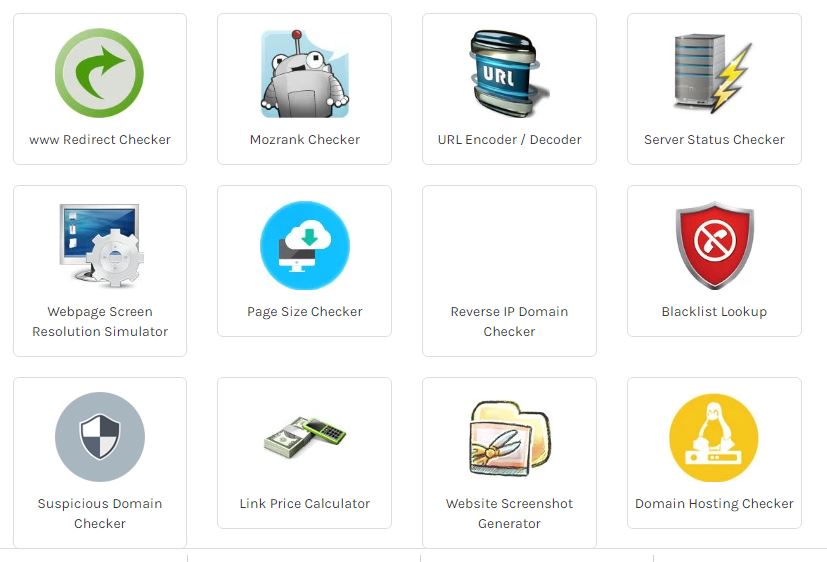 Benefits of visiting and using free SEO tools on Seotoolswizard.com
By using the free SEO tools on Seotoolswizard.com, it assists you to identify keywords that you might have never thought of before. You can also generate keywords and variations for your content strategies. 
READ: Importance of SEO Marketing for bloggers
You can get to know your ranking for keywords as well and this can help you come out with strategies to boost your visibility.
There are several Free SEO tools on the site which makes it a one-stop-shop for all your SEO needs. All of the 50 plus tools on the site have their unique use. All of them are more than good enough to hold their own against the other SEO workhorses. Why pay for this when it can be gotten and used for free? 
PAID SERVICES
For businesses and website owners who want SEO services to help their websites rank better, the Seotoolswizard.com team is available to help you attain the Search Engine Visibility you dream of at a very affordable fee. Contact the team for all the customized services and consultancy.
Source: Wisdom Hammond |Ghanaeducation.org