SIM Re-registration Congestion & Stress-Free Measures Introduced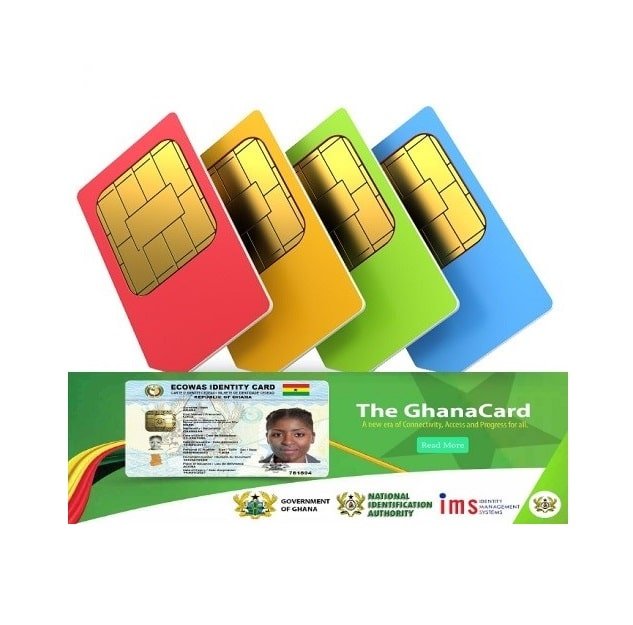 The National Communications Authority (NCA) of Ghana in the face of the ongoing SIM Re-registration congestion in Telco offices outlined new strategies to ensure a stress-free process for both customers and the telcos as Ghanaian race against the 31st March, 2022 closing date.
To deal with the frustration and inconvenience of customers head-on, the following have been rolled out.
a. The creation of new registration centres outside the offices of the Telcos to facilitate easy access and processing of re-registration of SIMs.
b. The introduction of Adhoc registration centres at vantage locations such as lorry parks, churches, mosques, to ensure, all those seeking to re-register their SIMs do not converge in the main offices of the telcos as has been the case in the last few days. Such locations shall be announced at the community level to help customers access the service.
c. To further expand access to registration centres other temporal registration centres will be made accessible to the general public at places such as the NCA Regional Offices, Community ICT Centres established owned by GIFEC, post offices among others.
The second phase of the SIM re-registration which is intended to capture the bio data owners of SIM after they have used the short code *404# to register in phase one has been saddled with long winding queues that build up as early as 5 am each day.
READ: How to speed your SSNIT, Ghana Card Numbers Merger Before June 30th Closing Date
Again, to reduce the queues, the telecommuting companies are expected to introduce a daily quota and ticketing system. This and other IT powered systems will ensure customers visit centres for the phase two registration based on dates assigned them.
The general population is advised to be patient while these procedures are quickly applied. Customers are encouraged to complete the first stage of the registration procedure before visiting the office of the telcos for phase two of the SIM Re-registration.