"There's No Wise Person In NPP" – Captain Smart Angrily Says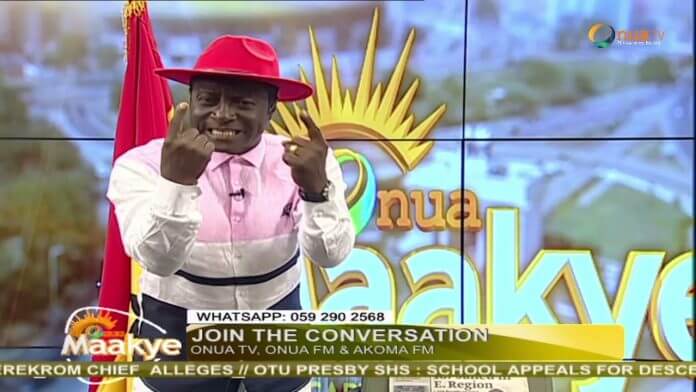 Captain Smart has talked about how sad it is that the Cedi keeps falling against the US dollar and other major currencies around the world.
Friday, October 14, 2022, the host of Onua TV/FM Maakye said that the value of the Cedi shows that there is no smart person in the New Patriotic Party.
Mr. Smart says that the NPP has lost track of the economy, which is why the Cedi keeps going down against the dollar.
"Bawumia is now powerless to do anything about the Cedi. Just look at how his theCedi keeps falling. What do you think business people will do? No one can do anything to stop the depreciation, which means no one in the NPP is smart enough to do it," he said on Friday, October 14, 2022.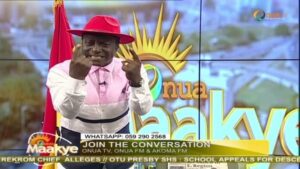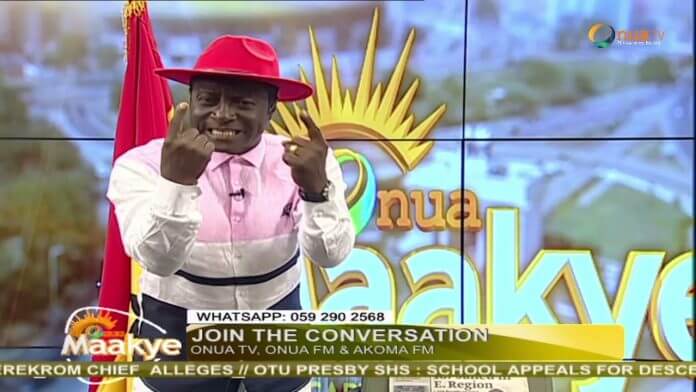 As of the end of business on Thursday, October 13, 2022, one CEDI was worth GH10.80 per dollar at the Bank of Ghana.
Businesses in the Ashanti regional capital had to close because of the falling value of the CEDI and other factors. The Ghana Union of Traders Association (GUTA) has hinted that they might do the same thing in the national capital to show solidarity with their colleagues in Kumasi.
After some unproductive meetings with authorities, the businessmen on strike are now on their fifth day of protest.
The Ashanti regional NPP supports closing the shops, saying that the government needs to do something about the falling CEDI and its new way of collecting taxes.
READ ALSO: I Will Resign If This Happens – Captain Smart Says
The Traders Advocacy Group Ghana has asked the people who are on strike to open their stores.
The decision was made by the group's leaders after they met with the Ashanti regional minister inside on Thursday, October 13, 2022.
Paul Asabre Pinamang, who is in charge of public relations for the group, spoke to the media after meeting with the regional minister. He said that Simon Osei Mensah has promised that "their complaints will be sent to the right places."
He also said that one of their worries was that GRA officers were stationed at their shops and that the regional minister had told the officers to leave.
"We asked the president for help through the minister for the area. "The regional minister told us that he had told the GRA to pull their officers out of our shops and that our petition would be given to the President and Parliament to be looked at," he said.