UG Legon Courses for SHS Technical Students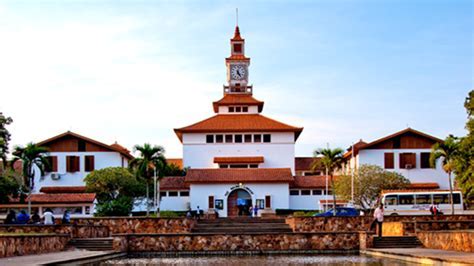 Discover the exciting opportunities awaiting SHS technical students at the University of Ghana Legon. From engineering to computer science, the university offers a diverse range of courses tailored to equip you with practical skills for the future. Unlock your potential and explore the academic excellence that awaits at UG.
UG Legon Courses for SHS Technical Students
Bachelor of Science in Mathematical Sciences
Computer Science
Biomathematics
Bachelor of Science in Information Technology
Bachelor of Arts
Actuarial Science
Bachelor of Science in Business Administration
Bachelor of Laws (LLB)
Bachelor of Fine Arts
Mathematics
BA Education (English)
BA Education (Non-Teaching)
BA Sport and Physical Culture Studies
B.Sc. Education (Mathematics)
Statistics
In conclusion, the University of Ghana provides an array of courses tailored for SHS technical students, empowering them with practical skills and knowledge.
Whether you aspire to become an engineer or delve into the world of computer science, Legon offers the ideal academic environment to nurture your talents. Embrace the opportunities at Universiy of Ghana and embark on a path towards a successful future.
ALSO READ: UG Legon 2023/2024 Humanities & Social Sciences Cut-offs
BOOKMARK GHANAEDUCATION.ORG FOR MORE!