University Of Ghana 2022/2023 Undergraduate Application Ends Today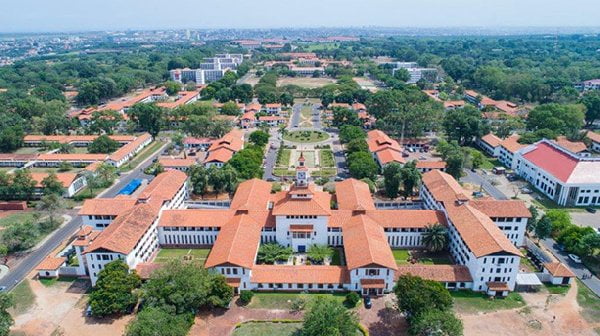 Authorities at the University of Ghana, Legon have extended the deadline for the submission of applications for the 2022/23 academic year.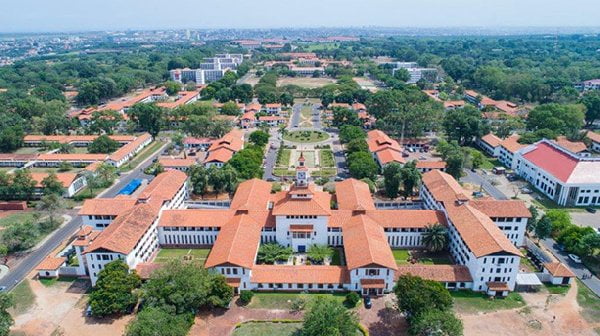 The decision was made as a result of "technical challenges. The new date and deadline for the submission of application is Wednesday, 7th December, 2022.
"The public is hereby informed that due to technical challenges, the deadline for undergraduate applications for the 2022/2023 academic year has been extended to 5:00 p.m. on Wednesday, December 7, 2022. We thank you for your cooperation." authorities stated in a press release.
Applicants who wish to get admission into the university are advised to buy application forms from accredited financial institutions and apply online.
The Cost Price of the University of Ghana 2022 e-voucher for Ghanaian applicants is GH¢220.00 while international applicants is $110
How to Apply for UG Admission Form 2022/2023
To successfully apply for the University of Ghana admission form 2022/2023 academic year, you are advised to follow the instructions given below:
Candidates should visit the UG admission portal — www.ug.edu.gh and click on the 'Apply Button' or alternatively go to https://ug.edu.gh/admission to apply.
Candidates should purchase an e-voucher from any of the vendors listed below. State empathically whether you wish to apply for undergraduate or postgraduate programme.
Login with the form on the right hand side, using the voucher SERIAL and PIN that was provided to you.
Select your mode of entry and indicate your entry type (i.e Post WASSCE/SSCE, Post Diploma, Matured etc). Click submit to start applying.
Fill application form and attach your passport picture. The applicant's passport picture should be in .jpg, .jpeg, .png or .gif format and must not exceed 100KB in size. Make sure you upload a picture showing your face clearly.
Clicking the SAVE AND CONTINUE LATER button will save your application for editing later.
Clicking the SUBMIT AND PRINT button will submit the form and generate a reference number which will be sent to the phone number you provided. Make sure you provide correct information before submitting the form. Changes after form submission is not allowed.
Where to Buy UG Legon Admission Application Forms 2022/2023
Ghanaian applicants can now purchase UG admission application voucher via USSD which can be done directly from their phones. All you need is to dial *887*18# and follow all procedures. The University of Ghana, UG has released the list of accredited vendors for applicants to pay in their application fee. E-vouchers for online application are up for sale at the following banks:
Access Bank,
Ecobank,
Republic Bank,
Agricultural Development Bank,
Ghana Commercial Bank,
Zenith Bank,
Universal Merchant Bank,
Consolidated Bank Ghana (CBG),
Prudential Bank
Fidelity Bank.