Want To Fail 2022 BECE Social Studies? Just Don't Do These Five Things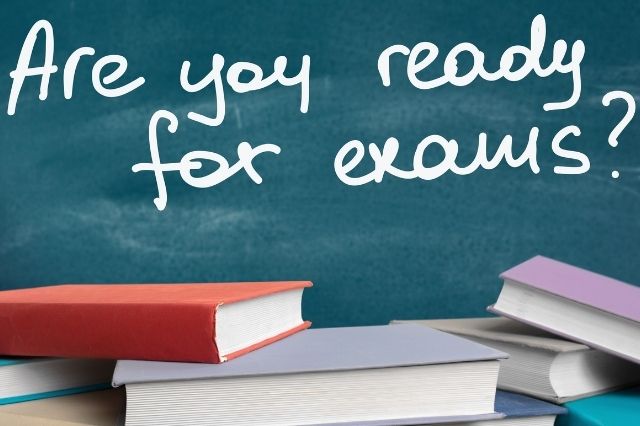 Do You Want To Fail The 2022 BECE Social Studies? Whether you say yes or no is not enough. Just don't do these five things if you want to fail, or apply them very well and be rewarded with very good results at the end of the exam.
As a former teacher at the JHS who taught Social Studies and English Language and Pre-Technical Skills, I have seen many students who thought they were not good enough to pass these subjects make very good grades over the last 20 years.
Want To Fail 2022 BECE Social Studies? Just Don't Do These Five Things or DO THEM TO PASS
#1. Unless a question demands that you name one or two things, never write an answer in Social Studies which is made up of less than 4 words. If you do this, you will be throwing all the marks you should have earned away. Eg. Name or List five festivals in Ghana. This question does not demand sentences, but just the names of the festivals. Another similar question is, list the 8 planets. In Social Studies, you score full marks by explaining briefly what the examiner requires as an answer. If you want to fail, do not take this advice.
#2. Do not provide half-complete answers when you attempt to explain. Use the terms required for answering the question based on the topic from which the question was set. For instance, (i) What is adolescent reproductive health and (ii) Give advantages of staying chaste. If you want to fail, ignore this advice.
#3. Define or explain "Adolescent reproductive health" and expects answers like this  "Adolescent reproductive health is a state of complete physical, mental and social well-being and not merely the absence of disease or infirmity, in all matters relating to the reproductive system of people between the ages of 10 and 19." The words in bold are very important if you are to score full marks for the answer you provide. All definitions have key terms and so are answers or points that you need to explain. If you miss any of these words, the mark you obtain will reduce. If you want to fail, go on answering the questions the wrong way.
#4. Take your objective test very seriously. A good score in the Social Studies objective test just like any other subject gives you a chance of doing well. Target at least 30/40 in the objective test. Learn how to choose answers in an objective test. Kindly read our article Multiple-Choice Test Strategies: How To Always Choose Correct Answers.  If you want to fail, do not take this advice.
#5. There are strategies used to know what the examiner wants from you and how long or short your answers must be. Do not waste time at all, look that our well-explained article "How to Answer BECE RME & Social Studies Questions &"BLOW" them" and implement everything discussed in it. If you want to fail, do not take this advice.