Why Kuami Eugene Expose Mr. Drew Finally Confirmed ; See What it Is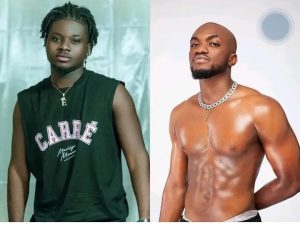 It is was about a few days ago that Kuami Eugene accuse his colleague Musician named Mr. Drew for not giving him the needed credit and honor he deserves after working so hard on the song title  "case". Why Kuami Eugene boldly expose Mr. Drew finally spotted.
Some of the reasons goes beyond the normal thing that most of us are thinking and about.  Truth be said, Both Kuami Eugene and Mr. Drew are all talented in their unique. Therefore,  Ghanaians will not be glad to see or hear that there is beef between Kuami Eugene and Mr. Drew.
According Kuami Eugene, his input in the song "case" by Mr. Drew was about 80%, yet Mr. Drew did not acknowledge him or even sort his permission before the release of the song. According to Kuami Eugene, he wrote the hook the second verse of the song.
If you listen to Kuami Eugene keenly in the interview, you will find out that he is only demanding credit and split because;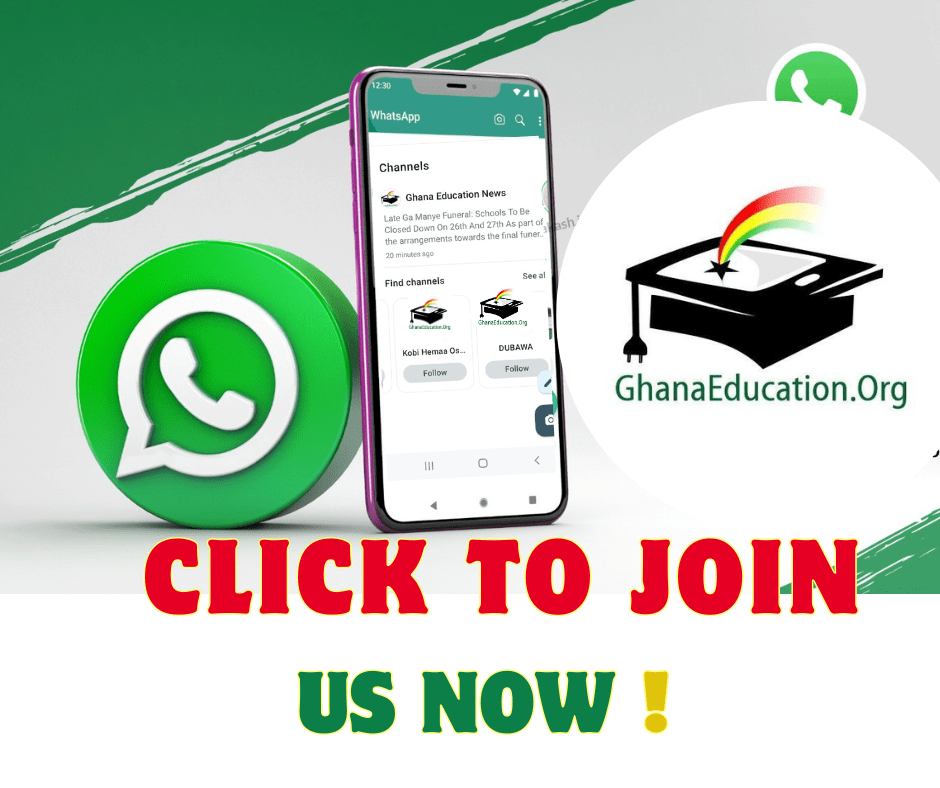 1. He thinks Kaywa feels it is a diss song to him.
2. He thought he did the work for Drew to release it under Highly Spiritual Music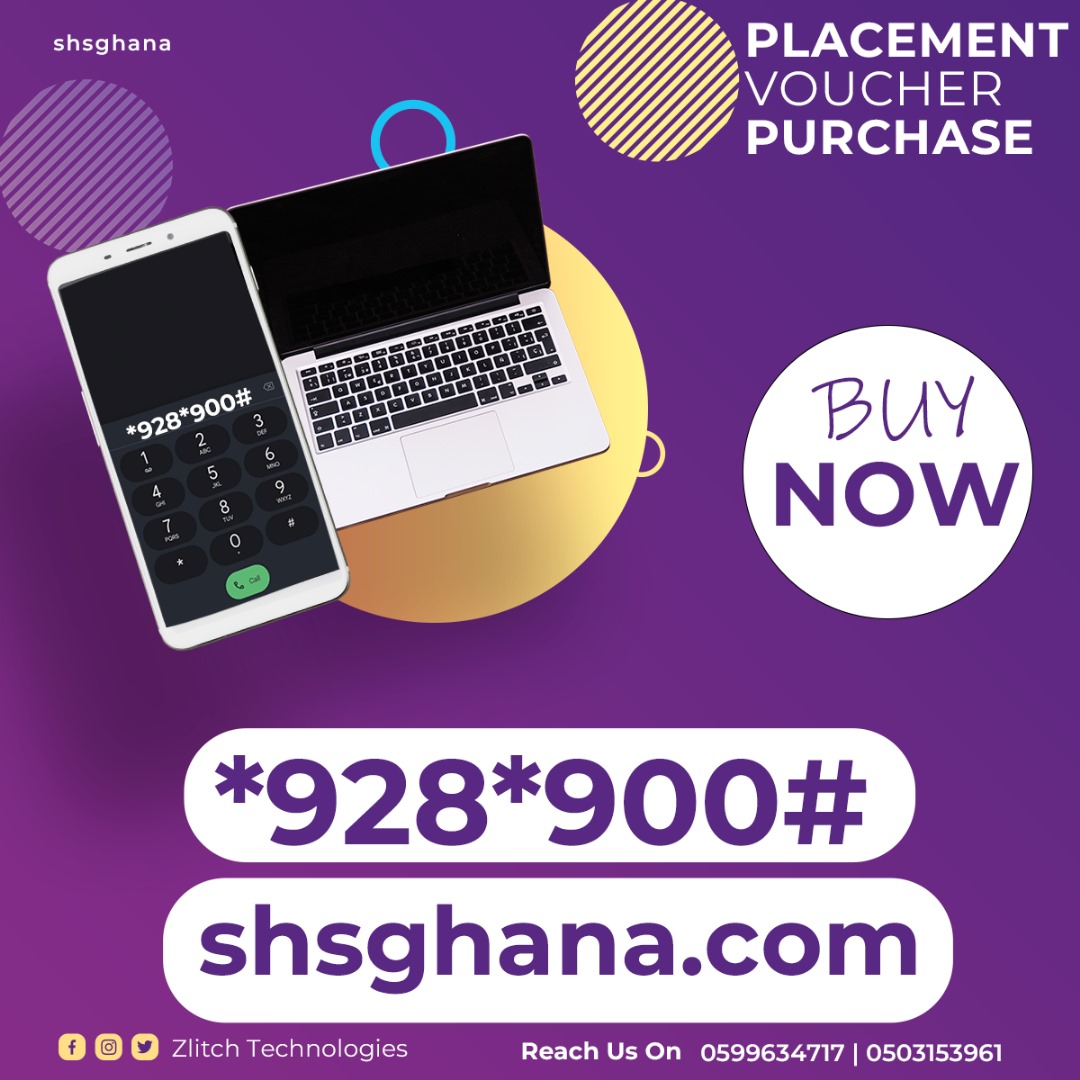 3. Drew released it without his blessings or "go ahead".
4. Drew blue ticked him.
5. To chase clout since the song is one of the biggest in Ghana now.
If Kuami Eugene was genuinely eager to demand credit for the song, he would have started with "Yeeko" with Okyeame Kuami, "No Dulling" with Keche, and a few other songs which he wrote parts of.
People shouldn't judge Drew now because this is only Kuami's side of the story. We are not privy to the agreement on the song before and after its recording.
Also, the parts Kuami Eugene alleges he wrote on the song technically doesn't constitute 80% of the song. Here are the reasons why Kuami Eugene Expose Mr. Drew