3 Places To Get 2023 WASSCE And BECE 'APOR' With Answers(Serious Candidates Only)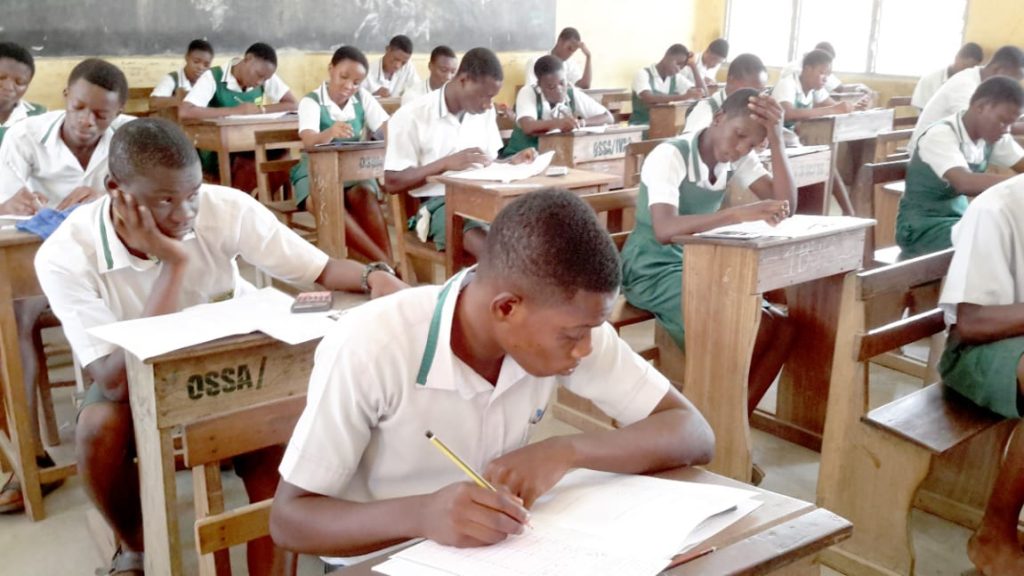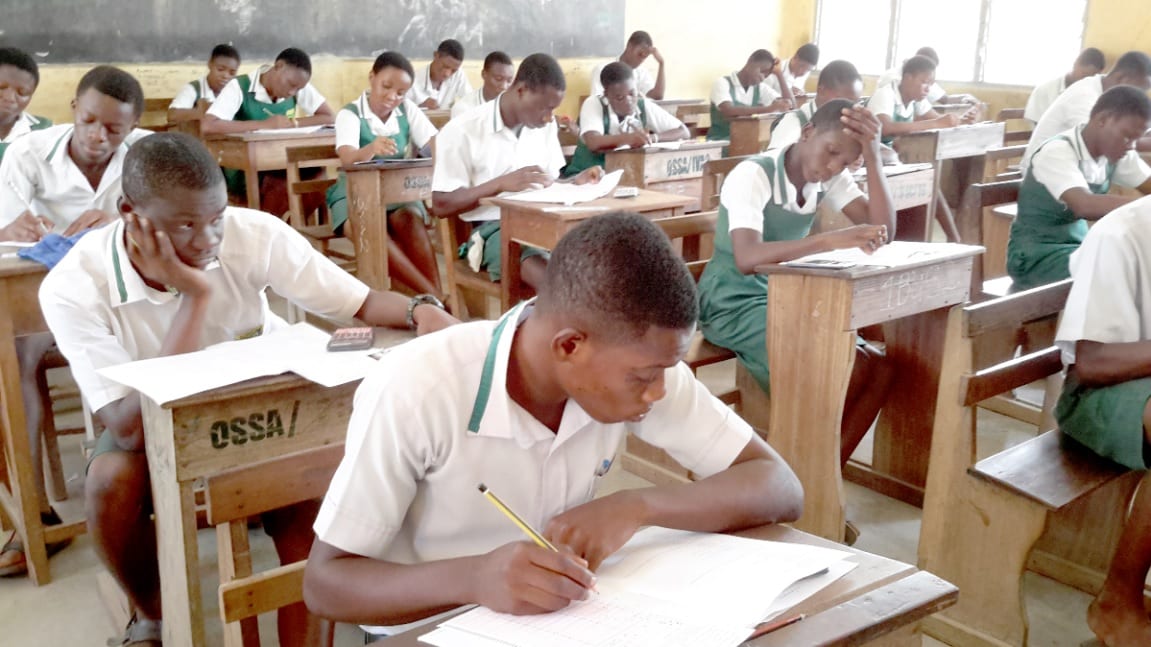 The West African Examinations Council will conduct the 2023 WASSCE and BECE in few weeks time. The 2023 WASSCE will begin on Monday, 31st July, 2023. The 2023 BECE on the other hand will also begin on Monday, 7th August, 2023 and end on Friday, 11th August, 2023.
Candidates in both examinations are currently preparing towards the papers. Some are eager to see the live questions before they start the examination.
There will be no leakages in the 2023 WASSCE and BECE. WAEC has put in place various measures that will prevent all stakeholders from seeing the live examination questions. Candidates who wish to see the live questions should immediately change their minds and go back to their books because there will be no leakages.
For the past few years, WAEC papers never leak. All live questions on the internet are fake.
However, there are some places candidates can get some tips for the 2023 examinations. These places will give candidates about 95% sure questions.
They include;
1. Past Questions
One thing most candidates aren't aware is that WAEC doesn't really set new questions for the WASSCE or BECE. All questions set by WAEC are past questions. For this reason, all candidates who wish to get 'APOR' must take a look at the previous years' past questions. Candidates should solve the last five years' past questions.
READ ALSO: These Core Mathematics Topics And Questions Are Likely To Drop In The 2023 WASSCE
2. Text Books
There are text books for each WASSCE or BECE subject. The test books are designed based on the GES and WASSCE syllabus. All answers to most WASSCE and BECE questions can be found in those text books. This is why candidates must be with their books in this period.
3. Teachers
In these last days, candidates must always be in class to get some tips from their tutors. Teachers have been teaching the subject for a long time and knows the areas WAEC usually concentrate more. They also know how WAEC marks papers. They are the best persons to get your 'APOR' from.
READ ALSO: Pastor Calls Off Wedding After Couple Reveals Sleeping With Each Other Before Marriage