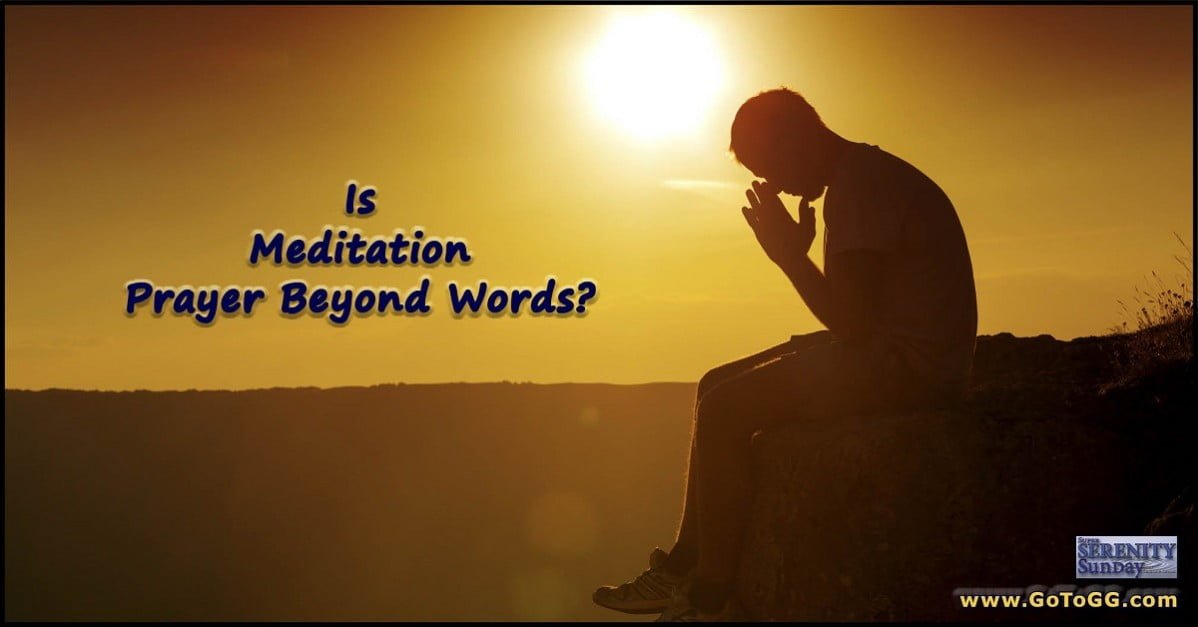 Powerful Meditation: Speak To God Today
DAILY INSPIRATIONAL MESSAGE AND PRAYER*.                                                *Beloved, you are stuck just that you're committed to certain patterns of behavior because they helped you in the past. Now those behaviors have become harmful than helpful. The reason why you can't move forward is because you keep applying an old formula to a new level in your life. Endeavor to change the formula to get a different result. However, you can't defeat your demons if you're still enjoying their company. Remember that the harder you work for something, the greater you'll feel when you achieve it. Shalom!*.                          *I lift up a fervent prayer with you and for you that God Almighty will divinely help you to overcome the numerous challenges and afflictions that confront you each day. May you receive uncommon confidence and power over every darkness that won't let you walk into your Canaan in Jesus mighty name. Have an extraordinary victory now and always through Christ Jesus.. Amen
DAILY INSPIRATIONAL MESSAGE AND PRAYER*.                                             *Beloved, make peace with your past so it won't disturb your future. What other people think of you is non of your business. The only person who is in-charge of your happiness, comfort, focus and courage is you. Don't compare yourself to others. Comparison is the thief of joy. STOP worrying and thinking so much about yourself. Be grateful to God in all circumstances. Smile, because you don't own all the solutions in this currubtible world. May the Almighty God supernaturally grant you uncommon confidence and empowerment to stay healthy, stronger and fruitful in every aspect of your life. May your soul, body and mind receive unmerited PEACE and FAVOR you're anticipating for in this life's journey. May you swim in the GRACE and MERCY of the LORD and stay BLESSED now and always through Christ Jesus our Master and Redeemer.. .EN!
PRAYERS.
Them:A strongest faith
Scripture Text: Luke 7: 9
Prayer Focus: That God should grant us the Strongest Faith in Him as Christians.
Venue: Chapel
FASTING AND PRAYER
Theme: Resist the Enemy
Scripture Text: Ephesians 6:13
Prayer Focus: To be able to Resist the Enemy in times of Evil
Let us come and pray to God.
EPSU AT PEACE WITH ALL
♦️♦️♦️♦️♦️♦️♦️♦️♦️♦️♦️♦️♦️
*DAILY INSPIRATIONAL MESSAGE AND PRAYER*
TOPIC:
*CHRIST IS YOUR SPECIAL STRENGTH*
SCRIPTURE:
*"This boasting will do no good, but I must go on. I will reluctantly tell about visions and revelations from the Lord.*
That's why I take pleasure in my weaknesses, and in the insults, hardships, persecutions, and troubles that I suffer for Christ. For when I am weak, I am strong."
[2 Corinthians 12:1&10, NLT]
*"Ahohoahoa ho hia; ɛwɔ mu sɛ ɛnyɛ mma hwee; nanso mɛka Awurade anisoadehunu ne adiyie ho asɛm.*
*Ɔsomafoɔ nsɛnkyerɛnneɛ no deɛ, wɔayɛ no mo mu boasetɔ nyinaa mu, nsɛnkyerɛnneɛ ne anwanwadeɛ ne tumideɛ mu."*
[2Korintofoɔ 12:1&10, Asante-Twi]
♦️♦️♦️♦️♦️♦️♦️♦️♦️♦️♦️♦️♦️
THE MESSAGE:
*Precious and love one, we all have times in life when we get weary and don't feel like we can go on. We've prayed and we have believed, but nothing has changed. Now the weight of what we're facing has left us exhausted. The good news is that God doesn't expect you to be strong all the time. He doesn't fault you for feeling weak and say, "What's wrong with you? Where's your faith?"*
*Today's Scripture makes it clear that when you feel overwhelmed and weak, Christ cones in with power and give you "special strength." Strength that you didn't get on your own. Strength to overcome the addiction, trials, troubles, hardships, persecutions, betrayals, insults, and strength to outlast the opposition. It's the hand of God lifting you, empowering you, reenergizing you, causing you to run and not be weary, and to walk and not faint.*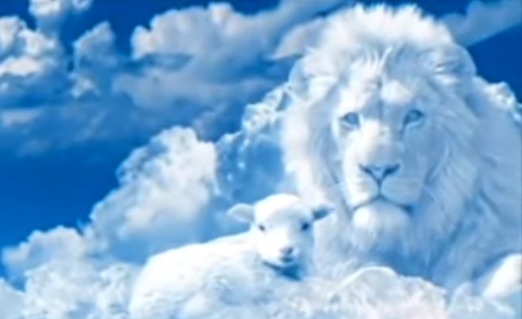 *Beloved, there's going to be a strength that's not natural, but supernatural. You're going to have a new passion to stand strong, to try again, to step up to a new and higher levels. Be bold and courageous for victory is rest assured. Shalom!*
♦️♦️♦️♦️♦️♦️♦️♦️♦️♦️♦️♦️♦️
PRAYER BULLETIN:
*👉🏻I lift up a strong prayer with you and for you that God Himself will take in pleasure in the weaknesses that you sometimes feel, knowing that He come with power to give you strength in Jesus mighty name..*
*👉🏻May God be your Reminder and always be asking for His help, and may you believe that He is supplying you with all you need in your Christian journey by power of Holy Spirit through Christ Jesus..*
*👉🏻May you have a strong faith that situations are hopeless by human standard, but with God, there's nothing is like hopeless and too hard, for He is the Creator and Sustainer of the world in Jesus' mighty name..*
*👉🏻May Elohim God grant you the courage and strength to overcome and outlast all evil whistleblowers in your family, career, ministry, business, and every part of your life by the power of the Holy Ghost in Jesus' mighty name.. Amen!🙏*
*RECEIVE UNCOMMON AND UNMERITED GRACE TO OVERCOME EVERY CHALLENGE NOW AND ALWAYS THROUGH CHRIST OUR LORD AND REDEEMER. HAVE A VICTORIOUS DAY; REMAIN BLESSED AND HIGHLY FAVORED.AMEN!🙌
*#GOOD MORNING…🤝
♦️♦️♦️♦️♦️♦️♦️♦️♦️♦️♦️♦️♦️