All UDS Mathematics courses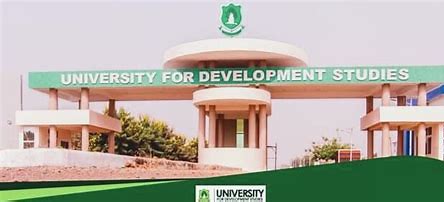 All the UDS Mathematics courses encompass a wide spectrum of mathematical education, furnishing students with a solid grounding in this fundamental subject.
Covering a spectrum ranging from pure mathematics to applied mathematics and statistics, UDS empowers its students with the analytical and critical-thinking capabilities necessary to excel across diverse fields.
Under the guidance of dedicated faculty within a nurturing educational setting, UDS grooms its students to emerge as adept mathematicians, researchers, and professionals with the potential to leave a profound imprint in academia, industry, and beyond.
All UDS Mathematics courses
4-Year BSc (Actuarial Science)

4-Year BSc (Computer Science)

4-Year BSc (Financial Mathematics)

4-Year BSc (Accounting-With-Computing)

4-Year BSc (Information Technology)

4-Year B.Ed. (Mathematical Sciences)

2-Year Diploma in Statistics

2-Year Diploma in Computer Science

4-Year BSc (Mathematical Science (Mathematics Option))

4-Year BSc (Mathematical Science (Statistics Option))

4-Year BSc (Mathematics-With-Economics)
ALSO READ: UDS AGRIBUSINESS AND COMMUNICATION SCIENCE COURSES
In conclusion, the University of Development Studies (UDS) offers a diverse and rigorous selection of mathematics courses, laying the groundwork for students to excel in this critical field of study.
UDS provides a supportive and intellectually stimulating environment where students can sharpen their analytical and problem-solving skills.
With experienced faculty members and a focus on both pure and applied mathematics, UDS equips students with the tools and knowledge to tackle complex mathematical challenges.
Whether aspiring to pursue further research or embark on a career in various industries, UDS prepares students to make valuable contributions to the world of mathematics and beyond.
ALSO READ: UDS Natural Renewable Resource Courses
BOOKMARK GHANAEDUCATION.ORG FOR MORE!