Basic school students asked to pay GH¢10 for water and electricity bills – Report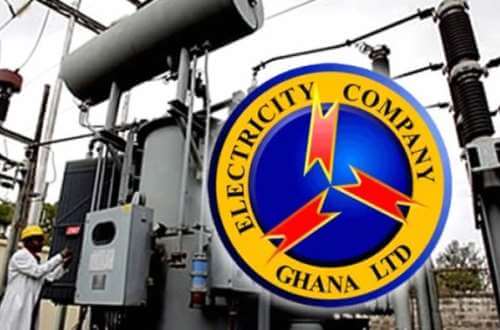 Ngleshie Amanfrom Government School has requested water and electricity fees from its basic school students. Parents have voiced their outrage at the circumstance as to why these basic school students should be paying water and electricity bills.
For both the water and electricity costs, each student has been asked to pay a sum of 10 Ghana cedis.
One of the parents, Prophet Nana Yaw Osei Tutu aka Prophet 99, General Overseer and Founder of Yehowa Beye Prayer Ministry, revealed that he has paid for his wards.
He is bewildered as to why this should happen.
"I've never seen anything like it since I was born." How can a school expect students to pay for their power and water bills? Primary school students do not attend school in the evening since they have bills to pay. The situation is grave. The sum of money collected is enormous. I keep asking myself why this is happening. Are the children's manufacturers to be required to pay water and energy bills, he queried Kwabena Agyapong on Rainbow Radio 87.5Fm's Frontline.
Meanwhile, other parents have stated that the decision was made by the Parent-Teacher Association (PTA).
The move, they say, is meant to help school administrators operate the school and improve teaching and learning.
Some of them sent messages and voice notes during the morning program broadcast, saying that the decision was made by the PTA, not the school.
This is ideally a serious matter that needs to be addressed immediately. School children should not and must not endure the cost of water an electricity bills. These children are not under any means compelled to contribute to these appalling demands of the school.
Provided, it is a government school, it is the responsibility of the government and the head of the school should seek to it that the right thing is done and not taking money from the students all in the name of 'water and electricity' bill.
READ ALSO: Term 2 Basic 1 to 3 End of Term Exam Questions