Best Distance MBA Programs In Ghana 2023 | List Of Top MBA Universities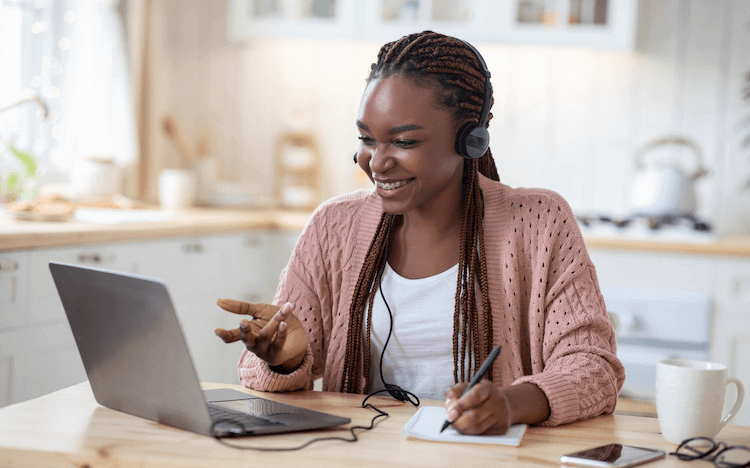 Are you a professional worker who wants to school whiles working? Here are the best distance MBA programs and universities you should know. These MBA programs are for distance students only.
The great benefit from these MBA programs are its flexibility and affordability. In this context, I will take you through some lists of Europe Universities that offer distance MBA programs to Ghanaian professionals.
Distance MBA – What Is It About?
This is a 2-year postgraduate programme for students in the management sector. These are programmes for professional workers or even workers who can not be in class regularly.
Aside, offering the course online, students will be required to also be present in class during weekends.
There are a wide range of MBA programmes. These MBA programmes are affordable in terms of cost, and has a wide range of career opportunities too.
Best Distance MBA Programs In Ghana 2023 | List Of Top MBA Universities
1. University of Nexford
The duration for MBA programmes in Nexford University is 18 months, thus 1 year 6 months. There are a wide range of MBA programmes for Ghanaian professionals at the Nexford University.
A few MBA programmes to read at the Nexford University are, E-Commerce, AI Automation, Sustainability, and many more.
At the end of the 18 months of the MBA programmes, you should have developed great skills. The current tuition fee for Nexford University MBA programmes is considered to be around $180 per month (2,085.34 Ghanaian Cedi).
University of Nexford is accredited by DEAC, which is the Distance Education Accrediting Commission.
2. Bryant University
University of Bryant offers MBA programmes at the college of Business. The duration of this MBA programme is 2 years. One can also enrol at the Bryant University to offer an MBA programme for a year.
The MBA programme is more flexible as it takes you through a gradual and efficient process with more detailed topics.
The tuition fees are estimated to be around $1,174 (13,601.06 Ghanaian Cedi) per year. The MBA programmes at Bryant University are accredited by Association to Advance Collegiate Schools of Business (AACSB).
3. Missouri State University
The MBA programme offered at the Missouri State University is progressive, affordable, accessible, and fully online.
Students are allowed to draw their own online timetable and join classes at their own pace and capacity. Although  the programme is 100% online, you can change that and meet in person during weekends.
The current fees are estimated to be around $15,100 (174,936.97 Ghanaian Cedi).
These are the best distance MBA programmes for all professional workers in Ghana.
READ ALSO: Top 10 Most Popular Dishes In Ghana