Enough Is Enough: Sarkodie Sends A Bold Message To Nana Over Bad Governance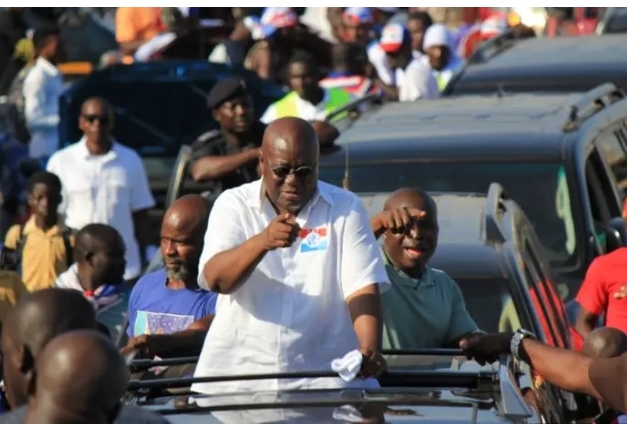 One of the best Musicians in Ghana Named Sarkodie Sends A bold Message To President Nana Addo Over Hardship in Ghana.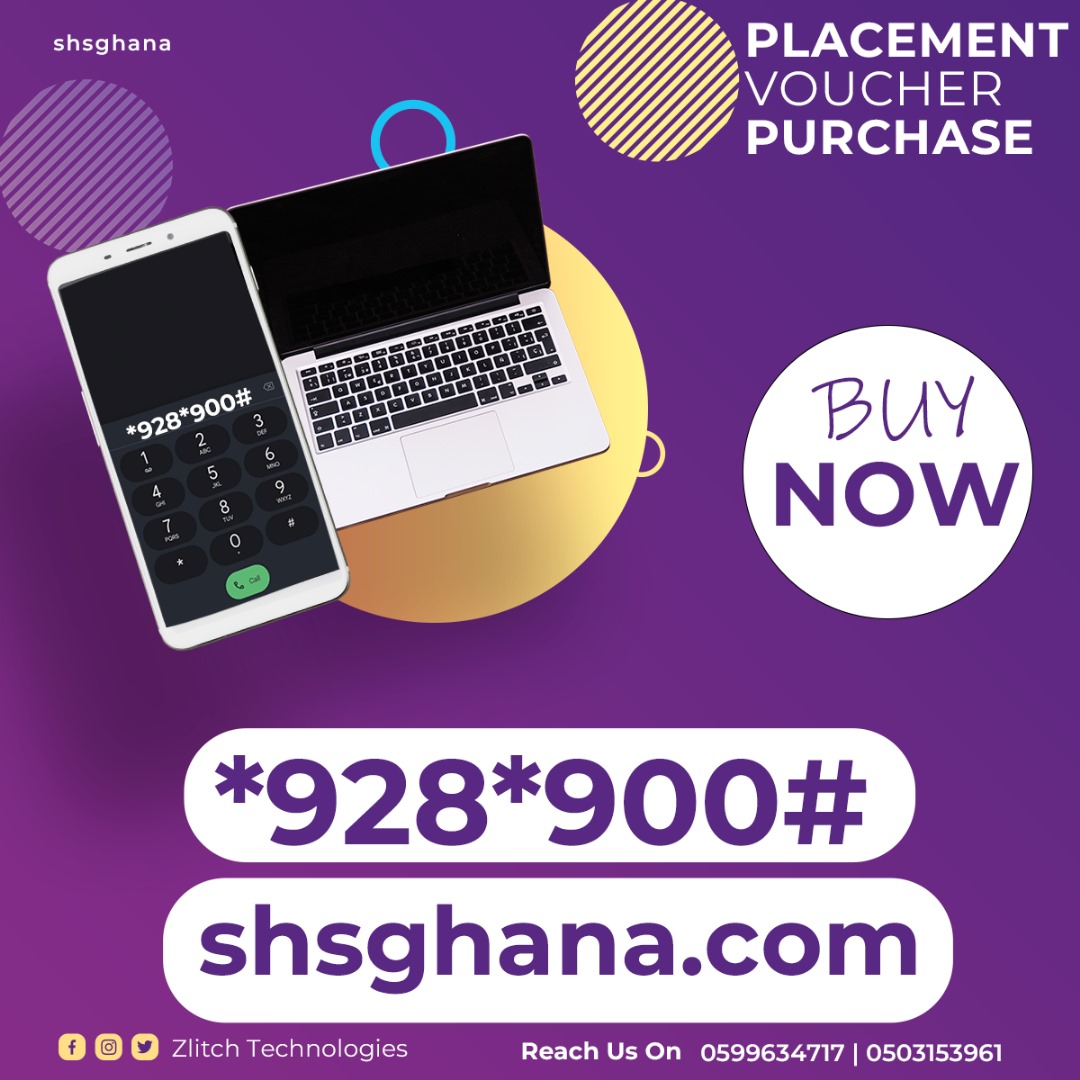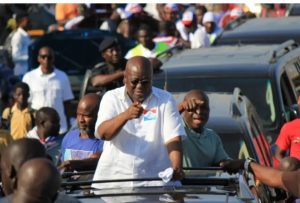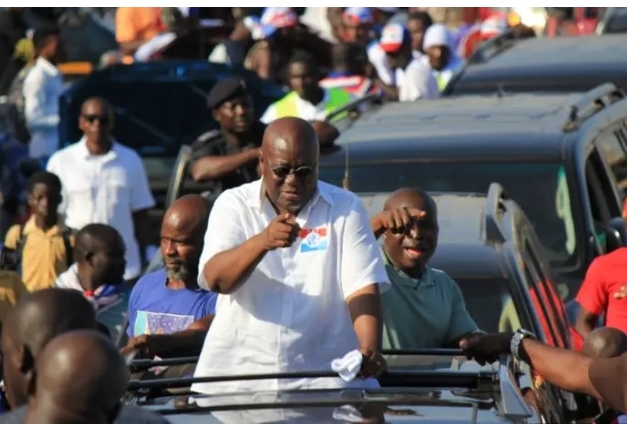 Ghanaians are suffering and there is no one to listen to their cry. The government of Ghana is not trying to listen to the words of Ghanaians and how intensified their suffering has been.  Sarkodie Sends a message to the president. The message from. Sarkodie has gained much attention from Ghanaians and most people are talking about it.
It is time that the right thing is done, and it is done right for Ghanaians to have a better life that they deserve. The road connections are very bad and Ghanaians crying about the invasion of taxes on goods and services. Angry youth have engaged in a 3-day demonstration at the Jubilee House, and several celebrities joined the protest.  Some of the celebrities could not join the demonstrations on the ground, but they flooded social media with a series of hard messages to the President of the Republic of Ghana.
Sarkodie sends a message to the President of Ghana, here is what he actually said.
The main reason for this demonstration @NakufoAddois is to let you know that the people (Citizens) are suffocating in hardship!!.  It is easy to overlook since most of the government officials are nowhere close to the situation on the ground!! It is a Bully when you starve someone and still ask them to follow "Rules" it is only a matter of time.
Ghanaians can testify that Sarkodie did mention Nana Addo Dankwah Akuffo Addo in one of his songs when the 2020 elections were about to take place. In the song, Sarkodie featured Kuami Eugene where Sarkodie said "Nana Toaso", which literary means Nana should continue. Now,  Sarkodie is sending a message of caution to the President on his administration.  This alone should tell you the current state of the country and why Ghanaians have been on the streets of Accra for about 3 days protesting at the Jubilee House.
Leadership must not take their subordinate for granted. This is the time to act. Sarkodie sends a message to Nana Addo and many celebrities do the same.