GhanaPay Wallet Launched: All you need to know [Check Here]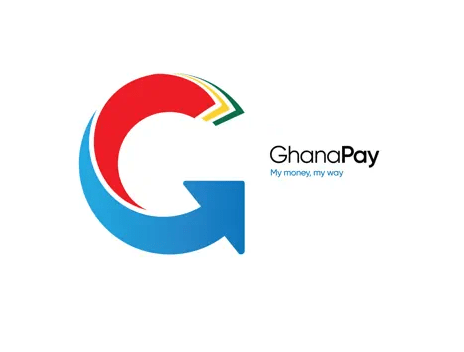 The GhanaPay Wallet has been launched to link mobile money and banking services on one portal. It is expected to improve financial service in Ghana and help promote financial inclusion which will see the informal and rural unbanked coming on board.
The Vice President at the launch stated that "It is in anticipation of the Government and I firmly believe that this whole digitalisation drive is going to be the next job and wealth creation avenue for our teeming youth." He further described the GhanaPay as another groundbreaking initiative", as the service will expand the government's vision for financial inclusion to all Ghanaians through digital banking.
GhanaPay FAQs
What is GhanaPay?
The GhanaPay is the first bank-wide mobile money service by universal banks, rural banks as well as savings and loans companies to individuals and businesses.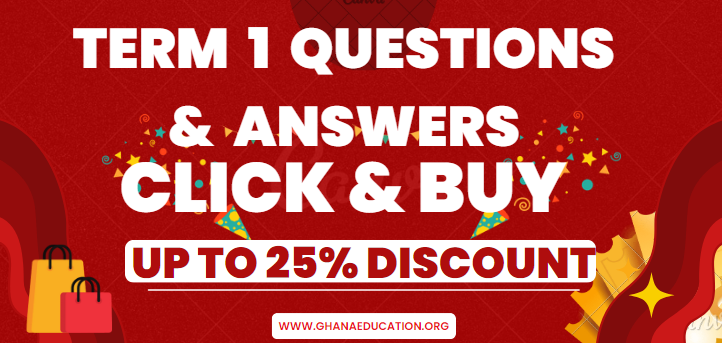 GhanaPay is a mobile money service provided by universal banks, rural banks, and savings and loans companies to individuals and businesses. It is like any mobile money service, but with additional banking services designed for your financial freedom.
Everyone with access to a mobile phone, can register for a GhanaPay Wallet, with or without a bank account.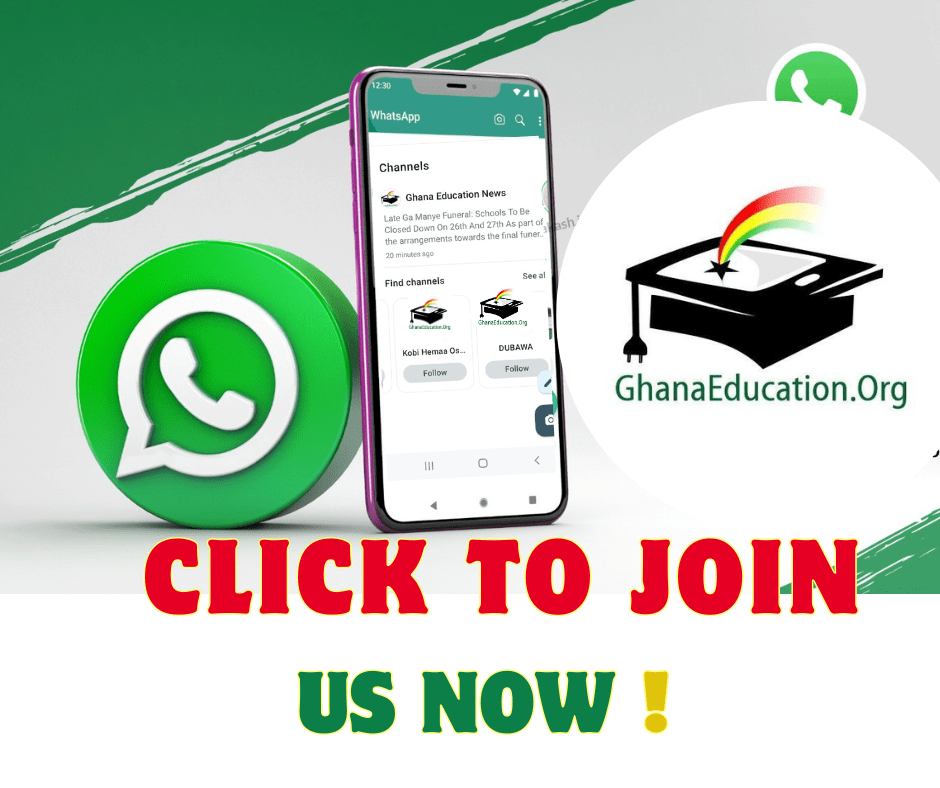 Why do I need a GhanaPay mobile money wallet?
GhanaPay gives you the opportunity to have a direct relationship with a bank as a mobile money user.
Users of GhanaPay have access to unlimited banking services in addition to existing mobile money services.
Transfers on GhanaPay are free (only e-levy charges apply).
Is GhanaPay for only bank account holders?
Why do I need to select a bank during registration?
Every GhanaPay customer must belong to a bank that will take care of their money and also offer them a variety of other services.
The GhanaPay services can be simplified as Your Money, Your Way and is a wallet service that allows you to send money, pay bills, buy airtime and enjoy a host of value-added financial services at very low charges.
Are there transaction limits on GhanaPay? How do I increase my limit?
Yes there are. Transaction limits are based on information you submit about yourself and they are at three (3) levels – Low, Medium and High. Access your GhanaPay limit from the GhanaPay app or by dialing the *707#. Transaction limit can be increased by visiting any branch of the bank you selected during the registration process.
Will the money in my GhanaPay wallet earn interest?
Yes. Interest will be paid on a customer's end-of-day balance. Interest payments will be on a quarterly basis.
 Who do I contact for more information on GhanaPay Wallet?
Please call the GhanaPay toll-free number: 0800-000-707 or visit www.ghipss.com. You may also speak to your bank about GhanaPay.