Teen Depression: What Are The Causes Of Depression In Teenagers?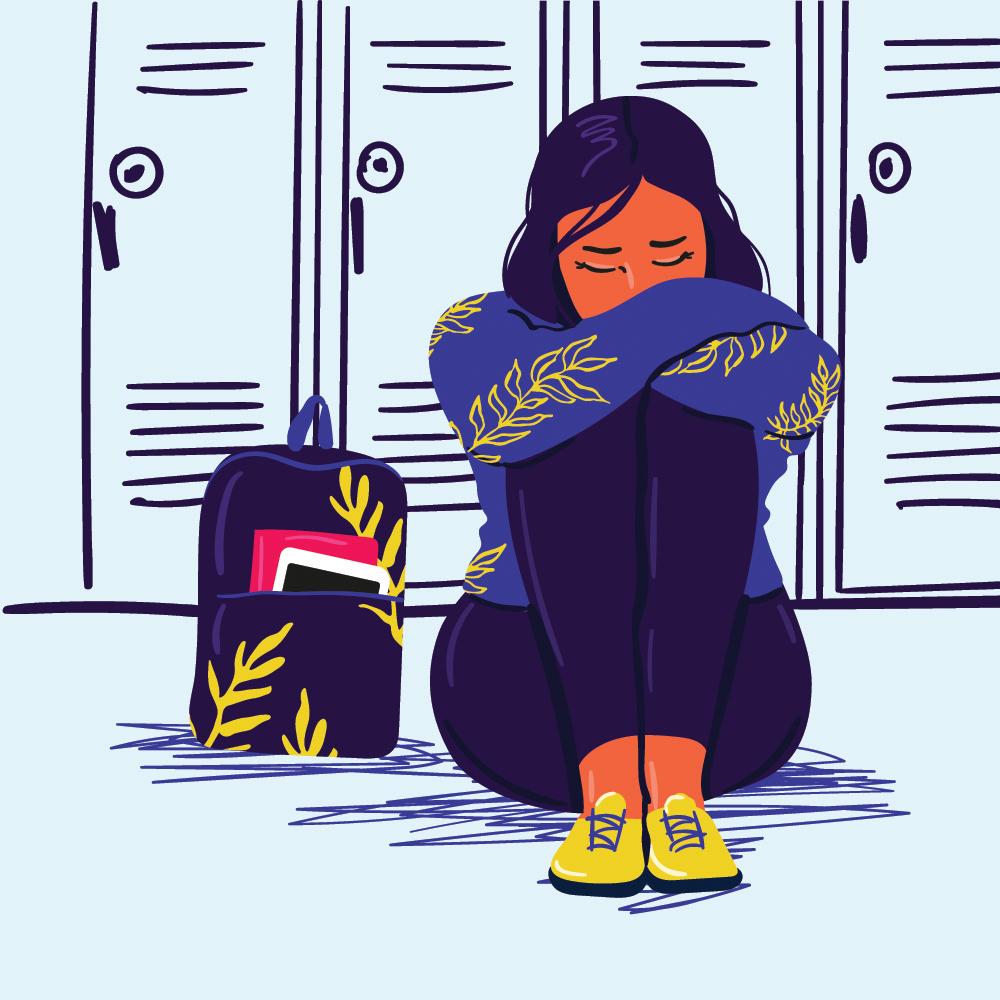 Share This Education News
Teen Depression or depression among young people is on the increase. According to suicide.org nearly 20 teens out of every 100 experience depression before they reach adulthood.
When people don't know exactly what depression is. They can be judgemental; – Marion Cotillard 
Let's look at what Teen Depression is…
Teen depression is a mental and emotional disorder in boys and girls from the age of thirteen (13) to nineteen (19). This kind of depression is not medically different from adult depression. However, the symptoms in teenagers may manifest in different ways than in adults, because teens face distinct social and developmental challenges, such as peer pressure, hormonal changes, and the development of their bodies.
We can associate depression with high levels of stress, anxiety, and in the most serious cases of suicide. Also, it affects various aspects of a teen's life such as.
Family life
School life
Social life
Work-life
When these aspects of their lives aren't in the balance as they should, it leads to social isolation and other problems.
Depression isn't a condition people can just "snap out of" or simply "cheer up" from. This is a serious medical condition that can affect a person's life in every manner if not treated properly by a psychologist or doctor.
How to detect depression in a teenager
Parents will find it difficult to spot symptoms of depression in their teenage girl or boy because it gets confused with the typical feelings of puberty and teenage change.
But depression is more than just boredom or disinterest in school activities or other activities. According to the American Academy of Child And Adolescent Psychiatry (AACAP), symptoms of teen depression include:
Appearing sad, irritable, or tearful
Changes in appetite or weight
A decreased interest in activities once deemed pleasurable
Frequent complaints of boredom
A decrease in energy
Difficulty in concentrating
Feelings of guilt, worthlessness, or helplessness
Alcohol or drug abuse
Major changes in sleeping habits
Talking and thinking of suicide
Withdrawal from friends or after-school activities
Poor academic performance
Sometimes, these symptoms may not always relate to depression, change in appetite is normal, namely in times of growth spurts and particularly if the teen plays sports.
Still, it is advisable to look out for a change in behaviour in our teenagers to allow us to help them when they are in need.
Self Injury
These behaviours include cutting or burning oneself, they are warning signs of depression. These behaviours might not always intend to end one's life, but must get taken seriously.
Prevention of Suicide
In case of suspecting someone of intending to end his/her life or intents to hurt another:
Call 911/112 or your local emergency services
Stay with the person until help arrives
Remove any sharp objects such as knives, blade, nails or anything that can cause self-harm
Listen, but don't judge, argue, threaten or yell. Comfort and inspire the person.
Teen Depression: What exactly causes depression in teenagers?
According to research, adolescents' brains are structurally different from the adult brain. Teens with depression can also have hormonal imbalances and different levels of neurotransmitters (Neurotransmitters are chemical messengers that transmit a signal from a neuron across the synapse to a target cell, which can be a different neuron, muscle cell, or gland cell. Neurotransmitters are chemical substances made by the neuron specifically to transmit a message).
Neurotransmitters are the key chemicals in the brain that affect how brain cells communicate with one another. They play an important role in regulating moods and behaviour. The key chemicals that are vital to our understanding of depression are serotonin, dopamine and norepinephrine. Low levels of these chemicals contribute to depression, according to research.
Traumatic past life events
Most children don't have well-developed coping mechanisms. A traumatic event can leave a lasting impression.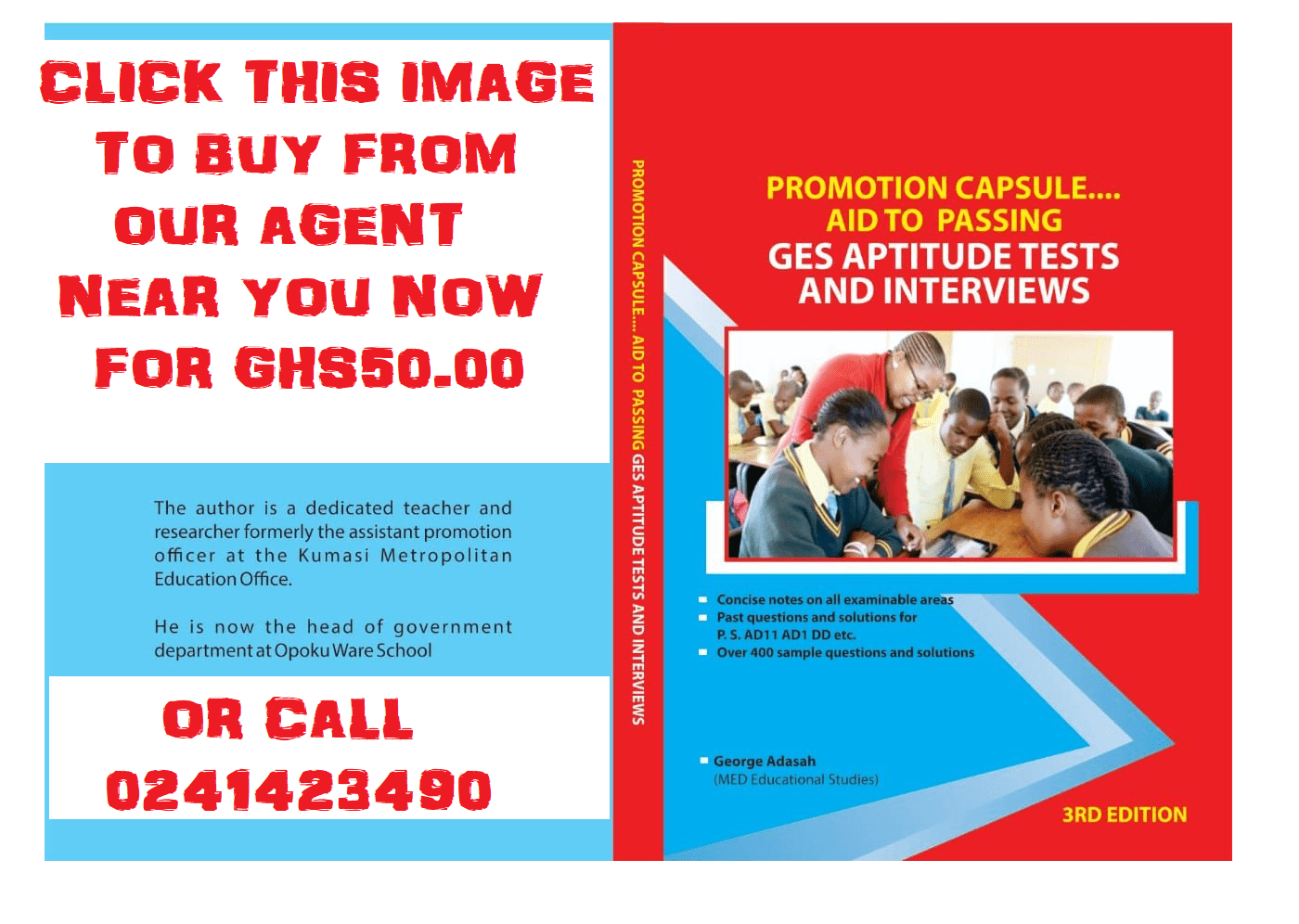 Loss of a parent or physical, emotional, or sexual abuse can have lasting effects on a child's brain that could contribute to depression.
Inherited traits
Research shows that depression has a biological component. It can get passed down from parents to their children.
Children who have one or more close relatives with depression, especially a parent, are more likely to have depression themselves.
Factors that may increase a teen's risk for depression include:
a family crisis, such as death or divorce
having trouble adjusting socially
having no social or emotional support
living in a violent household
being bullied
having a chronic illness
How can psychotherapy help with teen depression?
Teens with depression should see a qualified mental health professional before or as starting medication therapy. The psychologist will recommend either cognitive-behavioral therapy (CBT) or interpersonal therapy (IPT).
CBT helps to replace negative thoughts and emotions with good ones.
In IPT, the aim is to strengthen personal relationships by improving communication and problem-solving skills. Parents or caregivers will take part in select sessions.
What other treatments may help with teen depression?
Lifestyle changes may also help to relieve the symptoms of depression.
Research shows that regular exercise spurs the production of "feel-good" chemicals in the brain that elevates mood. Encourage your teen to enroll in a sport they're interested in or come up with games to promote physical activity.
Sleep is important to your teen's mood. Make sure they get enough sleep each night and follow a typical bedtime routine.
It takes the body extra energy to process foods high in fat and sugar. These foods can make you feel lethargic. Prepare meals that are full of a variety of nutritious foods.
Caffeine can temporarily boost mood. However, constant use can cause your teen to "crash," feeling tired or down.
People with depression shouldn't self-medicate with alcohol. However, drinking can create more problems. How can I help my teen cope with depression?
Depression can have a profound impact on a person's life and can only compound the difficulties associated with the teenage years. Teen depression isn't always the easiest condition to spot. However, with proper treatment, your teen can get the help they need.
If depression is affecting your teen's life, seek help from a mental health specialist. The specialist will create a treatment plan specifically for your teen. It's also important that your teen follow that plan.
ALSO READ: Useful Sleepless Night
Other things your teen can do to help manage depression are:
stay healthy and exercise
have realistic expectations and goals
keep life simple
ask for help
connect with other people through healthy friendships
Keep a journal to express their thoughts and feelings, especially for teens. People with depression should avoid alcohol.
ALSO READ: Signs You Could Be Getting Diabetes – A must read
Source: Ghanaeducation.org | #Elsieesinam24
Share This Education News
Post Publications || Join us on Whatsapp || Post Disclaimer
---
SEND A STORY: Do you have a story for us or need a promotion/advertisement? Submit them via our email admin@ghanaeducation.org
DOWNLOAD OUR>>> MOBILE APP
Facebook  Group> [JOIN Facebook]
JOIN OUR EDUCATION NEWS-GROUP (WHATSAPP)
Join just one of our Whatsapp/Telegram Groups for current Ghana Education Service News Updates:
JOIN ONLY ONE... THANKS
TELEGRAM PAGE >>> [JOIN]
Group 1 >>New Group> [JOIN]
Group 2 >>New Group> [JOIN]
Facebook  Group> [JOIN Facebook]
TELEGRAM PAGE >>> [JOIN]
Only websites that give us a URL backlink can repost our content on their sites.
---
The information contained in this post is for general information purposes only. The information is provided by GhanaEducation.Org and while we endeavour to keep the information up to date and correct, we make no representations or warranties of any kind, express or implied, about the completeness, accuracy, reliability, suitability or availability with respect to the website or the information, products, services, or related graphics contained on the post for any purpose.
||About Us|| Contact Us
---