Just In: Blakk Rasta Blasted Chairman Wontumi For Speaking Against Alan Kyeremanten
The resignation of Alan Kwadwo Kyeremanten is trying to bring a lot of trouble to the New Patriotic Party NPP. Following the resignation of Alan Kyeremanteng from the New Patriotic Party, the Regional Chairman for NPP in the Ashanti Region who is famously known as Chairman Wontumi spitted some dirty words against Alan Kyeremanten.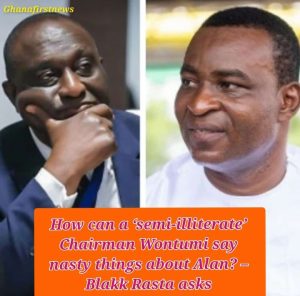 The words against Alan Kyeremanten from Chairman Wontumi were not welcomed by Blakk Rasta. Therefore, Blakk Rasta sends a bold message to Chairman Wontumi to speak against Alan Kwadwo Kyeremanten.
Take a look at what Chairman Wontumi
"President Kufour made you an ambassador and you were so happy. You (Alan), your girlfriends, your wife and your children enjoyed it so much. You sent them to good schools. President Kufuor also made you trade minister and because of this, you became so rich that you were nick-named Alan Cash.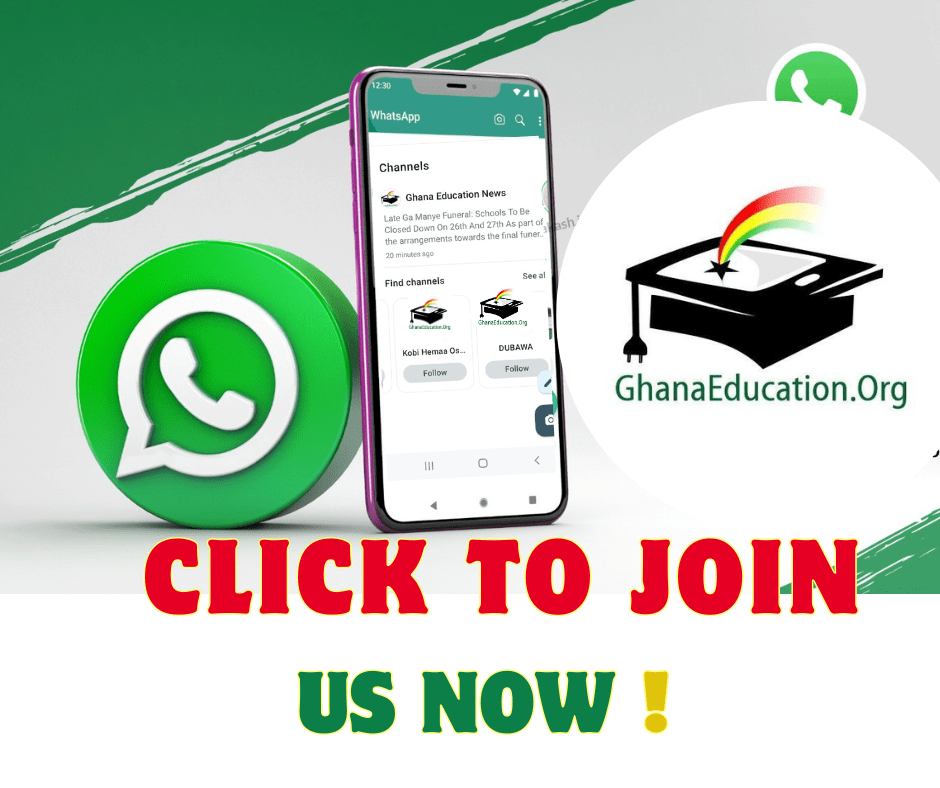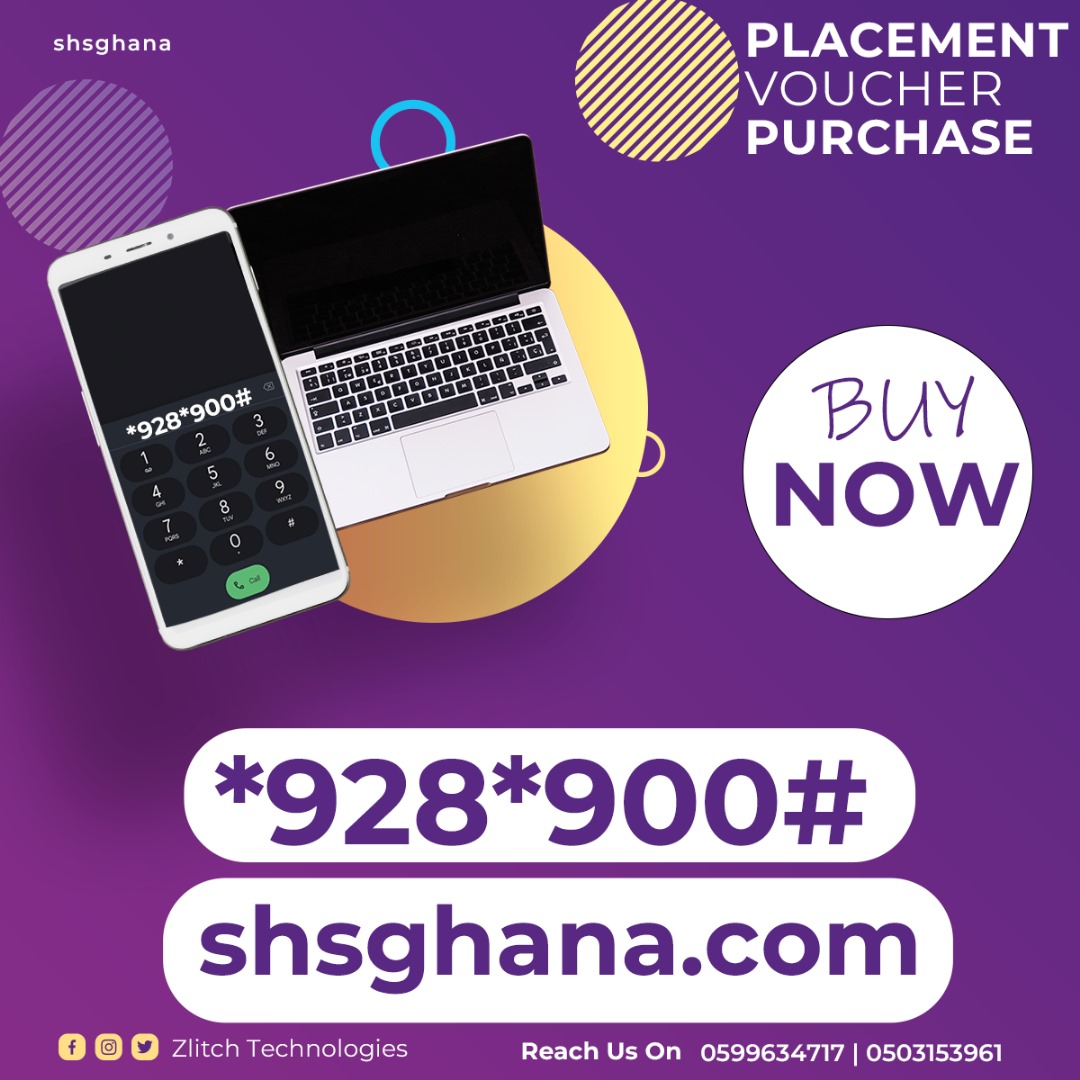 "You have enjoyed in the past because of the NPP. As for me, I think this resignation is a curse to him because the NPP has helped him. Look at how the party has helped you. If everyone in the NPP got what you have gotten from the party, none of them would complain of being mistreated". – Chairman Wontumi. 
Blank Rasta rebuked Chairman Wontumi for speaking to a high-profile person like Alan Kyeremanten. According to Blakk Rasta, Chairman Wontumi is illiterate and he does not deserve to talk to a high-caliber person like Alan Kwadwo Kyeremanten like that.
"How can a semi-illiterate person like Chairman Wontumi say nasty things about Alan Kwadwo Kyeremanten". – Blakk Rasta drops rhetorical question. 
After breaking away from the New Patriotic Party NPP, Alan Kwadwo Kyeremanten formed his party. Alan Kwadwo Kyeremanten named his Party "Movement For Change (MFC)". It is Alan Kyeremanten's hope and vision that Ghanaians will give him the nod through votes in December 2024 to become the president of the country to change Ghana to the right expectations of Ghanaians.