Meaning Of Alan's Butterfly Symbol Revealed, Check It Out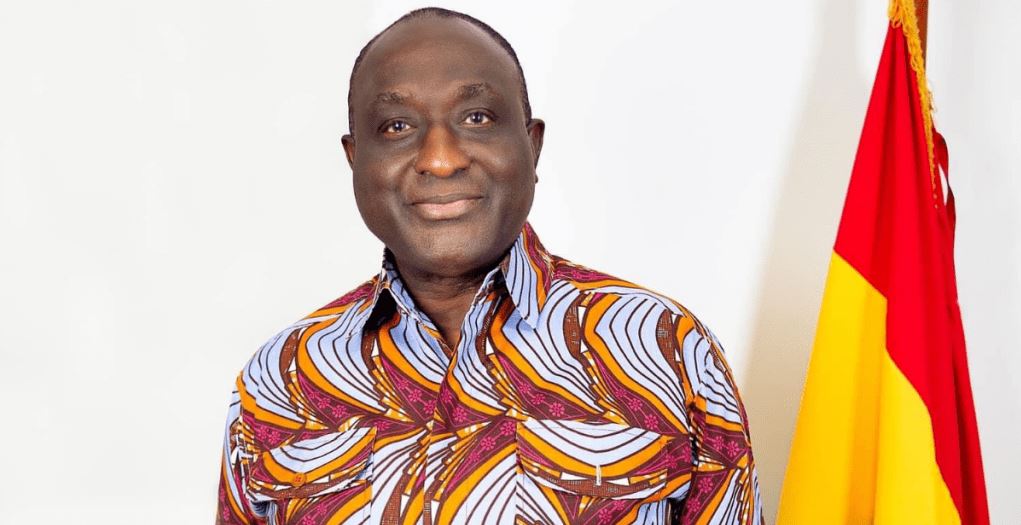 A member of the ruling New Patriotic Party has revealed his knowledge of the Alan's butterfly symbol and thinks it's the real definition of Alan kyerematen. Check out the meaning of Alan's butterfly symbol below.
Meaning Of Alan's Butterfly Symbol
He wrote this on fb page; Awal Mohammed;
It's unsurprising that he chose a butterfly as his symbol.
Among the Akans, a butterfly is known as "Afofanto," and it's seen as a deceitful creature.
Do you recall Kojo Antwi's renowned song, "Afofanto"?
Kojo Antwi talks about his lover like a butterfly.
A butterfly is a very beautiful insect.
A butterfly has a short vitality.
Her beauty tricked him.
He trusted her beautiful lady.
She disappointed him.
She is a heartbreaker.
This mirrors the persona of Alan, you support him at your own risk.
#Letswatchit
However, one Nicholas Acheampong refuted the claim and gave the true meaning of the butterfly symbolism;
"What a butterfly symbolizes.
Butterflies represent transformation on all levels, ecotherapist and co-author of Sacred Medicine of Bee, Butterfly, Earthworm, and Spider Anna Cariad-Barrett, DMin, M.S., MFT, tells mbg.
"Butterflies show us how we can go within ourselves to dissolve old forms and morph, rebuilding and evolving ourselves," she explains, noting that they show us the importance of surrender and trust "as part of the essential process of growth and renewal."
READ: Just In: Alan Kyeremanteng's Wife Finally Speaks Ahead Of 2024 Elections
As author Erika Buenaflor, M.A., writes in her book Animal Medicine, butterflies also symbolize resurrection, hope, and bravery. Seeing one is a sign that optimistic difference is occurring, and brave forces are watching over you and ensuring graceful transitions. The butterfly motivates you to flow through your adaptation with confidence, she writes."