MP Urges Non-Politicized 2024 Budget Discussion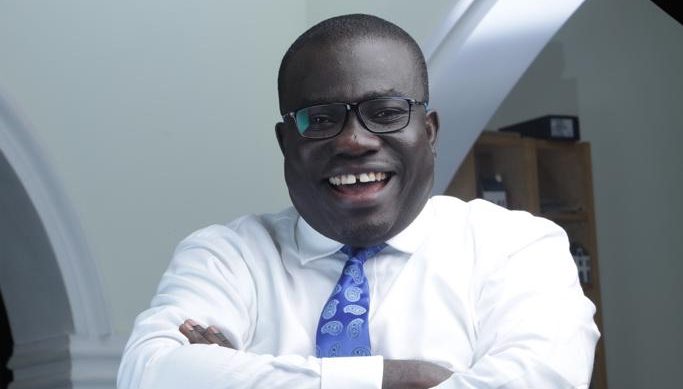 2024 budget Discussion: Don't politicise – Dormaa East MP admonishes MPs.
In the wake of the recent presentation of the 2024 budget and financial statement by the Minister of Finance, Ken Ofori-Atta, the Member of Parliament for Dormaa East, Paul Apraku Twum Barimah, has urged his colleagues in Parliament to steer clear of political maneuvering and focus on the substantive issues that the budget addresses. In an interview with the media following the budget presentation on Wednesday, Honorable Twum Barimah emphasized the need for a non-politicized discourse, highlighting the potential benefits the budget holds for the people of Ghana.
Describing the budget as a catalyst for economic stability and growth, Twum Barimah applauded the government's decision not to introduce new taxes. He pointed out that, contrary to increasing the financial burden on citizens, the budget aims to provide relief by removing some existing taxes. Additionally, he noted that certain contracts have been flagged and are undergoing review, illustrating the government's commitment to resource optimization.
ALSO READ: The New Force Billboard: Dr. Sam Ankrah Unveils Identity Behind Billboard (ghanaeducation.org)
One notable aspect of the budget that Twum Barimah highlighted is the allocation of funds for the construction of the La General Hospital. This move, he believes, reflects the government's dedication to enhancing healthcare infrastructure, a critical component for the overall well-being of the citizens.
Importantly, Twum Barimah expressed confidence in the smooth implementation of the budget, emphasizing that it won't pose major challenges. This positive outlook, he argued, signifies the country's forward momentum and progress. Encouraging his fellow parliamentarians to approach the budget discussions with a dispassionate mindset, he stressed the importance of avoiding political bias in order to foster constructive dialogue.
As the nation looks forward to the potential positive impacts of the budget, Honorable Twum Barimah's call for a politics-free discussion resonates as a plea for unity in addressing the key issues that the 2024 budget seeks to tackle. It remains to be seen whether his admonition will shape the tone of parliamentary debates in the coming days.
Teachers Updates and Credible teacher-focused news – Ghana … (bing.com)