NDC MP "Vote For Us, NPP Is Stealing Dollars, We Will Only Steal Coins"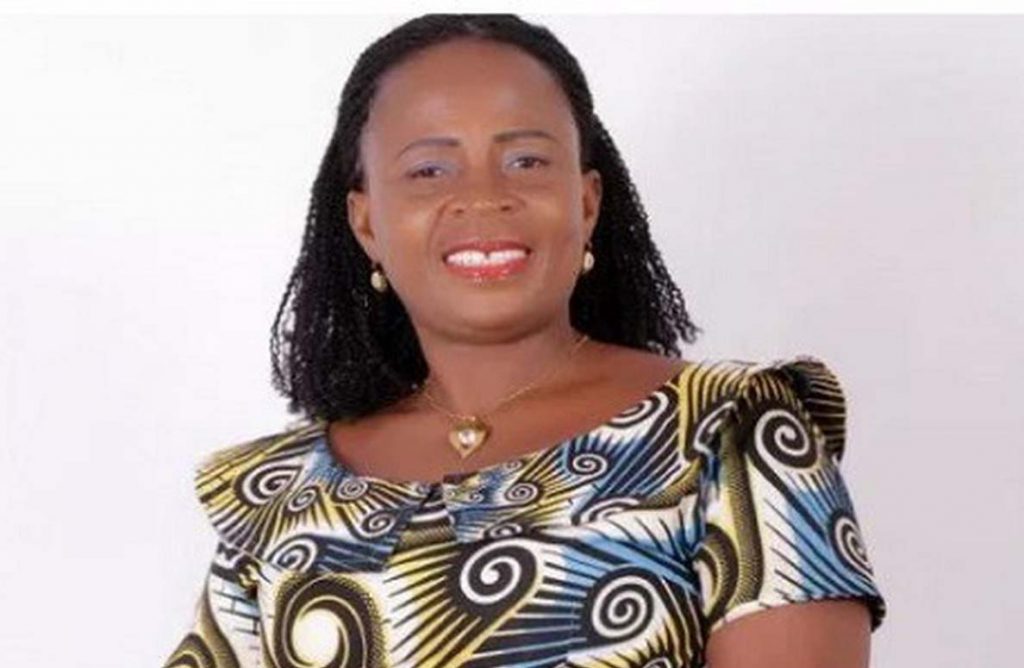 In a candid interview back in 2018, Comfort Doyoe Cudjoe-Ghansah, the National Democratic Congress (NDC) MP for Ada, stirred controversy with her remarks on the alleged differences in corrupt practices between her party and the ruling New Patriotic Party (NPP).
During the conversation with Joynews, Cudjoe-Ghansah asserted that the NDC's capability for embezzling state funds paled in comparison to the purported zeal of NPP members to amass wealth through corruption.
ALSO READ: 8 humiliations Oliver Barker-Vormawor allegedly faced as convener of the #FixTheCountry movement (ghanaeducation.org)
"Look at the corruption in their government now, you can't compare it to NDC. After all, if NDC will steal coins. These people [the NPP] they will steal dollars. What are you talking about?" she boldly declared.
This statement reignited the longstanding accusations of corruption between the NPP and the NDC, the two dominant political parties in Ghana. The ongoing blame game between the parties often overshadowed constructive discussions about the nation's development.
ALSO READ: Ursula Owusu-Ekuful Issues Strong Warning: No Right to Demand without Paying Taxes (ghanaeducation.org)
Critics at the time pointed out that both political factions seemed inclined to exploit the state's resources whenever they assumed leadership roles. Skeptics argued that rather than committing to a unified fight against corruption, the NPP and NDC preferred to focus on accusing each other, fostering suspicions among the Ghanaian public.
ALSO READ: Watch how disabled former tollbooth workers fought security at Transport Ministry (ghanaeducation.org)
As we reflect on this statement from 2018, it prompts us to ponder whether the landscape of political discourse and allegations of corruption has evolved or if the patterns persist in the present day. The enduring accusations between the NPP and NDC highlight the challenges in fostering a united front against corruption for the collective benefit of Ghana.
Teachers Updates and Credible teacher-focused news – Ghana … (bing.com)