Popular and Famous Quotes Of Dr. Kwame Nkrumah About Africa You Must Know.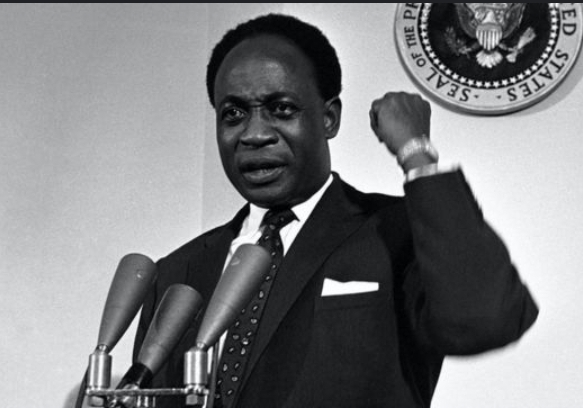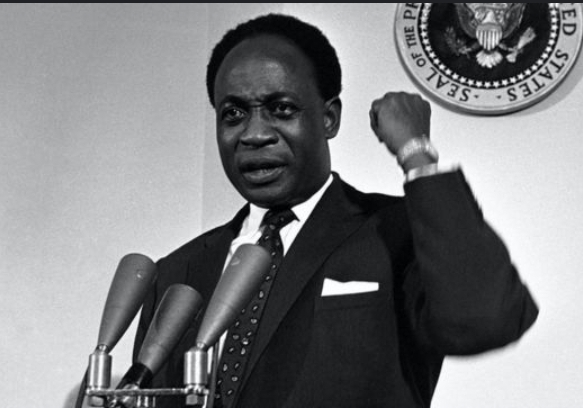 Famous quotes by Dr. Kwame Nkrumah. Nkrumah made massive efforts in the development of our country now (Ghana).  Today 21st of September has been set aside by the Government of Ghana to celebrate Dr. Kwame Nkrumah as a memorial day. The great impacts of Dr. Kwame Nkrumah on the development on African lives on. The late Dr. Kwame Nkrumah Osagyefo made some fantastic and famous quotes about Africa and we share with you in this article. We are blacks and we are Africa.  We need to love what we have, what we produce,  what we value, what we do, and What we cherish most. True African are brothers and not enemies. We must not creat confusion, hatred, and violence on each other. We must uphold the true color of African blood and oneness for the development of Africa.
Here are some of the most prominent quotes of Dr. Kwame Nkrumah on Africa and our togetherness.
The sad news about the demise of Ghana's first President Dr. Osagyefo Kwame Nkrumah occured in April 1972. It is currently about 52 years now when Osagyefo Dr. Kwame Nkrumah passed on. The death of Osagyefo Dr. Kwame Nkrumah is still a mystery to most Ghanaians. Despite his death, Ghanaians believe that Dr. Kwame Nkrumah Never dies because his words and works are still relevant in this current dispensation
As far as I am concerned, I am in the knowledge that death can never extinguish the torch which I have lit in Ghana and Africa. Long after i am dead and gone, the light will continue to burn and be borne aloft, giving light and guidance to all people"
"`Kwame Nkrumah never died
We must unite now or perish… We recognize that our economic independence resides in our African union and requires the same concentration upon the political achievement." – First President and Prime Minister of Ghana intoned
"I am not African because I was born in Africa but because Africa was born in me"