Three Days To My BECE, This Is What I Did; And I Passed
Three Days To My BECE, This Is What I Did; And I Passed. Organizational skills is one of the secrets to passing any exam. The author once interacted with one of the overall regional BECE candidates about how he passed. The Overall student disclosed that he had a perfect timetable and schedule which he followed and adhered to seriously.
The countdown for BECE is gradually reducing. As a past BECE candidate, I will like to share with you, what I did three days to my BECE. I will also mix my write-up with some of the things the overall BECE candidate told me. During our time, our first two paper on Monday was English and RME. Now, the timetable has been changed. So candidates must align and try and fit their timetable with this narration.
So, three days to my paper, counting down from Thursday night, I did a final review of about three subjects(Mathematics, Ghanaian Language, and French). These were the last three subjects I had to write. Therefore, candidates who are willing to follow this advice can do a final revision of the last three subjects they will write. That is, candidates can learn French, Integrated Science and Ghanaian Language.
SEE ALSO: Electoral Commission To Cancel 17 Political Parties In Ghana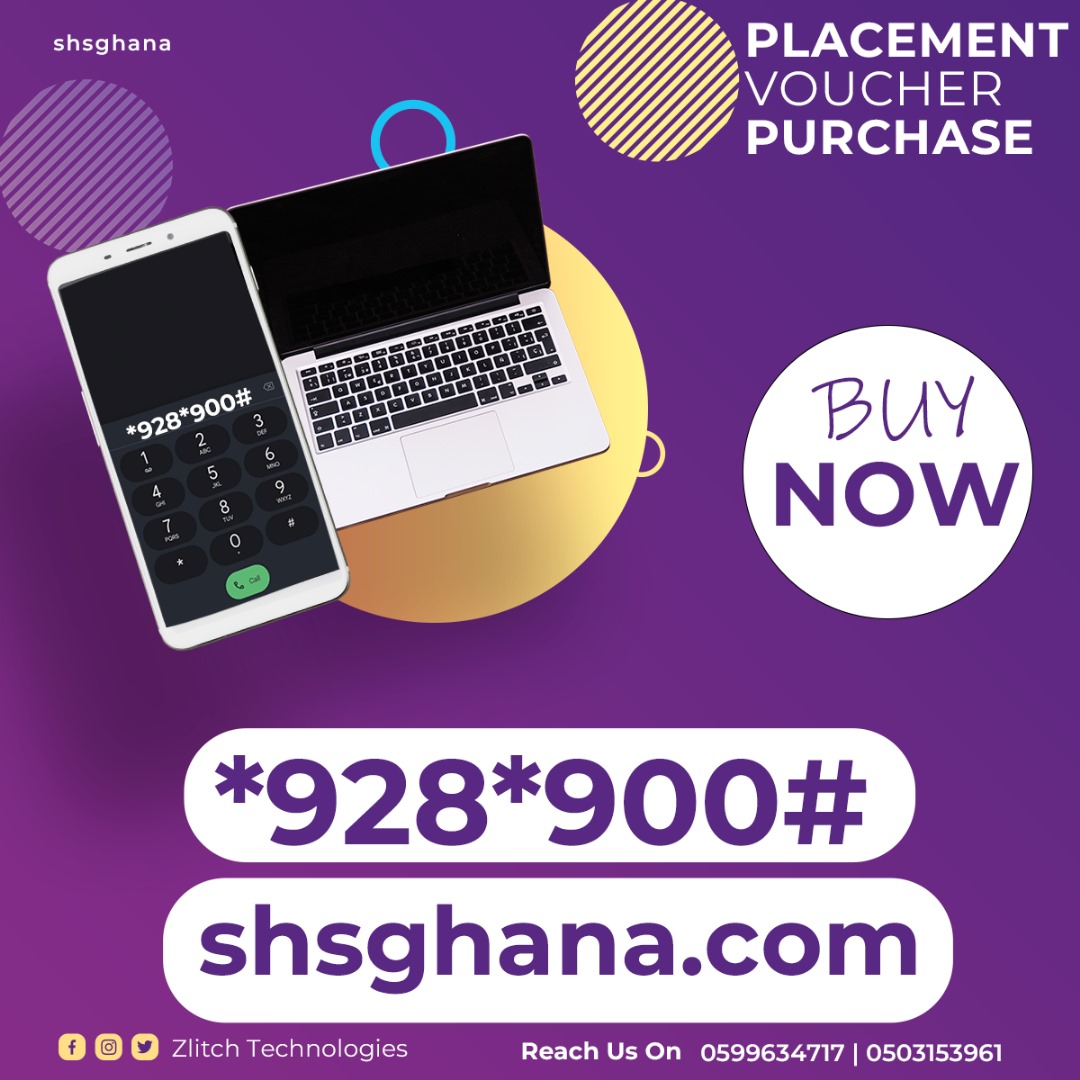 FRIDAY
On Friday, I went to school, a bit nervous. From morning to evening, teachers kept flooding in and out of our classroom. They entered the class to either advise or do a final revision with us. That was fine. After we were dismissed to our homes, I started learning the second subject we would write on Monday, which was RME. Before I retired to my bed, I picked a random subject(which turned out to be Ga) and I learned it.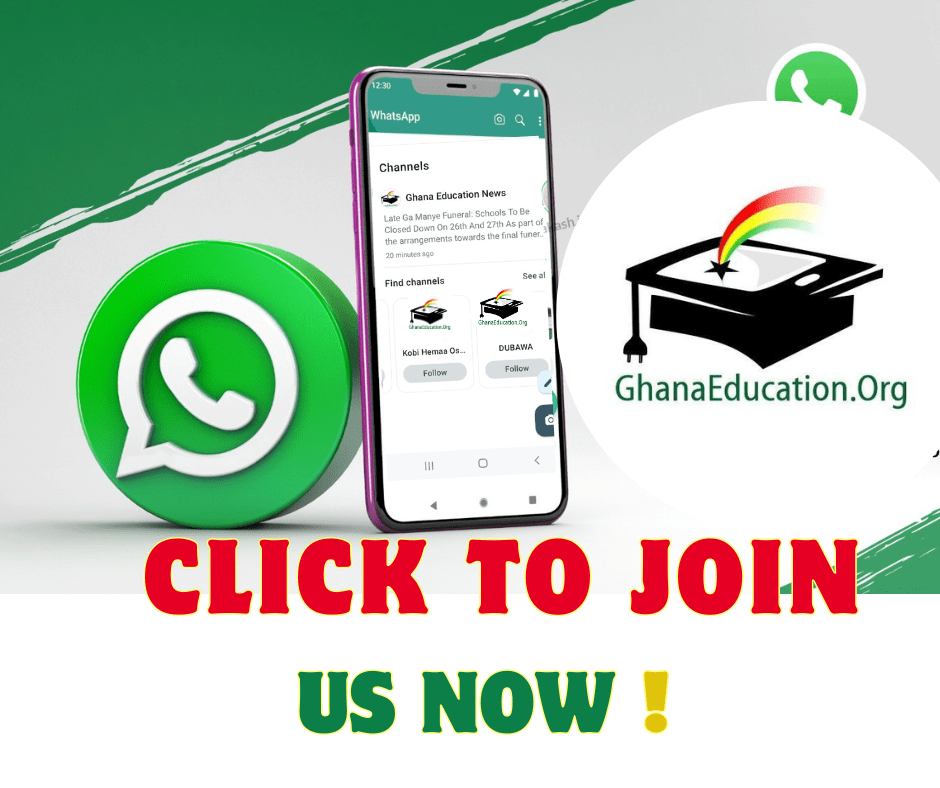 SATURDAY: TWO DAYS BEFORE BECE
On Saturday, I went to extra classes. After classes, I did some final studies on the two subjects for Monday. Again, before I retired to bed, I picked another random book aside from the subjects for Monday and studied them.
SUNDAY: A DAY BEFORE BECE
On Sunday, all that I did was solve all questions under the two subjects. I did that with the hope that I would score 1 in these two subjects. True to my expectation, I did get a 1.
READ ALSO: My Own NPP Are Sabotaging Me – Mireku Duker Cries Out