Tips For Car Maintenance to Keep You Delivering When It's Cold
Cold weather can put extra wear and tear on your vehicle. Your car need some tips for Maintenance to keep delivering especially for individuals who drive a lot while working, like provisions, food delivery drivers. Here is how:
If you're searching for "delivery jobs near me," be mindful of the location where you plan to deliver. If it's going to start getting cold, review this checklist of car maintenance tips so you can keep delivering whenever you need to.
In Summary:
Check your car battery
Check your tires
Check your wipers
Check your fluid levels
Check your heater
Check your headlights
Check your car battery
A dead car battery can literally leave you out in the cold. Use a battery tester to test your voltage to ensure your vehicle isn't going to fail on you in the coming months.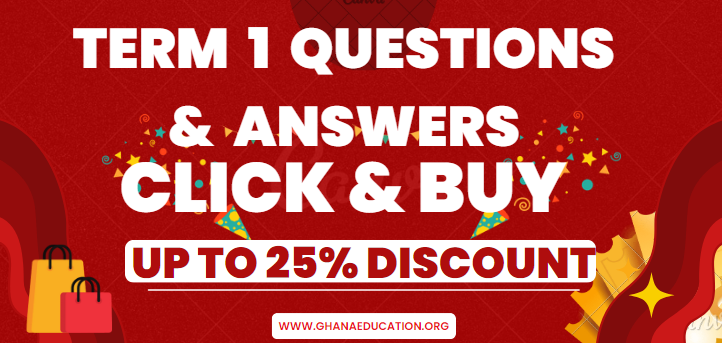 Also, check your car battery terminals for any buildup or corrosion. To clean them, ensure your vehicle is off, disconnect the negative cable first, followed by the positive one. Remove any grease or dirt; use a wire brush if necessary. To reconnect, place the positive cable first, followed by the negative cable.
Read Also: What To Do When Your Car Brake Fails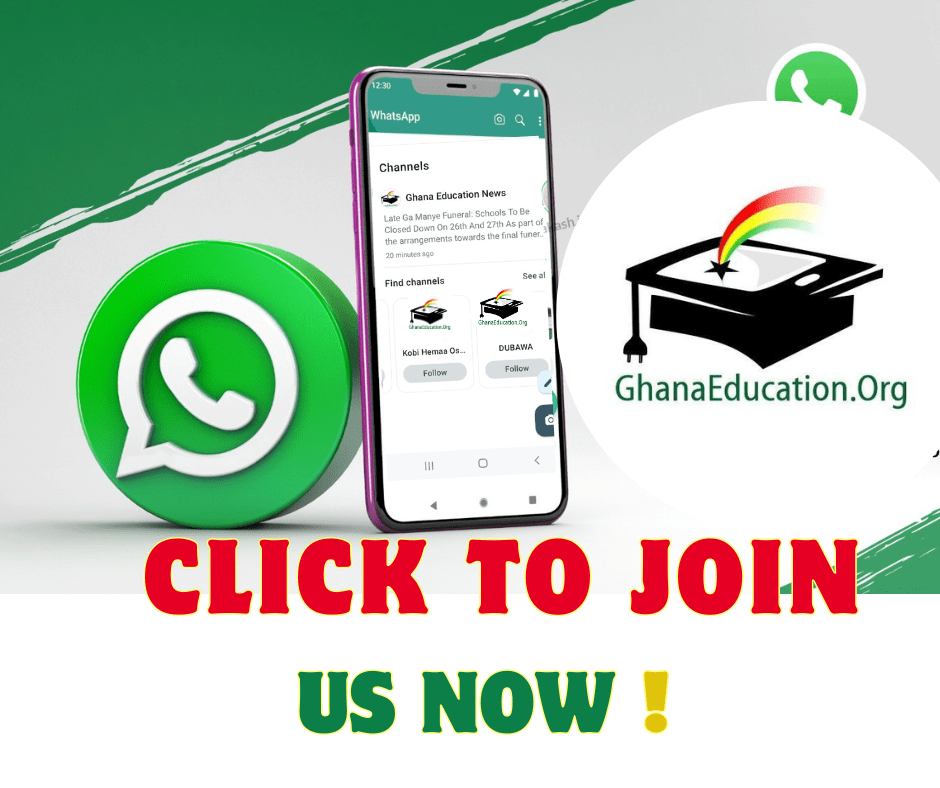 Check your tires
Colder months typically mean more precipitation on the roads, and more precipitation can lead to less safe driving conditions. As a delivery driver, you may be driving short distances with a lot of starting and stopping along your route. To help prevent sliding or skidding, you want to be sure your tires have more than 1/8-inch tread. If not, it may be time to replace them. Regular tire rotation can prolong the life of your tires, especially if you have all-season tires. If you have winter and summer tires, schedule an appointment to have the winter tires put on once the weather finally turns cold where you are.
While you're checking your tires, it may be a good idea to check your brake pads for optimum performance. Brake pads generally should be changed every 10,000 to 20,000 miles.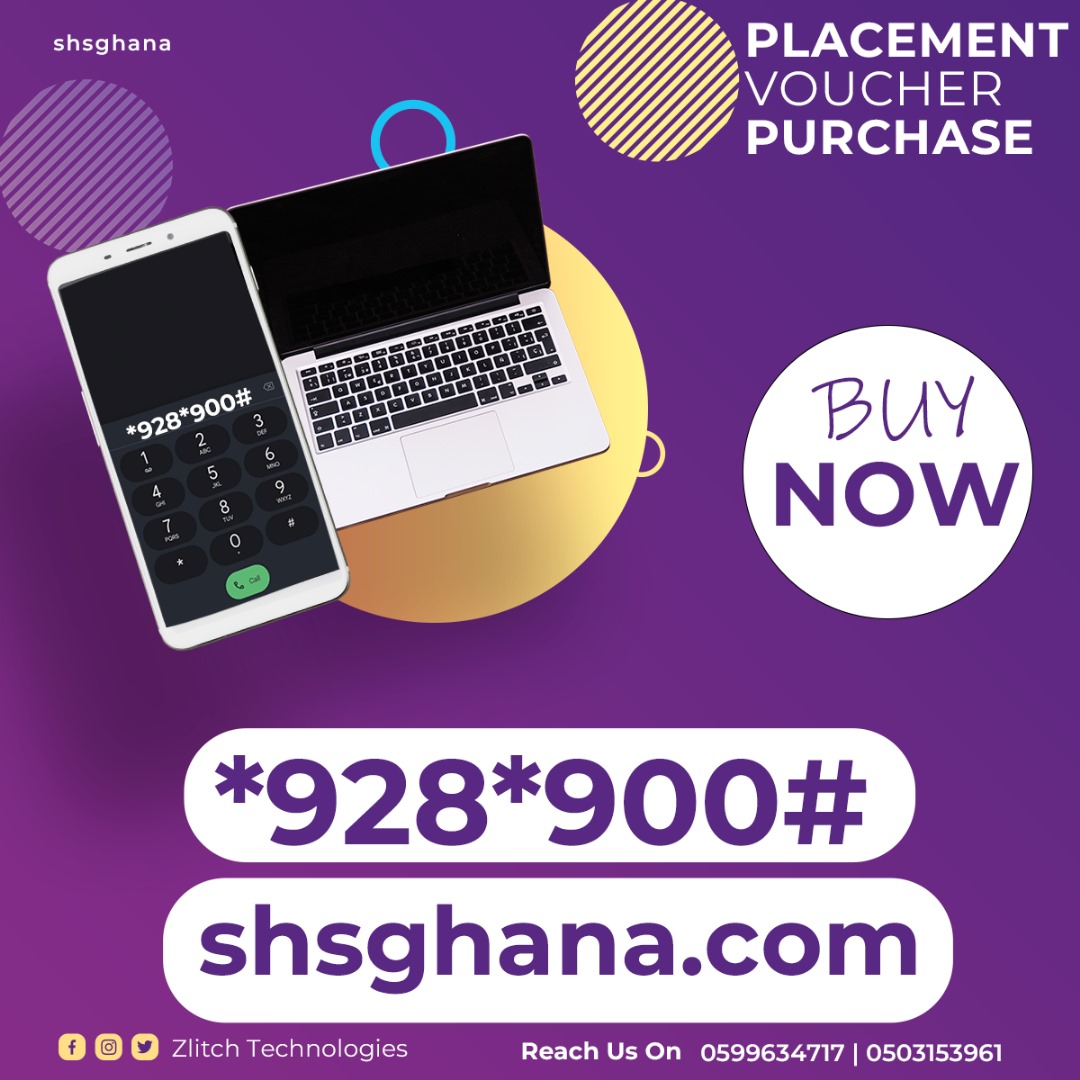 Check your wipers
Speaking of precipitation, be sure to check your wiper blades before going out to deliver with your car when it's cold. If you can, pick up a pair of winter wiper blades. The rubber coating should help prevent ice and snow buildup and improve your visibility. Swap your summer blades and store them to put back on next spring.
READ ALSO: Check the latest response from Sammy Gyamfi on Cocoa Board CEO's assertions
Check your fluid levels
You don't want to get into the freezing cold months before realizing that your car is low on one essential fluid or another. Be sure you're following the recommended mileage for oil changes, and don't forget about things like coolant, windshield washer fluid, and brake fluid.
Check your heater
If you park your car outside, chances are you'll have a frosted windshield when you get into your car. You'll want to ensure the defroster is working properly before the season's first frost.
Check your headlights
The cold months bring shorter days, typically increasing the time driving in the dark. Headlights tend to cloud over time and can significantly reduce visibility. If the plastic on your headlights isn't clear, you can easily clean them on your own. Also, be sure to check the lights themselves to ensure there's no discoloration inside the bulb and that they light up when necessary.
Don't wait until the first frost or snowfall to prepare your car for the colder months. These car maintenance tips can help you stay prepared and avoid unexpected issues, so you won't have to interrupt your delivery schedule to get them fixed.