WASSCE Graduate Jobs: Types and how to find, apply and get hired
This article covers all you need to know about WASSCE Graduate Jobs in Ghana, the types of jobs available, how and where to find these jobs, how to apply for these WASSCE Graduate Jobs, get ready for these entry-level job interviews, and get hired.
All students who have completed secondary school recently should be finding answers to the question "WASSCE graduates can easily find jobs after school"
After your secondary education and WASSCE, you have at least three months to wait for your results and admission into a tertiary education institution for further studies.
But this waiting period should be used productively by the graduate and securing a job is one of the best ways to stay engaged, out of trouble, and productive…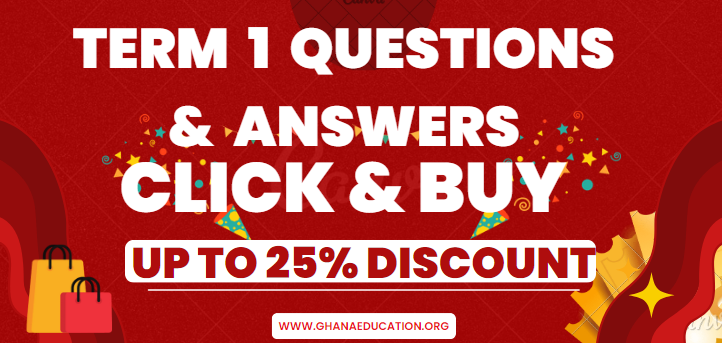 One such way is to look for a day job and earn some income and work experience.
Getting a job can be sometimes difficult and stressful, hence you need to start your search early and strategically.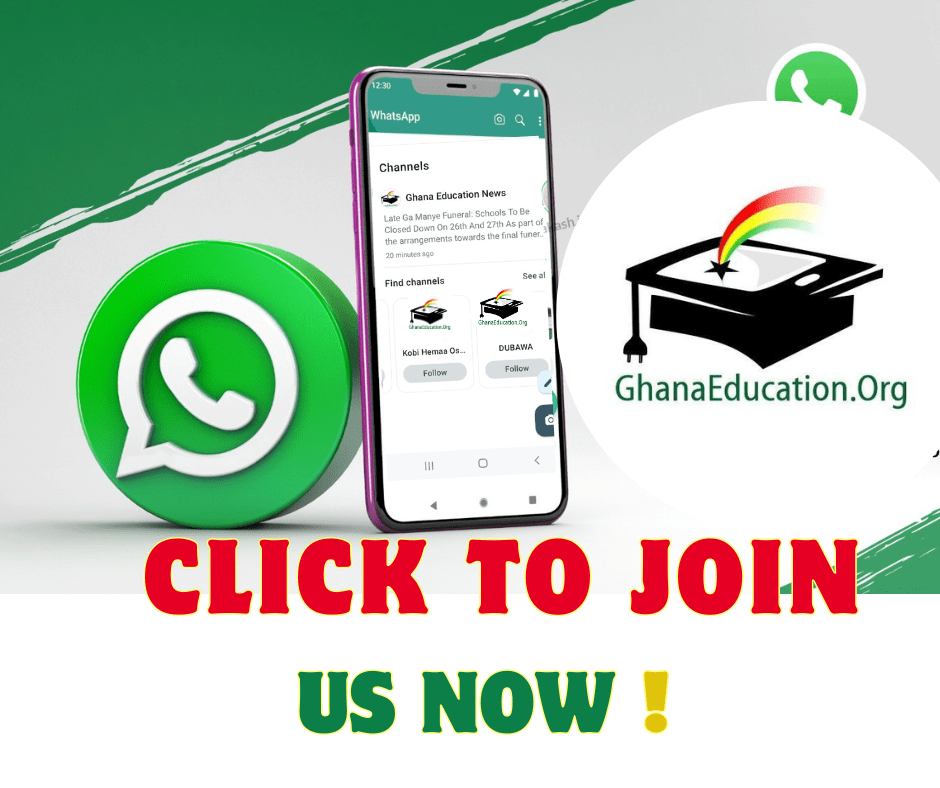 What WASSCE Graduate Jobs Are Available?
Let's take a careful look at some of the jobs WASSCE graduates should target.
There are many jobs in diverse fields and sectors of the economy for WASSCE graduates. These are entry-level jobs irrespective of the industry. Entry-level jobs are jobs that place the new employee at the lowest level of authority and duties. These jobs often do not demand higher levels of experience or expertise.
When employed, you will often be given some basic, useful training to help you start work on a good footing. Hence, do not be scared to apply for jobs that demand a minimum qualification of WASSCE.
Some common WASSCE Graduate Jobs to look out for
Teaching jobs
These are available in private schools. Often WASSCE graduates are employed to teach in pre-schools as Nannies, Attendants, Assistant Class teachers, primary school teachers, and Subjects teachers at the JHS and primary levels.
Teaching jobs pay between Ghs550 and Ghs1000 depending on the school.
The teaching job, apart from your pay, may offer you other benefits. Extra classes organized by the school, extra classes requested by parents, and those you organize for students within your community may help you make extra income. Read this "How WASSCE Graduates can get employed as teachers in Private Schools"
Sales jobs
Shops, Malls, and other related businesses owned by individuals and big companies seek the services of sales boys and girls nearly all the time.
Some sales jobs are based on commissions, so, the more you sell, the more money you make. Such a job may get you stationed in a shop or a mall, or you may move with a truck loaded with products to be sold. Opt for the job that meets your expectations.
Jobs in the tourism sector
Cooks or kitchen staff, waiters, and waitresses are just a few of the jobs that an SHS graduate can land in the tourism sector, especially in restaurants, chop bars, and other small eateries.
The tourism sector jobs for WASSCE graduates' pay ranged between Ghs750 and Ghs1200 depending on the company and the role you get hired for. You can also get free tips and get fed by the business as part of your package.
Students who studied Home Economics often land kitchen jobs.
Fuel industry jobs
In the fuel industry, WASSCE holders are often employed as fuel attendants at filling stations dotted along busy streets.
This job is often reserved for WASSCE holders.
The fuel attendant's pay is between Ghs600 and Ghs1000, depending on the company.
Security company jobs
There are several security companies that offer security post jobs for interested males and females.
As a Secondary school graduate, this job is one of those you should consider.
Security companies often look out for WASSCE graduate applicants who are disciplined, physically fit, and mentally alert for details.
You must, be able to keep records of people, cars, and activities taking place within your post with the security and safety of lives and properties in mind.
Security companies pay between Ghs600 and Ghs1500 depending on the company.
Where to find jobs for WASSCE graduates
Job portals and news websites publish job openings. Consider Our Ghana Education News Jobs posted on this site, jobs Africajobshub.com and others.
Look out for job vacancies posted in your community, in social media groups, etc. Do well to be extra careful not to be scammed.
Anyone who asks you to register and pay a fee for a job is a potential scammer you must avoid.
Do not pay anyone to be employed, especially for jobs posted on sites such as Jumia and Jiji because some criminals have infiltrated the job Vacancy portals of these websites.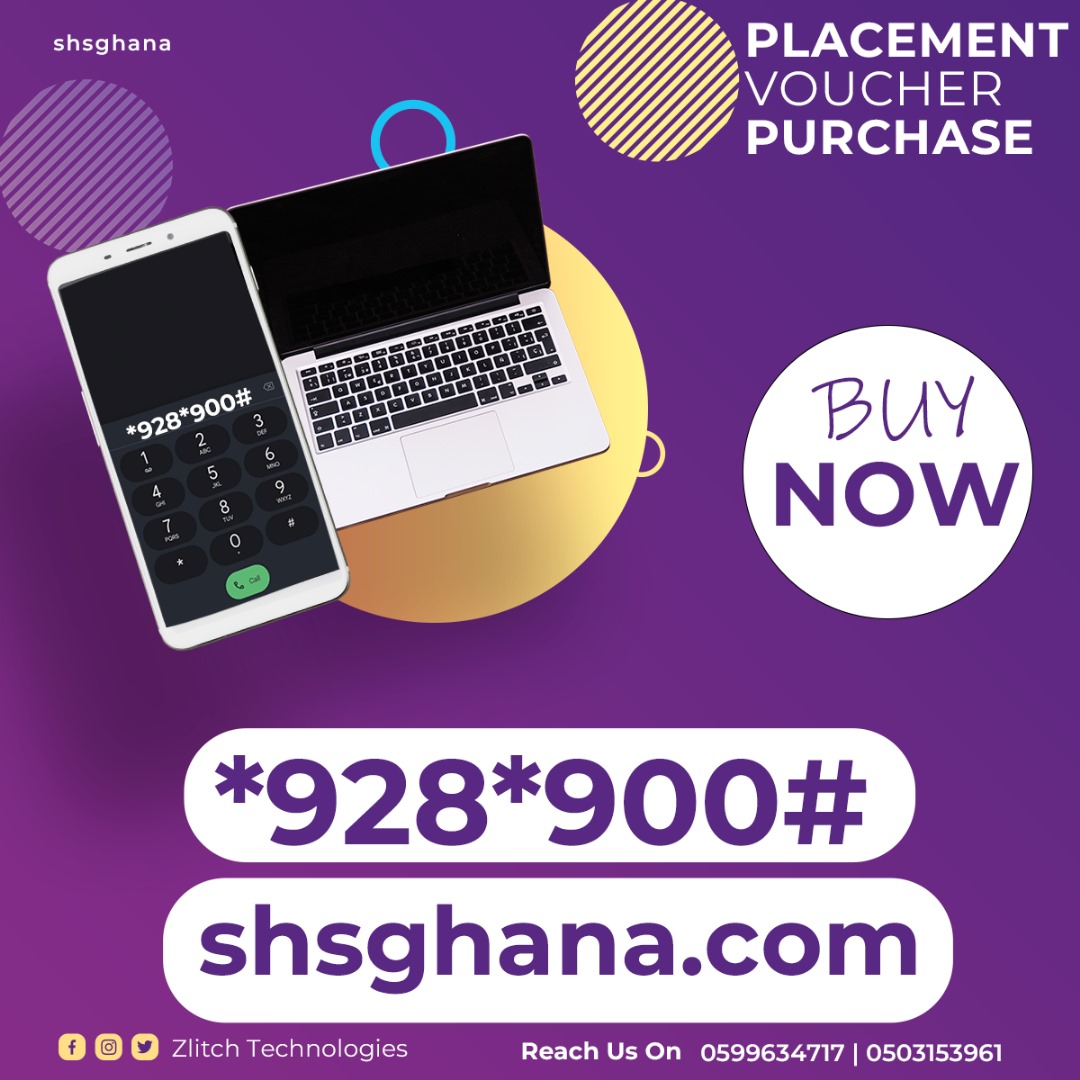 Good Work Ethics and Principles For WASSCE graduates seeking entry-level jobs.
Good Work Ethics and Principles For WASSCE graduates that employers want are Trustworthiness, Punctuality, a Proactive mentality, Law abiding, No stealing and lies, Good customer service, and being respectful towards customers, colleagues workers, business owners, and your boss.
What you need to apply for a job as a WASSCE graduate
To apply for a job, you need to craft or get crafted for you an application letter.
You also need an entry-level CV. This is a simple CV that should not be difficult to craft, but you can use our CV and Cover Letter Writing Services at Education-News Consult. We deliver an excellent job-winning cover letter and CV to you via WhatsApp to help you secure a job. Get the best service from us and land a job.
How to apply for our job-winning cover letter and CV writing services.
You do not need to be physically present at our office.
Our online services ensure that based on the information you provide us via WhatsApp on 0270150259, we craft a world-class cover letter and CV for you.
Provide information such as
a. Name
b. Address or location
c. Date of birth
d. Hobbies
e. Programme offers at SHS
f. Positions held at JHS and SHS
g.You choose three jobs you are applying for
h. Referees-Names and contacts of two persons who can give good recommendations for you.
A PDF CV costs Ghs15.00
A PDF 3 cover or application letter targeting three different jobs cost GHS10.00
Once you get the cover letters, you can fill in a few details with a pen and deliver them to as many offices or schools as you want.
As a WASSCE graduate, you can easily find jobs with our services.
Get professional help now, and get hired quickly. Chat Ghaneducation.org on 0270150259 on WhatsApp and let us help you get a good CV and cover letters.
Job Interview Tips For WASSCE Graduates
When you apply for a job as a WASSCE graduate, you may be invited through a phone call to come for an interview.
Since it is often an entry-level job, you will be required to express yourself well, show a good level of confidence, and the ability to use common sense to deal with challenges.
Do well to dress well for the interview. Keep your hair, short and clean, put on decent clothing, and report for the interview at least 30 minutes to time.
At an interview for a class teacher Job, a student I had taught in JHS showed up and from the word go, he lost the job before the interview started. He came in with bushy hair and dressed as though he was going to a musical concert.
Dress well, and know the job you are applying for and the duties you are likely to perform ahead of the interview.
5 tips for Entry-level jobs for fresh WASSCE graduates (Secondary School Graduates in Ghana)
Securing entry-level jobs as a fresh West African Senior School Certificate Examination (WASSCE) graduate in Ghana can be both exciting and challenging. However, with the right approach and mindset, you can kickstart your career successfully. Here are five valuable tips to help you navigate the job market and land your first job:
Craft a Professional Resume:

Your resume is your first impression on potential employers. Even if you lack formal work experience, highlight your academic achievements, relevant coursework, extracurricular activities, and any volunteer work or internships you've completed. Emphasize your skills, such as communication, teamwork, problem-solving, and computer literacy, which are valuable in most entry-level positions.

Networking:

Building a professional network is crucial when searching for entry-level jobs. Attend job fairs, career events, and workshops in your area. Join professional social networks like LinkedIn to connect with industry professionals and potential employers. Don't hesitate to reach out to family members, friends, and acquaintances who may have job leads or advice.

Internships and Volunteering:

Gaining practical experience through internships or volunteer work is a great way to enhance your resume and gain valuable skills. Look for organizations or companies that offer internship programs related to your field of interest. Even unpaid internships can provide you with hands-on experience and networking opportunities.

Apply Strategically:

When applying for jobs, be strategic. Tailor your application to each specific job posting, emphasizing how your skills and qualifications align with the job requirements. Write a compelling cover letter explaining your motivation for wanting to work at the company and how you can contribute to its success. Keep a record of your job applications and follow up when appropriate.
5. Stay Persistent and Resilient:
Job hunting can be challenging, and rejection is a part of the process. Stay persistent and don't get discouraged. Keep refining your resume, expanding your network, and learning from each job application and interview experience. Your determination and resilience will pay off eventually.
Landing an entry-level job as a fresh WASSCE graduate in Ghana requires proactive effort, effective networking, and continuous self-improvement.
By following these tips and maintaining a positive attitude, you can increase your chances of securing your first job and setting yourself on a successful career path.
Source: Wisdom HAMMOND