Youth of Africa, Challenge Yourself And Never Give Up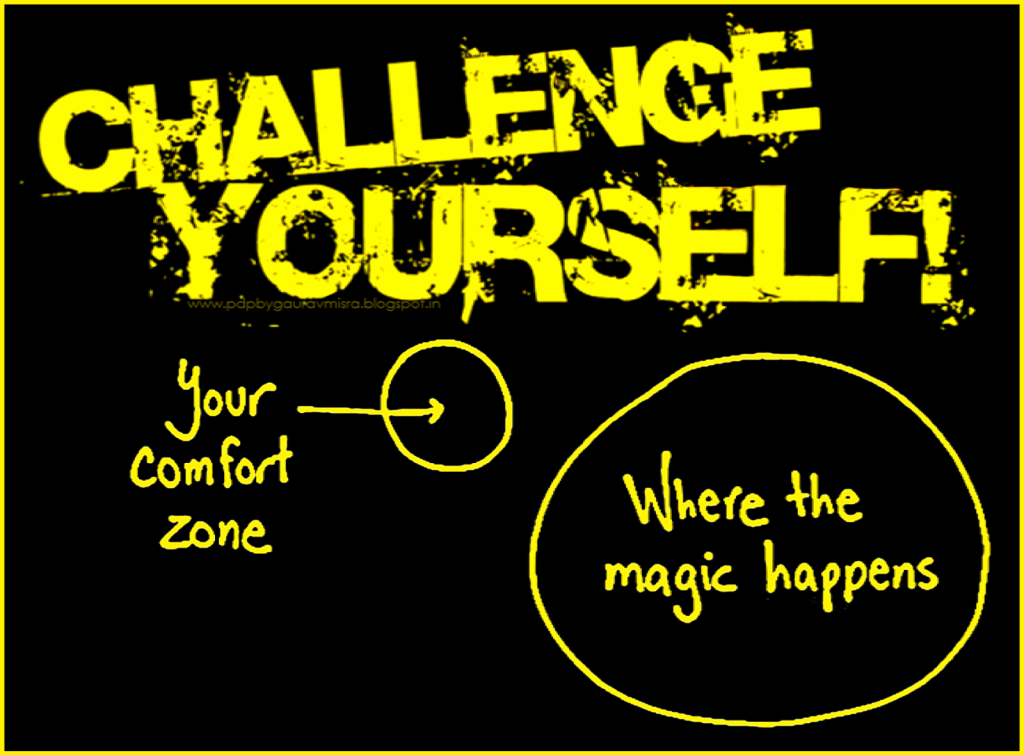 Youth of Africa, Challenge Yourself And Never Give Up
I am here today to talk to you about the importance of never giving up, starting your own small businesses, and believing in your ability to shine and succeed no matter what.
I know that many of you are facing challenges. You may be living in poverty, you may not have access to quality education, and you may be struggling to find jobs. But I want you to know that you are not alone. There are many people who have overcome these challenges and gone on to achieve great things.
One such person is Aliko Dangote. He is the richest man in Africa and the founder of the Dangote Group, a multinational conglomerate with interests in cement, sugar, flour, and other industries. Dangote grew up in poverty in northern Nigeria. He dropped out of school at a young age to help support his family. But he never gave up on his dreams. He worked hard and eventually started his own business. Today, Dangote is a role model for millions of Africans. He shows us that it is possible to overcome any challenge if we never give up.
Another example is Wangari Maathai. She was a Kenyan environmental and political activist who won the Nobel Peace Prize in 2004. Maathai grew up in a poor family in rural Kenya. She was the first woman in her tribe to attend college. After graduating, she dedicated her life to fighting for environmental protection and women's rights. Maathai founded the Green Belt Movement, which planted millions of trees in Kenya. She also worked to improve the lives of women and girls. Maathai's story shows us that we can all make a difference, no matter how small we may feel.
READ: 7 Countries With The Most Handsome Men
Youth of Africa, challenge yourself and never give up!
These are just two examples of the many Africans who have overcome challenges and achieved great things. Their stories should inspire us to never give up on our dreams.
If you are a young person in Africa, I encourage you to start your own small business. Small businesses are the backbone of the African economy. They create jobs, boost economic growth, and help to reduce poverty.
Starting a small business is not easy. It takes hard work, dedication, and perseverance. But it is possible. There are many resources available to help you get started, such as government loans and grants, business incubators, and mentorship programs.
Youth of Africa, challenge yourself and never give up!
READ: Never Pay Motivation Fees To Any School – Yaw Osei Adutwum Tells Parents
I believe in your ability to shine and succeed. You are the future of Africa. You are the ones who will build a better future for yourselves and for your continent. So never give up on your dreams. Start your own small business and believe in yourself. You can do it!
In addition to the above, here are some specific tips for young people in Africa who want to start their own small businesses:
Do your research. Before you start any business, it is important to do your research and understand the market you are entering. This includes understanding the demand for your products or services, the competition, and the regulatory environment.
Create a business plan. A business plan is a roadmap for your business. It should outline your goals, strategies, and financial projections.
Get funding. You will need funding to start your business. There are a variety of ways to get funding, such as government loans, grants, and private investment.
Network with other entrepreneurs. Networking with other entrepreneurs can be a great way to get advice, support, and even business opportunities.
Don't give up. Starting a business is hard work, but it is also very rewarding. Don't give up on your dreams. Keep working hard and eventually, you will succeed.
Youth of Africa, challenge yourself, and never give up! I believe in you!
Source: Wisdom Hammond