Basic-1-6 Weekly Time Table Out, Schools Close 12 Noon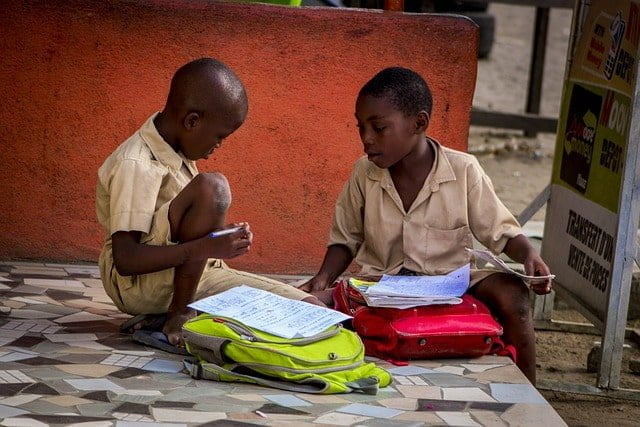 Basic Schools Close 12 Noon From Monday, Basic-1-6 Weekly Time Table is out for the 2021 academic year. However, contact hours have been reduced.
Basic schools in Ghana will close each day at 12 noon when schools reopen on Monday.
This means pupils from Creche – JHS3 will spend fewer hours in school because of the coronavirus.
The new timetable for both lower and upper primary for both public and private basic schools released for use from Monday 18th January 2021 also ends at 12 noon.
The Basic-1-6 Weekly Time Table is divided into Upper Primary and Lower Primary. The lower primary time table assigns more time to Mathematics, Creative Arts and Design, English Language, Science, and Ghanaian Language on a weekly basis for lower primary.
ALSO READ: COVID-19 spread at break in schools: Preventive suggestions to consider
Basic-1-6 Weekly Time Table: Periods for lower primary
Mathematics – 4 periods – 2 hours/week
Creative Arts and Design – 4 periods – 2 hours/week
English Language 8 periods – 4  hours/week
Science – 4 periods – 2 hours/week
Ghanaian Language – 4 periods – 2 hours/week
Computing – 3 periods – 1 1/2 hours/week
Religious and Moral Educations – 3 periods – 1 1/2  hours/week
History – 2 periods – 1 hour/week
Our World Our People – 2 periods – 1 hour/week
Download lower primary time table
Download upper primary time table
The Upper Primary Time Table for Basic 4-6 – Download
Join our Whatsapp Group for up-to-date Education news >>>CLICK TO JOIN
Source: Ghanaeducation.org