how to register for KNUST re-sit exams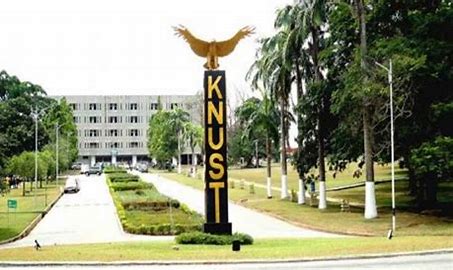 Due to popular request, I have decided to write on the topic 'how to register for KNUST re-sit exams' .Annually, KNUST extends an opportunity for students who, for various reasons, were unable to succeed in their End of Semester examinations. It's imperative that if a student fails a subject or misses an examination, they undertake a re-sit examination to rectify their academic standing. Failure to do so may jeopardize their chances of graduating from the institution.

In this guide, I will provide you with a step-by-step procedure on how to register for a re-sit examination at the Kwame Nkrumah University of Science and Technology (KNUST). This process ensures that students have a chance to redeem themselves academically and progress towards their academic goals within the institution.
What is the Pass Mark for KNUST Students?
40% – Undergraduates
50% – Postgraduates
How to Register for KNUST Re-sit (Supplementary Exams) 
Consult the KNUST calendar to determine the date of the supplementary examination.
Ensure you confirm the required fees for the designated date and make necessary financial preparations (typically, each paper costs 100 to 200 Ghana Cedis or more).
Download the re-sit examination form from the school's website, print it, and diligently fill it out. Note that the re-sit forms are currently available.
Seek the endorsement of your departmental office and academic officer on the completed forms.
Proceed to the university's cash office or a designated bank to complete the payment process.
Bring the filled form, along with the necessary endorsements and proof of payment, to the College Academic Office to finalize the registration.
Following registration, review the re-sit examination timetable and patiently await your designated examination date.
When will KNUST write it`s re-sit exams? 
Continually check the school`s official website (KNUST STUDENTS` PORTAL) for It. As at now the University is making preparation for the re-sit exams.
We here on GhanaEducation.org wishes you success in your re-sit exam.
ALSO READ: UDS Courses for SHS Science students
BOOKMARK GHANAEDUCATION.ORG FOR MORE!