KNUST Level 100 Reporting Date For 2023/2024 Academic Year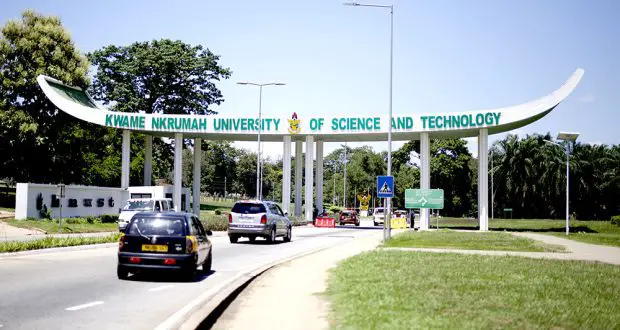 Kwame Nkumah University of Science and Technology(KNUST) has revealed the reporting date of level 100 students(freshers) on campus at the start of the 2023/2024 academic year.
Already, the admission forms for the university is still on sale. Application deadline is Tuesday, 31st October, 2023.
According to the 2023/2024 academic calendar of the university, freshers will report on Saturday, 6th January, 2023. Before this date, there will be a virtual(online) orientation. Date for the orientation is Wednesday, 3rd January, 2023.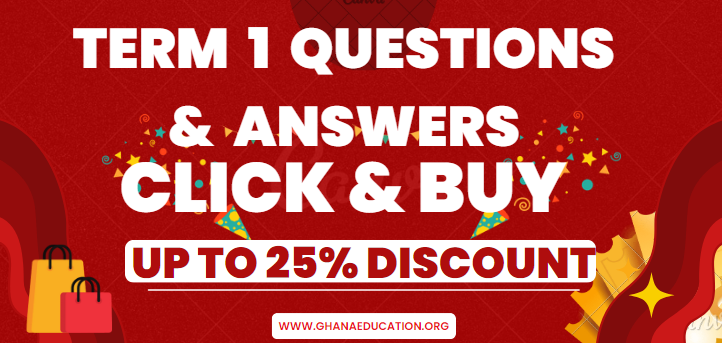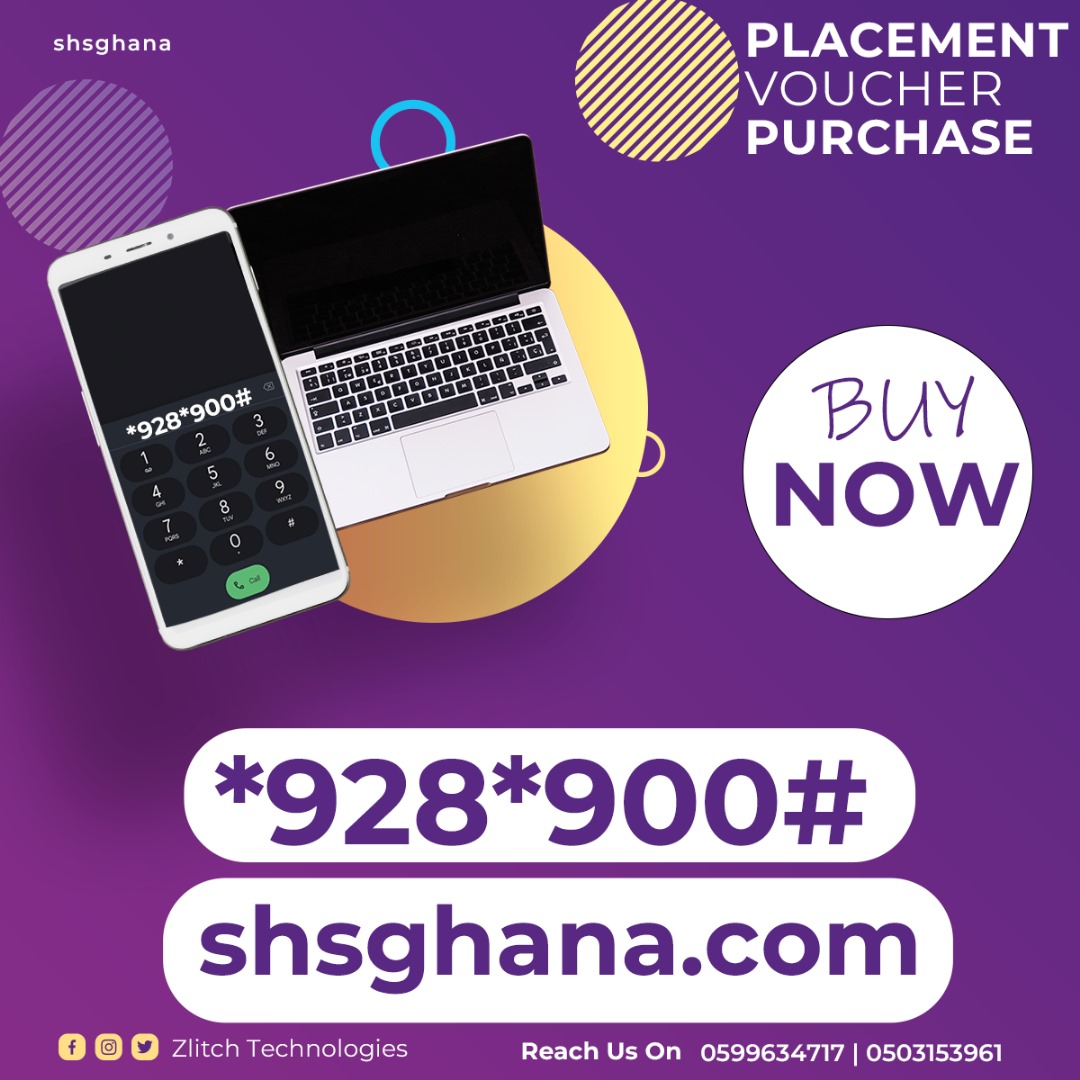 Below is the full academic calendar for the first semester of the 2023/2024 academic year. The Timetable below is provisional. There could be some changes in dates and also arrangements.
TV3 to be sued for 'false publication' about Education Minister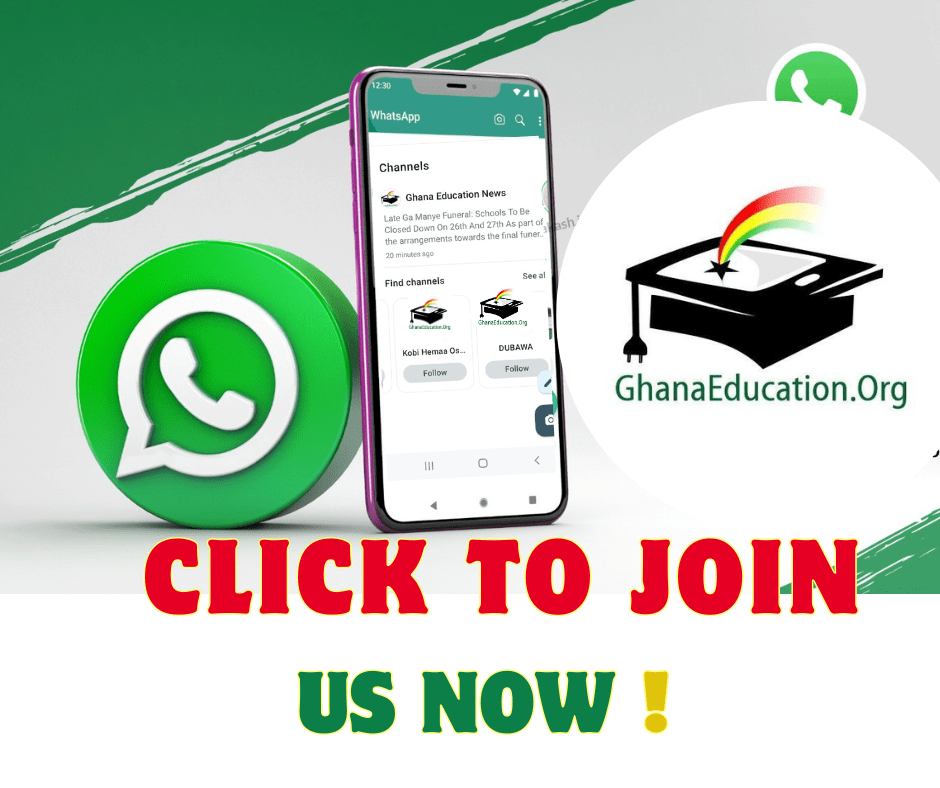 READ ALSO: Everything To Know About Aburi Girls And How You Can Get Admission In The School
2023 ACADEMIC CALENDAR – FIRST SEMESTER
SN
ACTIVITY
FROM
TO
1.0
FIRST SEMESTER
SATURDAY, JANUARY 6, 2024
SATURDAY, APRIL 27, 2024
1.1
Online Course Registration: Continuing Students
Monday, December 18, 2023
Monday, January 15, 2024
1.2
Online Course Registration: Freshmen
Wednesday, January 3, 2024
Monday, February 5, 2024
1.3
Virtual Orientation: Freshmen
Wednesday, January 3, 2024
Wednesday, January 3, 2024
1.4
Arrival of Freshmen
Saturday, January 6, 2024
Saturday, January 6, 2024
1.5
Biometric Registration: Freshmen
Saturday, January 6, 2024
Monday, February 5, 2024
1.7
Residential Orientation: Freshmen
Sunday, January 7, 2024
Monday, January 8, 2024
1.8
Academic Orientation: College, Faculty, Department.
Monday, January 8, 2024
Wednesday, January 10, 2024
1.9
Medical Examination
Monday, January 8, 2024
Friday, February 9, 2024
1.10
Arrival of Continuing Students
Saturday, January 13, 2024
Saturday, January 13. 2024
1.11
Biometric Registration: Continuing Students
Monday, January 15, 2024
Monday, February 5, 2024
1.12
Teaching Period: 1st Semester
Monday, January 15, 2024
Friday, April 5, 2024
1.13
Lectures Start
Monday, January 15, 2024
Monday, January 15, 2024
1.14
Academic Board: Supplementary Exam Results
Wednesday, January 24, 2024
Wednesday, January 24, 2024
1.15
Matriculation
Tuesday, February 6, 2024

Saturday, February 10 (IDL)

Tuesday, February 6, 2024

Saturday, February 10, 2024 (IDL)

1.16
Congregation for Ministry of Health Training Institutions
Wednesday, February 14, 2024
Friday, February 16, 2024
1.17
SGS Board: Postgraduate Final Results
Tuesday, January 23, 2024
Tuesday, January 23, 2024
1.18
Academic Board: Postgraduate Results
Wednesday, January 31, 2024
Wednesday, January 31, 2024
1.19
Mid-Semester Examinations
Monday, February 26, 2024
Friday, March 1, 2024
1.21
Special Congregation
Wednesday, March 20, 2024
Saturday, March 23, 2024
1.22
Assessment of Lecturers by Students
Monday, April 1, 2024
Friday, April 5, 2024
1.23
First Semester Examinations
Monday, April 8, 2024
Friday, April 26, 2024
1.24
Students Depart
Saturday, April 27, 2024
Saturday, April 27, 2024