September 2022 BECE Mock Questions & Answers (Pay & Download) is recommended for parents, teachers and schools.
Ghana Education News has uploaded September 2022 Mock questions and answers which can be accessed by schools, parents, and students at a fee.
The subjects covered are ICT, French, RME, Pre Technical Skills, and Home Economics. The questions are well-structured and standard and come along with their marking schemes.
Parents, teachers, and schools can buy these papers to be used to assess candidates for the upcoming 2022 BECE to be administered in October by WAEC.
The files are in Ms. Words format, but once downloaded can be edited as well.
It comes with a set of passwords for opening each file. Each file contains questions and the marking schemes.
Note that these are all predicted questions to test the readiness of your BECE candidates and are not by any means leaked examination questions.
READ: Download August 2022 BECE Q&A (Home Mock) Now
We believe that these questions and marking schemes and others shared free or sold to the public by Ghana Education News will help get candidates ready for the examination.
How to buy September 2022 BECE Mock Questions & Answers
We have added another layer of security to our payment system, which adds credibility and security to your payment and the services we render to you.
You can pay for the digital product by going to [Buy the mock and marking schemes] to make payment with your momo etc.

While on the payment page on Paystack, enter your details i.e., name, email, and other details.
Make payment
Get a notification and download the files instantly. There is no delay…
Note that you can download the files only once, hence, save them well after download for easy retrieval.
You can register for our September Home Mock, which covers only core subjects. Register for Nationwide September 2022 BECE Final Home Mock
The examination starts on 24th September and ends on 25th September.
Visit our store EDUCATION_STORE for more digital and physical products.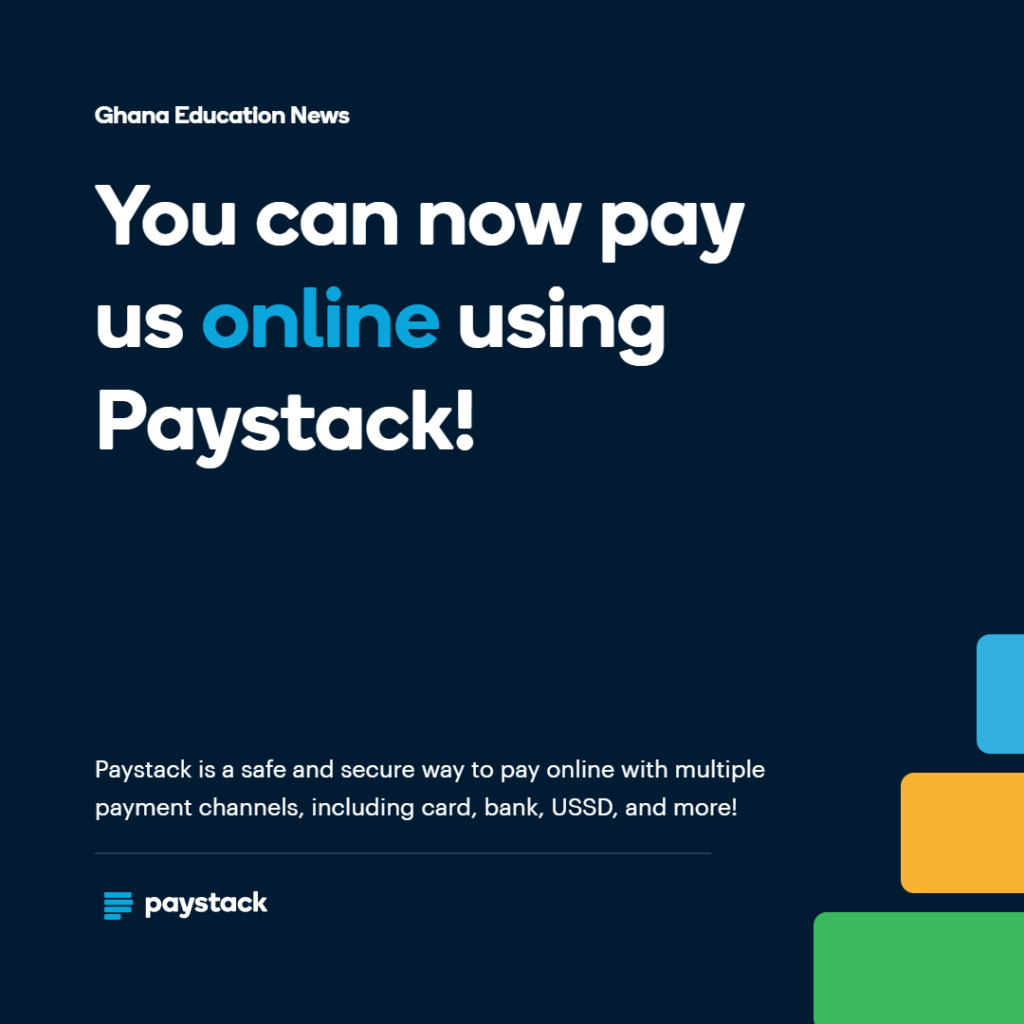 Source: Ghana Education News
[wp-rss-aggregator]