WASSCE 2023: Physics Sample Questions(Part 1)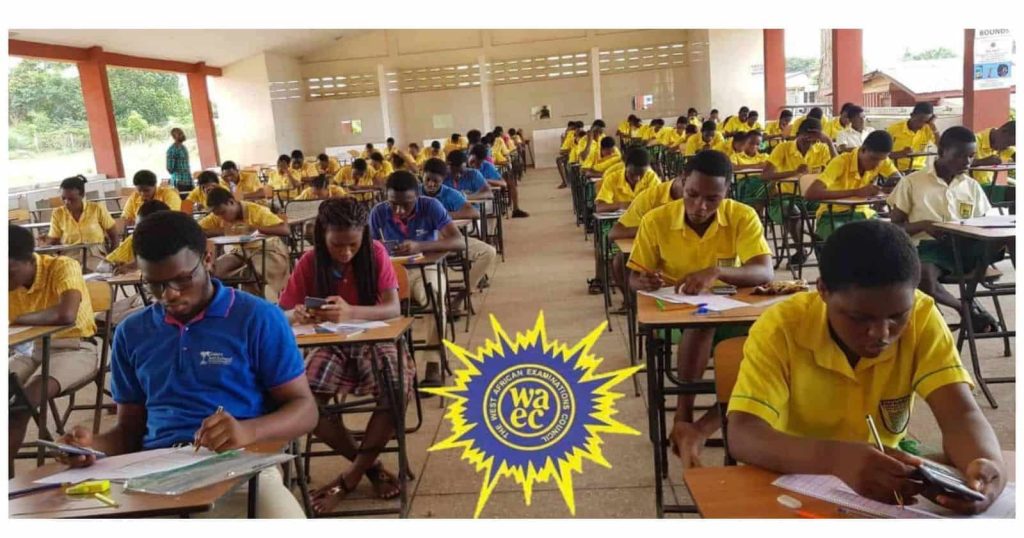 Let's take a look at some sample questions of the 2023 WASSCE Physics which is set to be written on Monday, 11th September, 2023.
We have compiled some likely questions for all General Science students who will be writing Physics. These questions were selected based on some confirmed topics. Candidates should go through them and solve those without answers.
1. a) State Faraday's second law of electrolysis.
(b) An electric charge of 9.6 x 104 C liberates 1 mole of a substance containing 6.0 x 1023 atoms. Determine the value of the electronic charge.
READ ALSO: Blakk Rasta expresses frustration as fellow musicians decline collaboration requests
2. (a) Define diffusion.
(b) State two applications of electrical conduction through gases.
3. (a) List two properties of cathode rays.
(b) Explain how the intensity and energy of cathode rays may be increased.
Very Important Advice to Parents and candidates ahead of the BECE and WASSCE
4. (a) Differentiate between plane polarization and interference as applied to waves.
(b) List two uses of polaroids.
ANSWERS
Question One
ANS: (a) The mass of an element deposited /liberated during electrolysis is (directly) proportional to the chemical equivalent of the element.
(b) Let e represent the electronic charge.
e  =  Faraday's constant
Avogadro's number
=  9.6 x104
   6. 0. x 1023
=  1.60 x 10-19C
Question Two
ANS: (a) Diffusion is the process by which substances mix with one another due to the random motion of their molecules.
(b) Applications of electrical conduction through gases include:
– In advertising industry/ Neon signs
– In lighting/ fluorescent tubes
– Identification of gases
– Cathode ray oscilloscope/ T.V. tubes
Question Three
ANS: (a) Properties of cathode rays:
– They are negatively charged.
– travel in straight line in field free space.
– are deflected by electric/magnetic field.
– possess (kinetic) energy.
– possess momentum.
(b) The intensity of cathode rays may be increased by raising the temperature of the cathode /increasing the current through the heater.
They may be increased by raising the potential difference between the anode and the cathode/ the anode potential
Question Four
ANS: (b) They are used in:
– production of 3-dimensional films
– determination of the concentration of sugar solution
– polaroid cameras
– sunglasses