2023 DataTribe Annual Challenge (win Up to $2 million seed Capital)
The DataTribe Challenge is a unique annual competition where startups have a chance at receiving up to $2 million in seed capital. The Challenge brings together the best entrepreneurs in the world looking to disrupt cybersecurity and data science. DataTribe selects three finalists that split $20,000 in prize money and one winner that could receive up to $2 million in seed capital.
As we prepare for the 6th Annual DataTribe Challenge, DataTribe is looking forward to all the great companies that will submit to compete for one of the three finalist spots.
The finalists will be announced on October 12th, 2023, and the final competition event will take place in Maryland on November 2nd, 2023.
They expect this year to continue the tradition of bringing together an amazing group of cyber startups, executives, investors, and luminaries.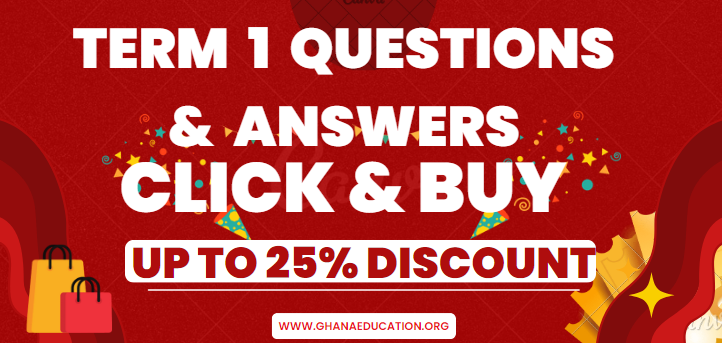 About DataTribe
DataTribe leverages deep experience and expertise to build and launch successful product companies. We put real firepower behind every idea.Co-building with DataTribe gives companies unmatched access to non-dillutive, in-kind services including marketing, product management, sales, engineering, legal, and finance. DataTribe companies also get exclusive access to a curated network of strategic partners and advisors.
Eligibility for DataTribe Annual Challenge Qualification
The competition is open to teams/individuals with practical experience in the research, design, development, integration, and deployment of cutting-edge tools, techniques and systems to support cyber operations for government, university labs, or a corporate enterprise.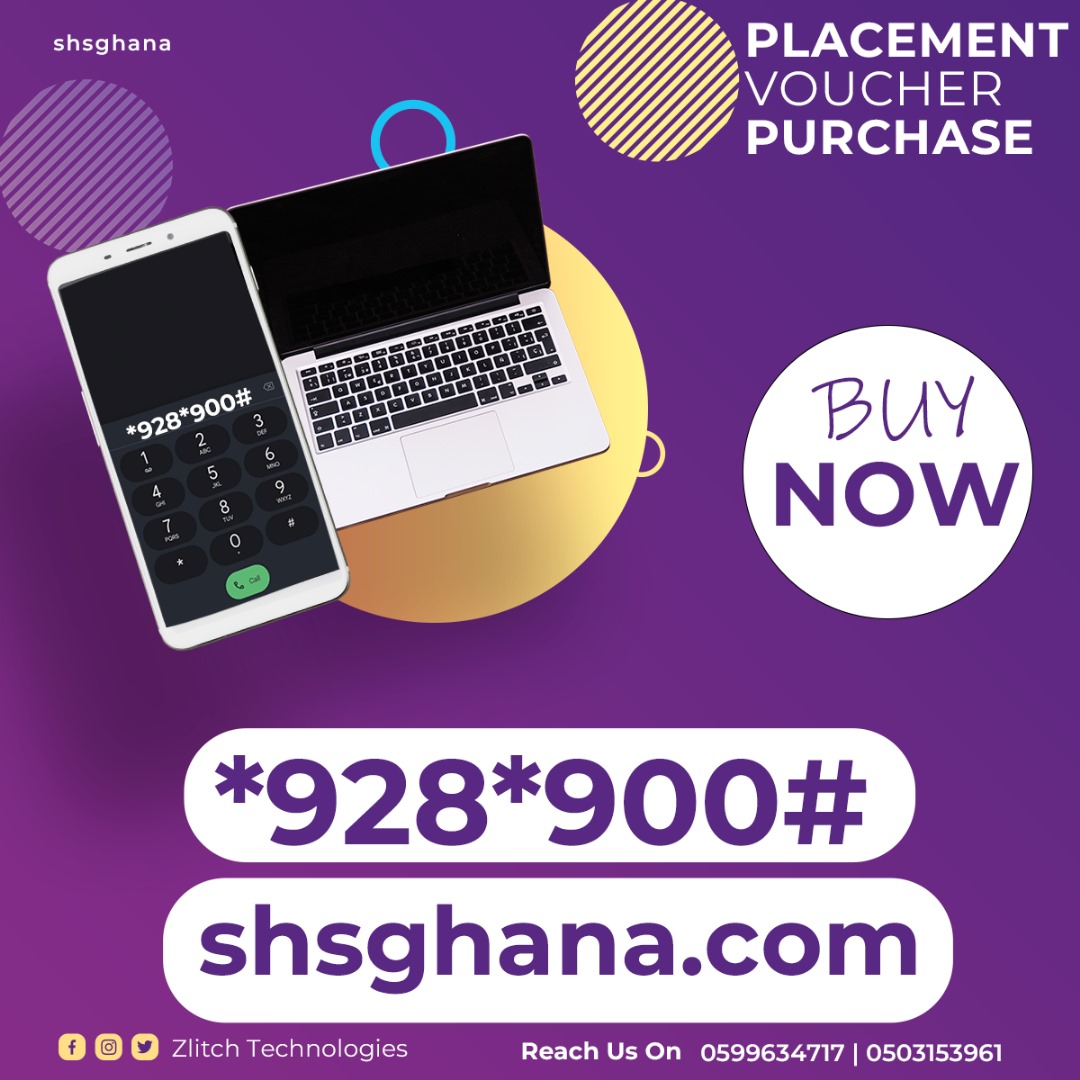 We are looking for founders who want to turn exceptional talent and tech into world-class product companies.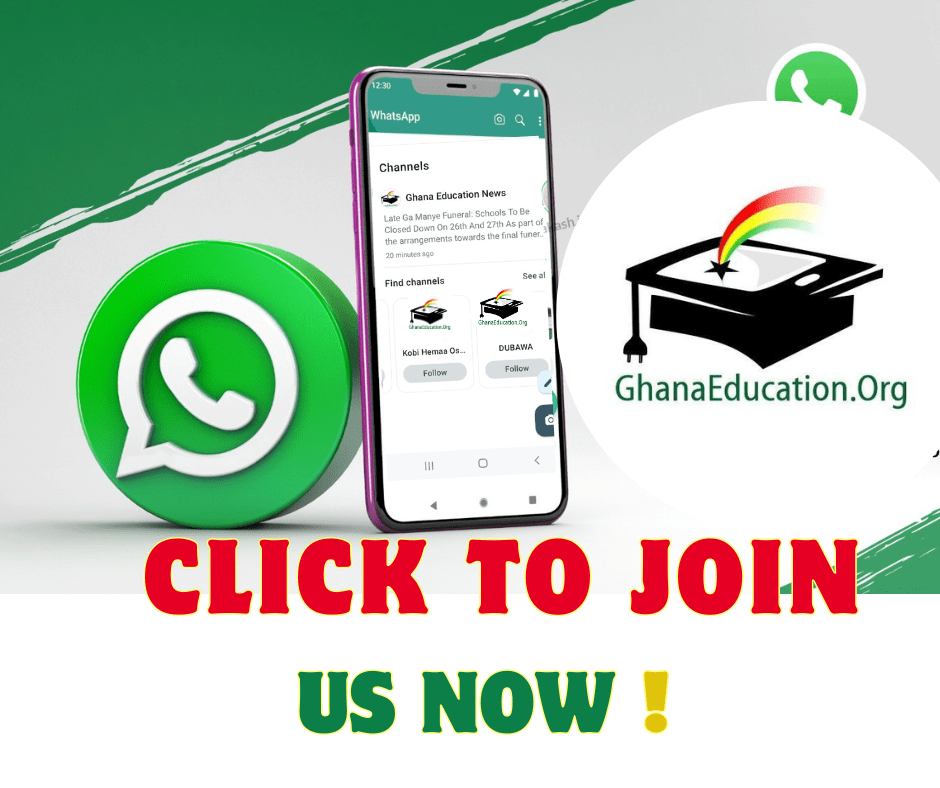 Requirements for DataTribe Annual Challenge Qualification
 Company must be pre-series A.

Maximum funding to date cannot be more than $1.2M.

Must have a cybersecurity or data science product, beta, MVP or concept to present.

Practical experience in national security, defense, national labs or R&D organizations, or high-level commercial/enterprise technology.

Teams with appropriate commercial experience will also be given extra consideration.

The proposed idea should be suitable for funding at some level to take it further.

The proposed idea should not be in violation of any intellectual property rights as far as you are aware
How to Apply
Application Deadline for DataTribe Annual Challenge 2023
September 23, 2023.
ALSO READ: DAAD MIPLC Scholarships for Developing Countries 2024 – Germany