Muslims Asked to Prioritise Competence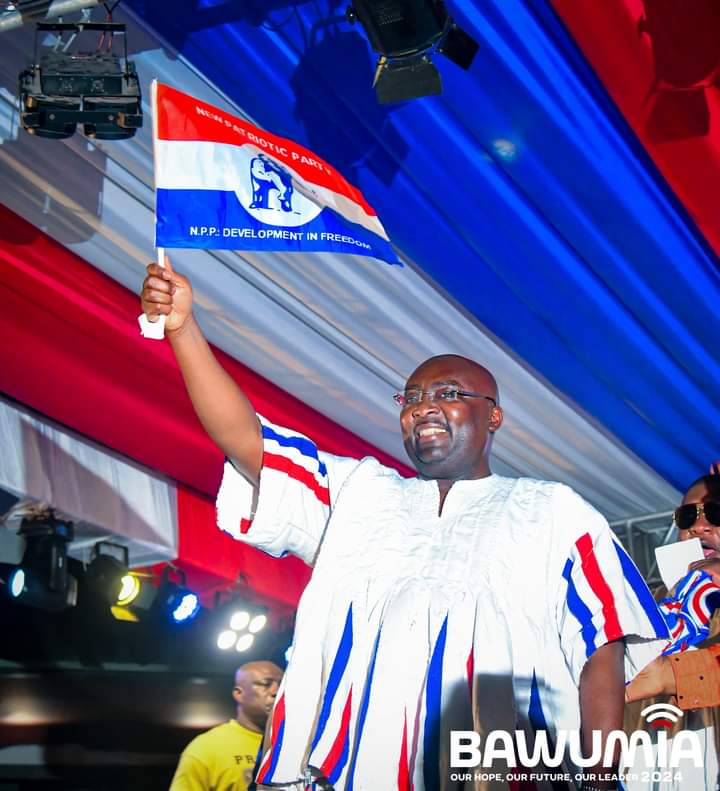 Muslims has been tasked to prioritise competence over religion affiliation in the 2024 general election according to concerns youth and some Muslims chiefs at Asawasi in the Ashanti region of Ghana .
According to concerns youth of Asawase and some Muslim chiefs, the decision to vote for a candidate because he is a Muslim is not fair and not democratically, and it does not promote development.
Dr. Muhamadu Bawumia will be the first Muslim to contest Presidential elections in Ghana under the ticket of new patriotic party since multi-party democracy was restored in 1992
Whiles this is a proud news for many Muslims,some remain indifferent.
Addressing the media in Kumasi, some Muslim chiefs and concerns youth of the Asawase said the Muslim community should choose a leader who is result-oriented not his relation to the Muslim religion.

" Leadership is all about placing results, leadership is all about building a nation, if His Excellency Dr Muhamadu Bawumia 7 years in leadership has not been able to develop the zongo Communities then what are we saying is that election 2024 is approaching and it is not going to be based on religion or tribe what we need especially the zongo communities is competency."
The speaker said they are urging Ghananains especially Muslims to prioritise competence prone leadership, result-oriented leadership over religious sentiment.
Reacting to the above recommendation made by concerns Youths was the Friends of Bawumia. They said Dr. Bawumia has introduce of zongo ongo Development fund, Establishment of zongo development fund and also sponsoring about fourty Muslims annually to study in Cuba in the field of Medicine. They believe that the vice president Dr.Bawumia has empowered many youth and he is chosen by the governing New Patriotic Party to contest the presidency not on tribal factors but his competencies in seven years as a vice president of the Republic of Ghana.
Can Dr. Muhamadu Bawumia make a History by being the first Muslim President under the fourth Republic of Ghana? Election 2024 will tell